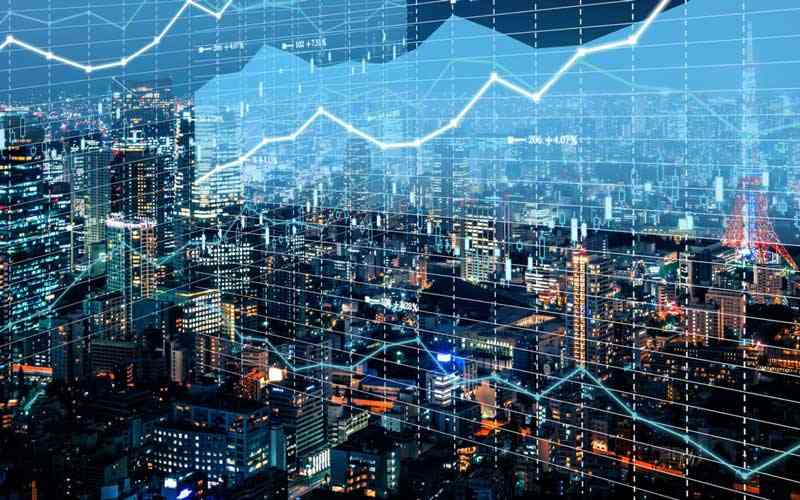 EVERYONE rightfully complains about the challenges of doing business in Zimbabwe but, individually, rarely introspect on their roles in this.
While government has failed to provide an enabling environment, all players must face up to their archaic ways of doing business which have complicated the ease of doing business in the country.
Granted, businesses have to navigate multiple layers of bureaucracy and corruption to secure requisite permits before setting up in Zimbabwe.
Those with the patience to endure these frustrations must be prepared to pay kickbacks and "facilitation fees" to access powerful decisionmakers who conveniently make themselves scarce to benefit from proceeds of this crime.
When Africa's richest man, Aliko Dangote (net worth US$13,5 billion), decided to drop Zimbabwe out of several markets that his business was targeting in 2015, reports emerged that cronies of the ruling elite attempted to arm-twist him into paying a backhander to facilitate his entry.
Over US$1 billion in potential investment was lost.
The moment investors go through the red tape and secure certificates of incorporation, they begin the difficult process of moving from office to office to acquire many more exhorbitantly priced permits and licences.
When the Zimbabwe Investment and Development Agency was established, the idea was for it to house all key agencies that interface with investors to expedite registrations.
But because the web of compliance cascades beyond central government, investors have to move around Zimbabwe to file superfluous applications.
The cost of negotiating this maze has hurt the economy. A recent survey by Industrial Psychology Consultancy — a local HR consultancy outfit — says Zimbabwe is Africa's second most expensive destination to do business.
It cites these hurdles among the reasons for the high costs.
The cost of doing business has been worsened by the fact that, in coming up with prices, companies factor in all the troubles they faced in registration.
Many foreign investors have trooped out because of such rigmarole.
Home-grown enterprises too have joined the exodus.
We have seen many firms controlled by Zimbabweans, especially in logistics, setting up shop in South Africa, Botswana and Namibia, where the environment is stable and not subject to governmental whim.
In 2015, the World Bank noticed these shortcomings and rolled out a series of interventions through the "Ease-of-Doing-Business Campaign", which became central to efforts to improve the business environment.
This helped Zimbabwe set up a one-stop border facility at Chirundu. Working with authorities, the bank tried to reduce a litany of licences and fees to attract investment into local authorities.
Sadly, delays in issuing permits, corruption and sheer incompetence in most of our urban councils continued to frustrate the effort.
Access to services has become a daily problem for business. A long-drawn acute power crisis is wreaking havoc.
It is estimated that blackouts will cost industry US$4 billion this year, according to the Zimbabwe National Chamber of Commerce.
But bureaucratic bungling is now common in the private sector too, including in banks.
Even if banks approach you to take a loan, they still grill and frustrate you with a litany of yesteryear requirements that ought, by now, to have been taken care of by digitalisation.
Many businesses throw in the towel instead of going through this.
Last week, the Reserve Bank of Zimbabwe said banks are sitting on US$2,5 billion, which they could lend to business.
But their archaic approach to landing and risk stands in the way of a vital lifeline for commerce and industry.
For the ease of doing business to improve, the government, the local authorities, banks, business and trade unions must all realise that the economy is our common master.
A laser-focused unity of purpose by all the above is central to a thriving economy. Helping ease the burden of doing business should be everyone's business.
Related Topics