TSL records 106% revenue surge
TSL's other subsidiary, Agricura recorded significant volume growth last year in its major product lines as a result of improved product availability and market reach.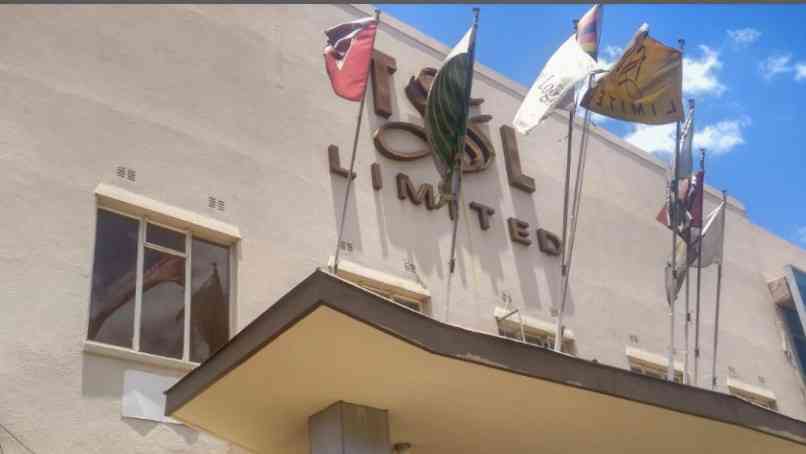 'We're fed up with water crisis'
The Bulawayo City Council on Wednesday blamed rolling poweroutages for disrupting pumping at its water works, which it says has worsened the water crisis in the city.
Insurance for the informal sector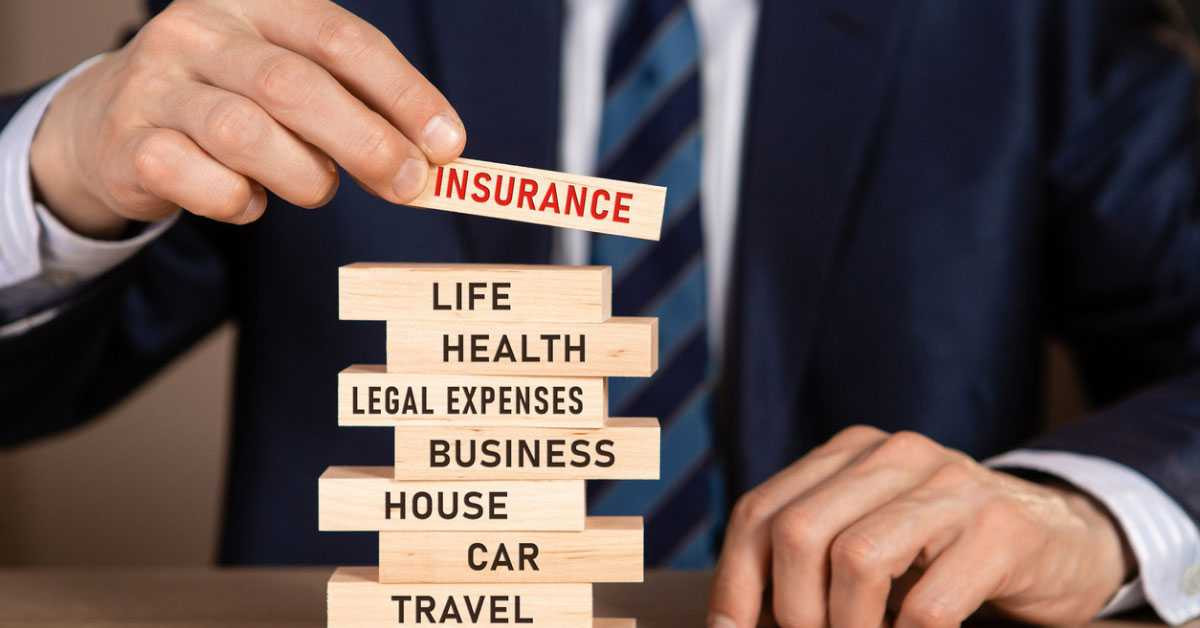 Health insurance schemes function as a financial arrangement for mobilising and pooling funds to cover all, or part of the cost of health care for contributors to the pool.