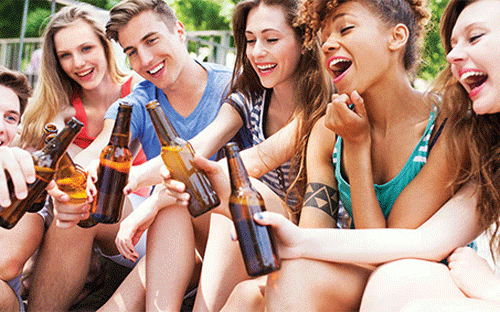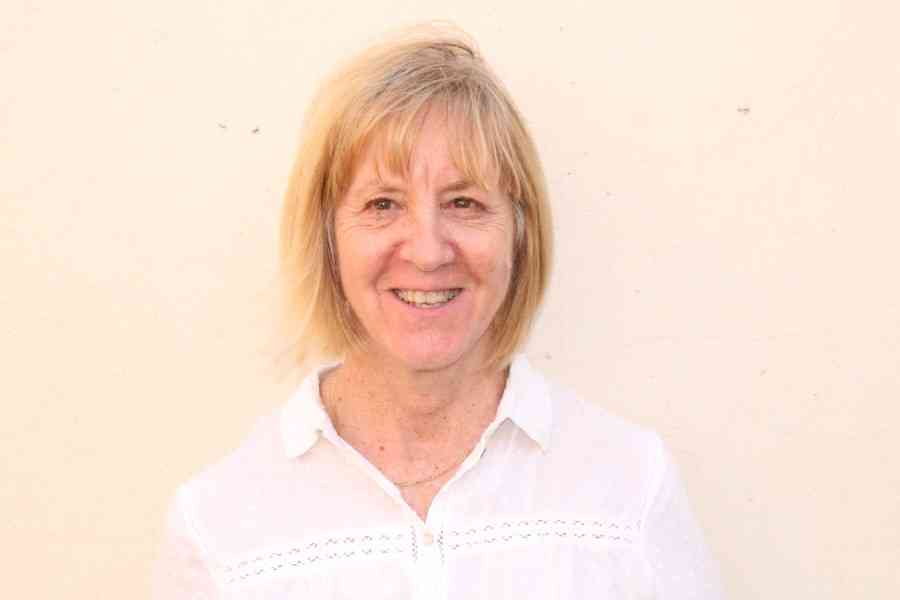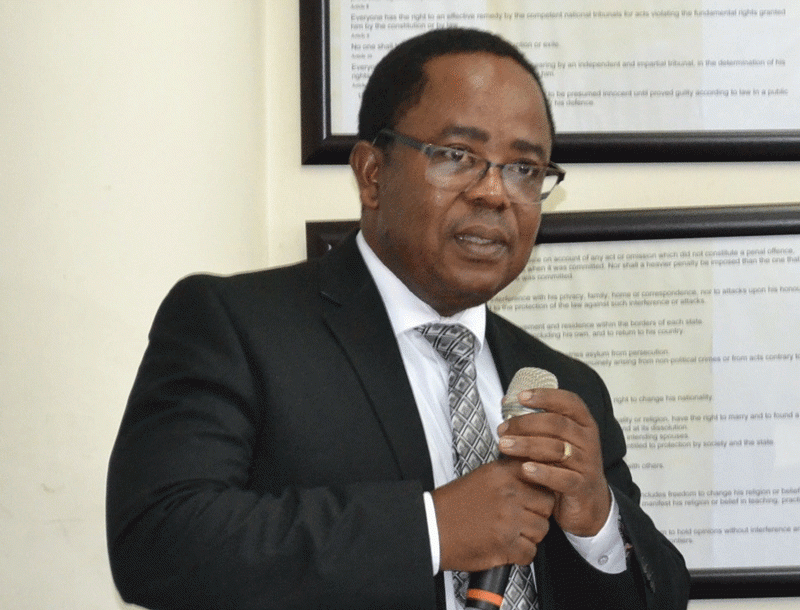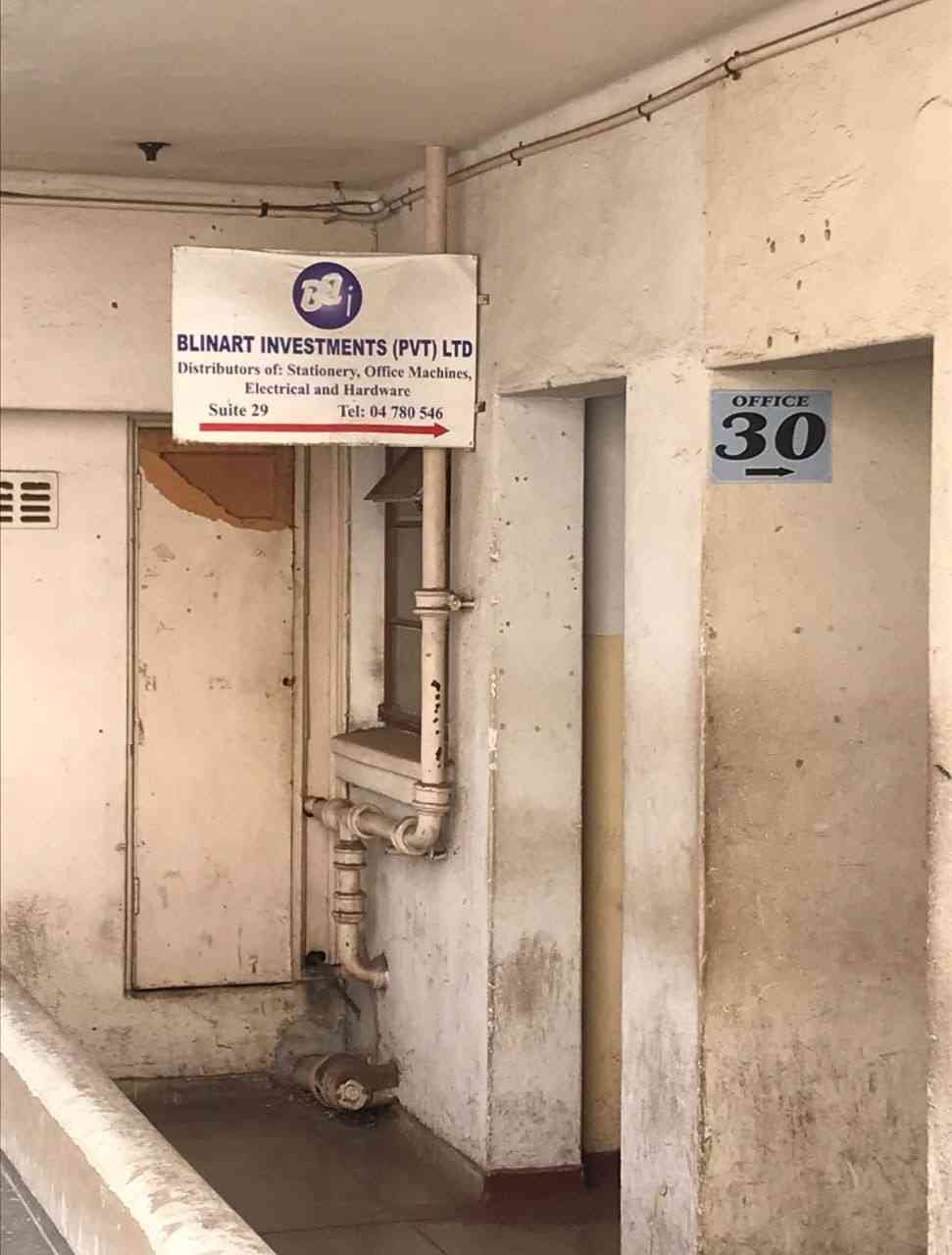 4% agric growth projected
THE country's agricultural sector is projected to grow by 4% this year, before it accelerates to 8,2% in 2024 on the back of a normal to above normal rainfall forecast.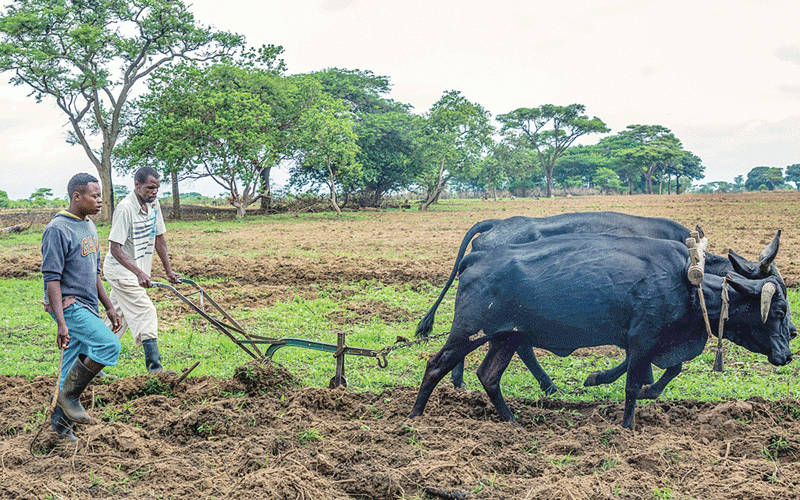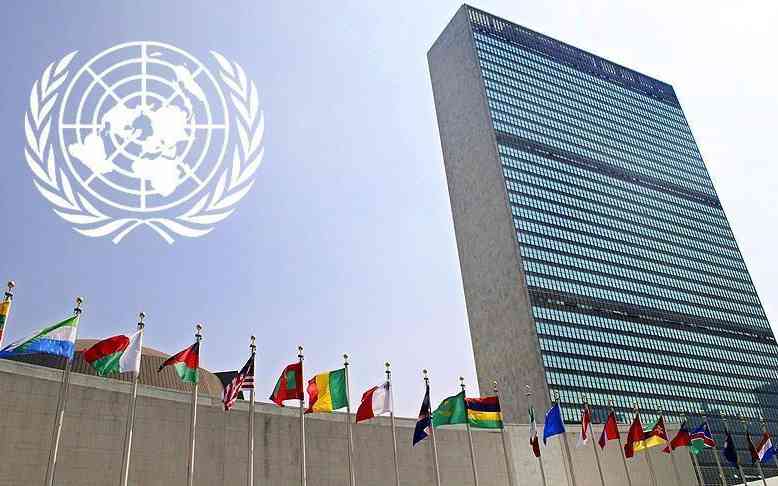 Confirmed! Dineo Langa is exiting 'The Estate'
S3 and Clive Morris Productions have released a statement to clear the air on reports that one of their lead actors has quit the show. In a statement shared with TshisaLIVE it was announced that the character of Mmakoena Molefe will be on air until late in September.
By The NewsDay Jul. 22, 2022
Fact-Checkers Are Scrambling to Fight Disinformation With AI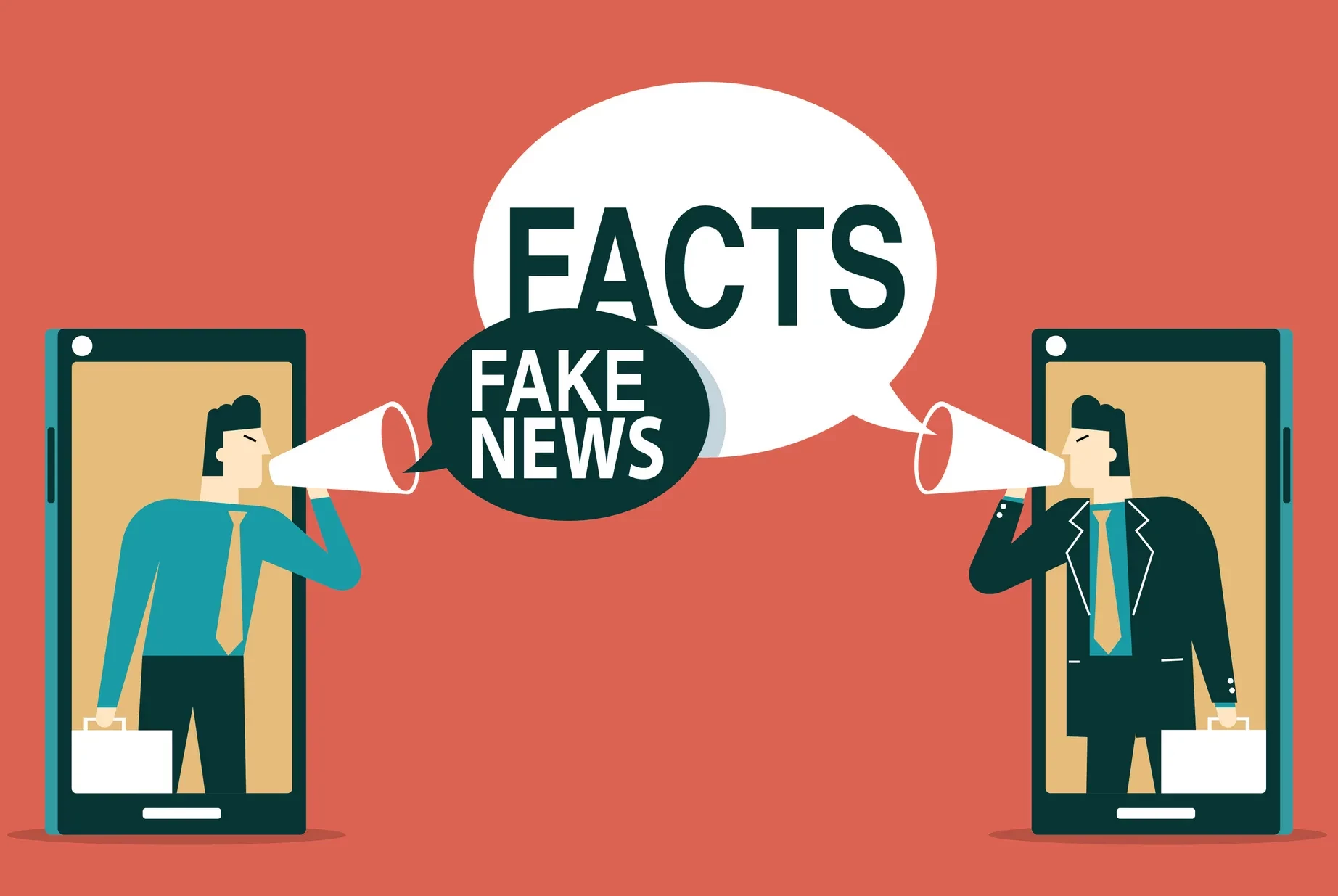 Bad actors use artificial intelligence to propagate falsehoods and upset elections, but the same tools can be repurposed to defend the truth.