Mujuru's '100' MPs survive axe
ZANU PF has suddenly made a U-turn on its earlier threats to expel and recall from Parliament over 100 MPs reportedly linked to ousted ex-Vice-President Joice Mujuru.
By The NewsDay Jan. 27, 2015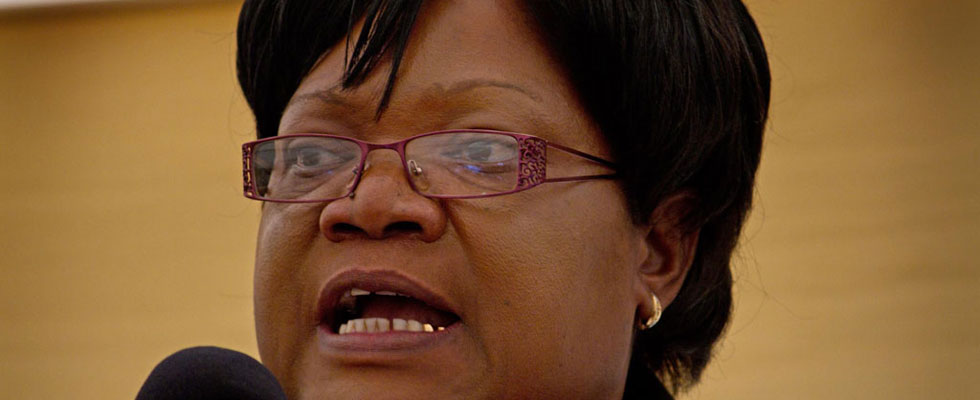 Zanu PF Congress: 14 remarkable Mugabe & Dr Grace Quotes
That was the wide expectation, foolish and idiotic……..AFTER baby dumping her even flies and mosquitoes wont like her.
By The NewsDay Dec. 8, 2014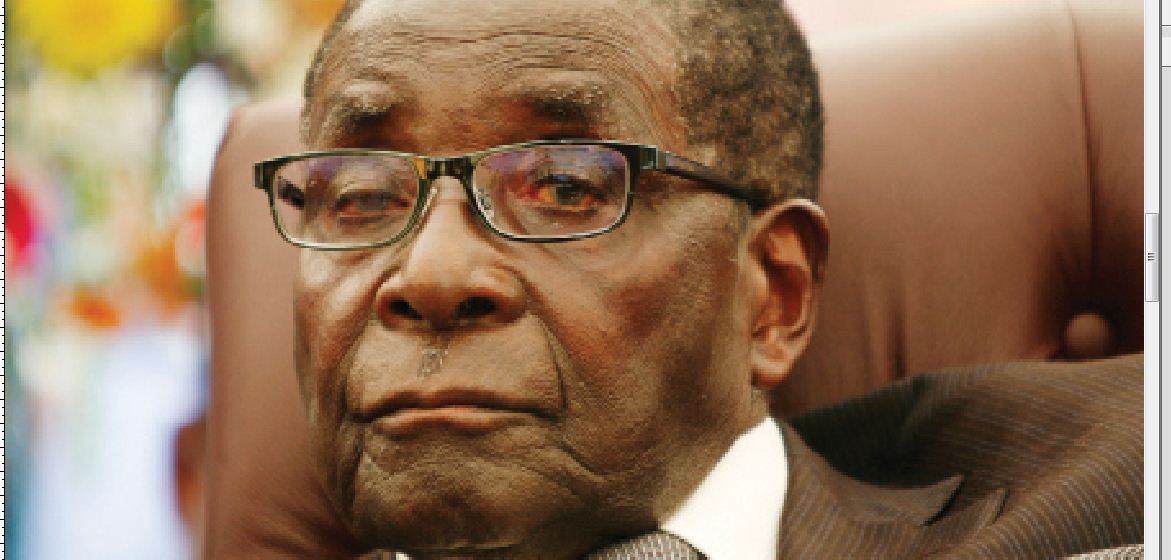 Zanu PF congress Day 3: Midday update
The Zanu PF 6th People's Congress, which is running till Sunday, started off on what has become usual, the denunciation of Vice President Joice Mujuru
By The NewsDay Dec. 4, 2014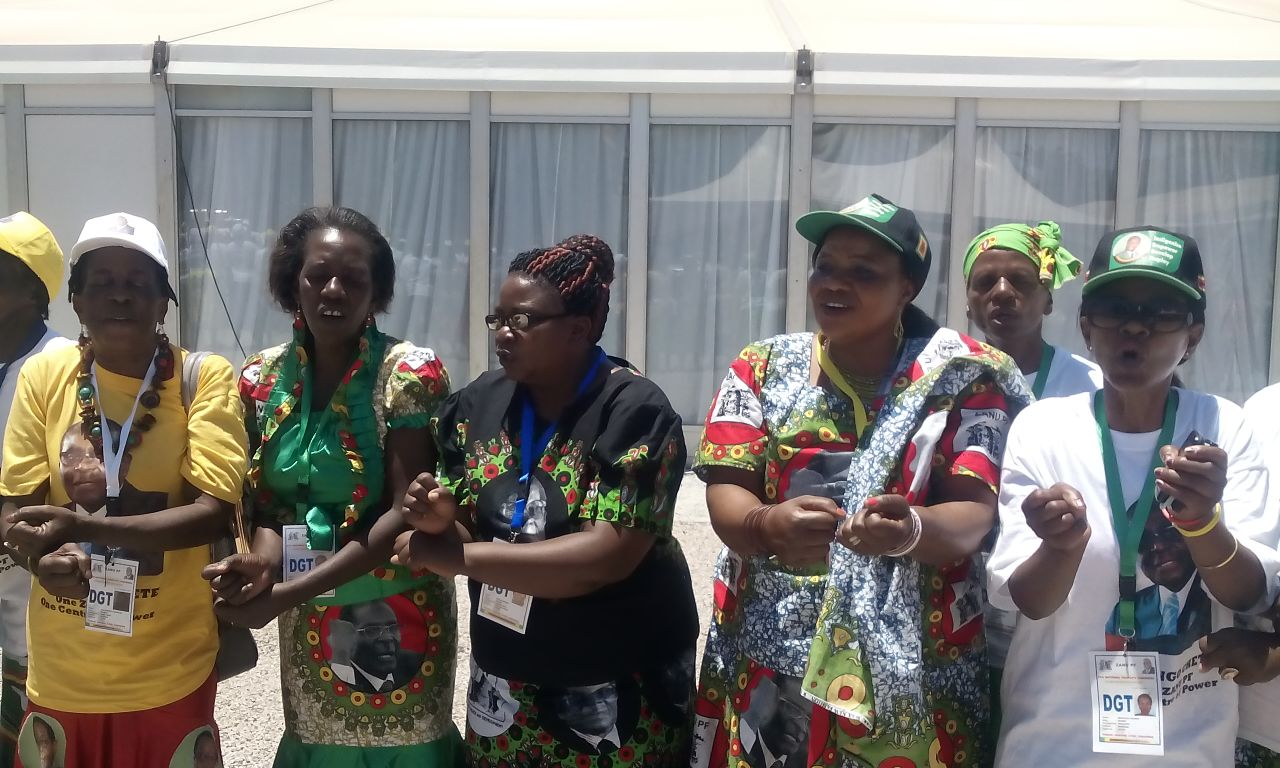 PICTURES: Zanu PF Women's League
Day 3 of the Zanu PF 6th National People's Congress, Women's League members are seen here dancing before the start of the day's proceedings
By The NewsDay Dec. 4, 2014
Mugabe blasts VP Mujuru
PRESIDENT Robert Mugabe yesterday, for the first time, publicly attacked Vice-President Joice Mujuru whom he described as having "simplistic thinking".
By The NewsDay Dec. 3, 2014