#AMHVoices: Family memories in pictures Part 1
Thank you for sharing the memories of moments you have shared with family and friends in independent Zimbabwe
By The NewsDay Apr. 18, 2014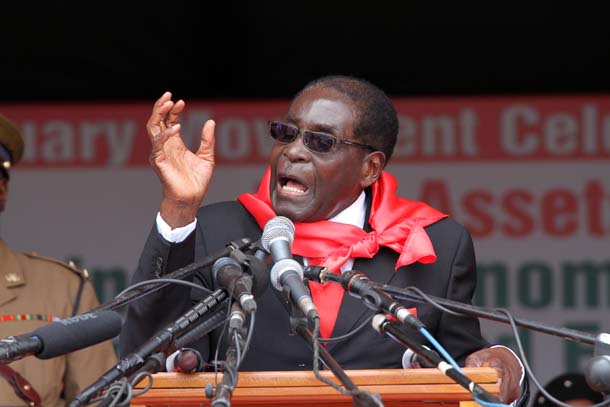 Zimbabwe @34: The Economy since 1980
One hundred trillion Zimbabwe dollars is the largest denomination ever issued in the history of the world economy.
By The NewsDay Apr. 17, 2014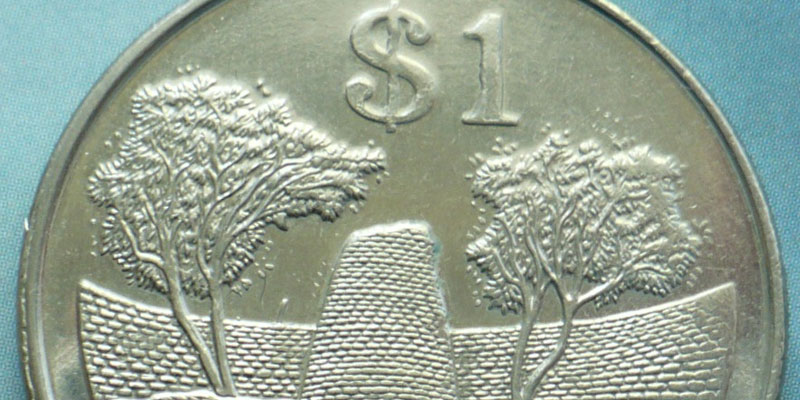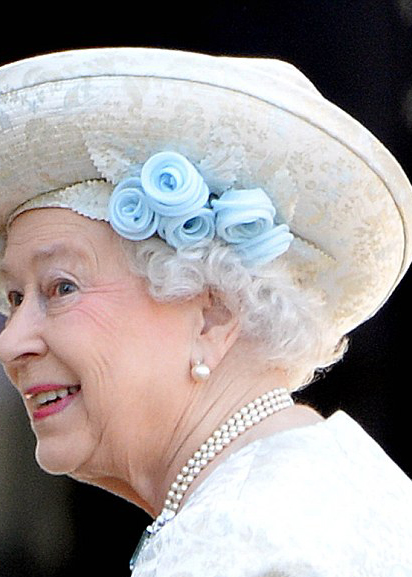 Multimedia: Zimbabwe's journey 1980 -2014
Zimbabwe turns 34 on 18 April. The country has come a long way politically and below are some of the major events in the timeline of Zimbabwe's post independence history.
By The NewsDay Apr. 17, 2014

Zimbabwe@34: The adverts that defined Zimbabwean television
Television was always communal in Zimbabwe. In the 80s and 90s family time was defined by watching the country's two television channels. The stations were worth the eyeballs before political jingles and substandard programming invaded our homes at the turn of the century.
By The NewsDay Apr. 17, 2014