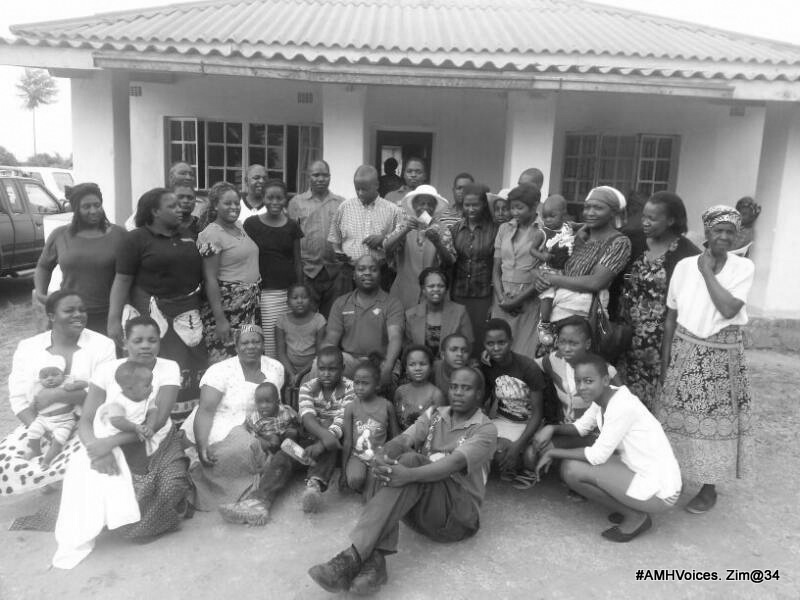 When Simon Chimbetu released his album, 10 Million Pounds Reward in 2005- a year before his death- it carried a song called Kumba.
In this song Chimbetu represents a Diasporan who is apparently begging an employer to give him a chance to go home. "Ndokumbira kuenda kwedu kuAfrica ( I beg you to allow me to go back to our Africa)" Then as apparent as the song sounds, the employer seems to deny the chance and in a tone of resignation, Chimbetu sings in obvious surrender, referring to fellows  who would have got a chance to go home, "Kana masvika mhoresai vese, kana masvika mhoroi mhoroi makadii kuAfrica.(When you get there, greet everyone in Africa on my behalf.)
"With over 3 million Zimbabweans living outside the country's borders, important national holidays like The Independence Day comes with a lot of memories and nostalgia.NewsDay Online is with you in all this as your number one online platform seeks to reconnect you with our home, Zimbabwe. Thank you to all those who have sent family pictures as part of your commemoration of the nation's 34th Anniversary.
We remember the past 34 years with you.
Zimbabwe @ 34, we sing Kumba, home, ekhaya.