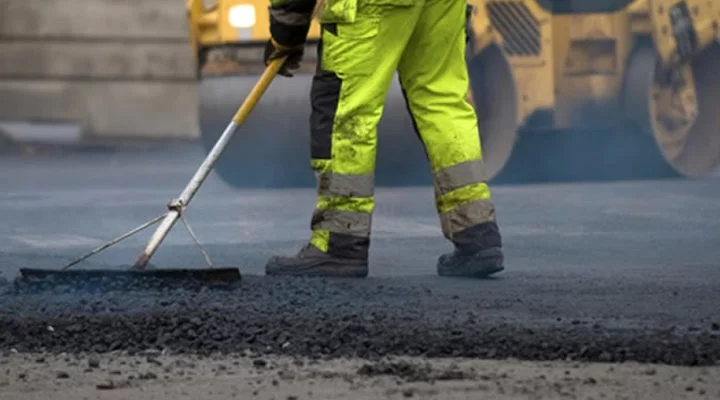 BY SILISIWE MABALEKA Villagers in UMZINGWANE and Matobo, Matabeleland South have bitterly complained over the poor state of the main road linking the two areas.
Matobo ward 15 councillor Dickson Moyo said the Old Gwanda road, which is major road passing through Umzingane and Matobo, had been neglected for more than five years.
"The road is heavily potholed, which makes us take three hours to get to Bulawayo, a distance which is supposed to take one hour. What worries us most as villagers is that in Matopo most of us are farmers hence it is difficult for us to get into town as early as 5am. We have to wake up at 1am to ensure that our farm produce gets the best sales. Small cars    cannot access our road because of the deep potholes," he said.
Umzingwane Ward 9 councillor, Bekezela Moyo said the road was last graded in 2017, resulting in bus operators shunning the area.
"It is 46km away from town, but our transport fares are US$6 due to the fact that our road is in a sorry state. The vehicles plying our roads cannot last due to the state of the road. We tried to apply for Zupco buses but we were disqualified by the poor road.  Our area has been listed as a world heritage site but tourists no longer come to visit," Moyo said.
Umzingwane Member of Parliament, Levi Mayihlome said the Bulawayo-Sikiti road was last graded three years ago.
"It's not true that the road was last graded five years ago. In fact, the section of the road between Bulawayo and Sikiti was graded three years ago. The mentioned road traverses three constituencies or districts hence the difficulty in co-ordinating. It starts in Matobo North, gets into Umzingwane at Matopo Primary School, and then enters Gwanda North at Dula," Mayihlome said.
Minister of State for Provincial and Devolution Affairs for Matabeleland South Province, Abednico Ncube said he was not aware of the poor state of the road.
"I am not aware of the poor state of the Old Gwanda Road. I will engage the Ministry of Transport to assess the state of the road," he said.
Follow us on Twitter @NewsDayZimbabwe
Related Topics