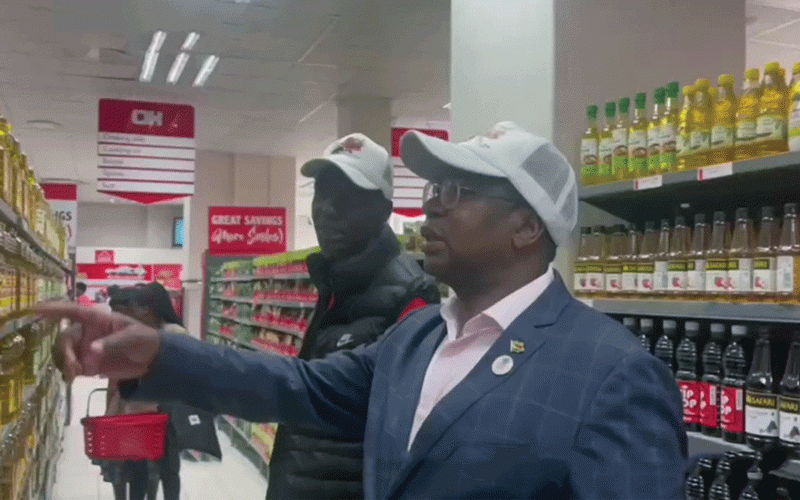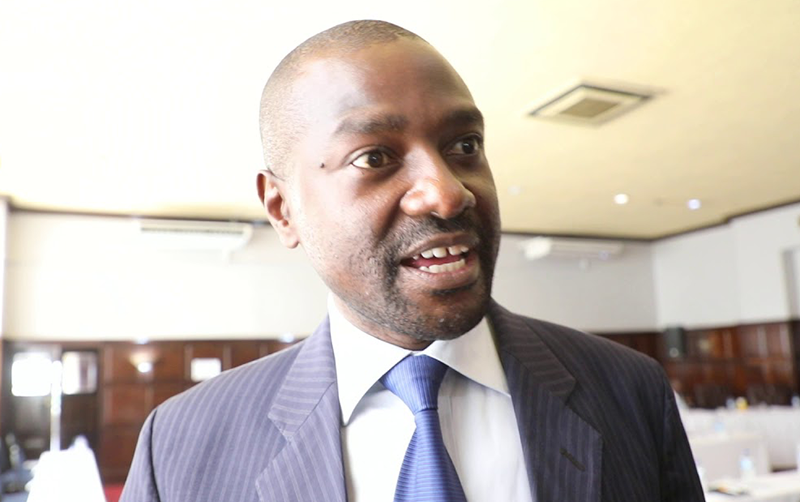 Manzungu gets global recognition
His presentation at the global summit delved on the importance of innovations and productivity as key drivers of sustainable economic and social development.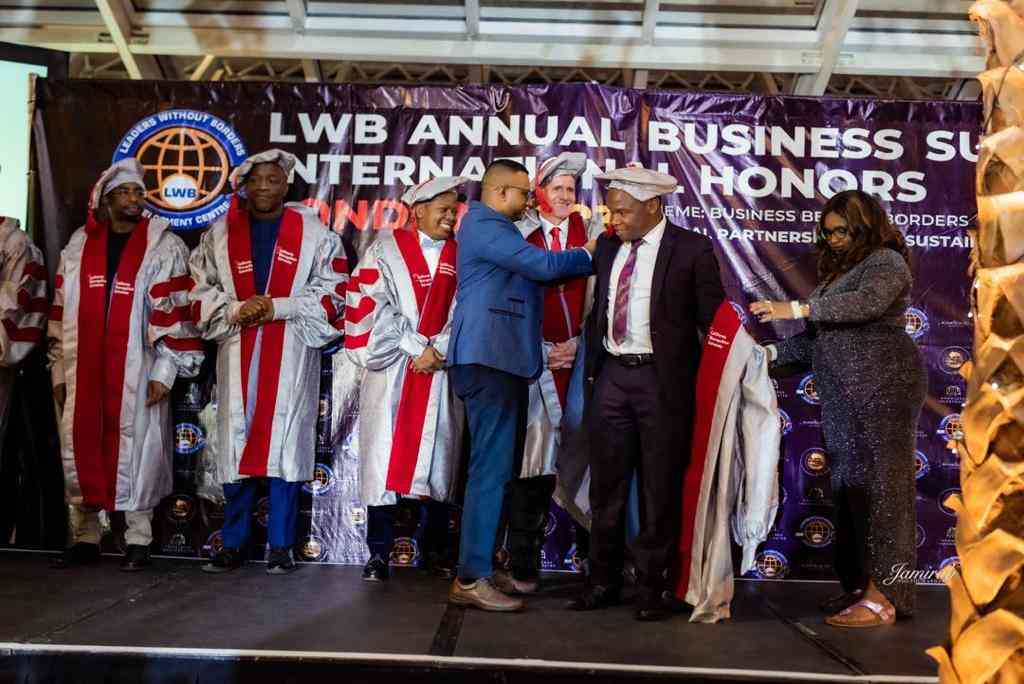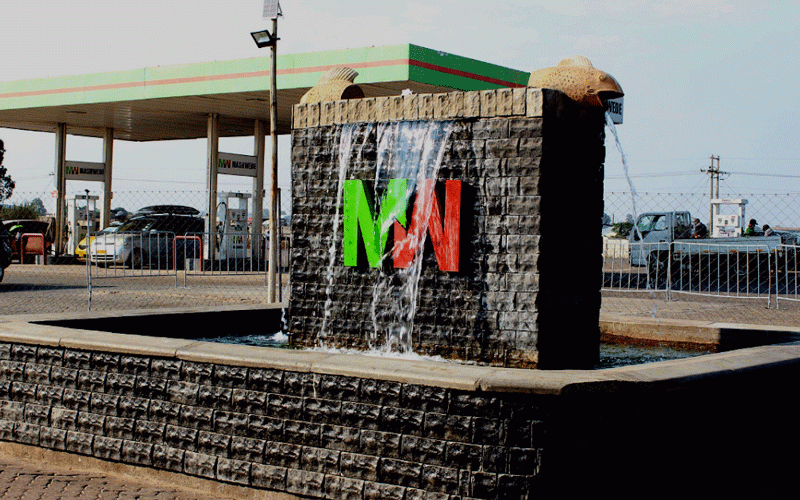 Manzungu honoured in UK
Manzungu is also the co-founder and chief executive officer of Zimbuild Property Investments.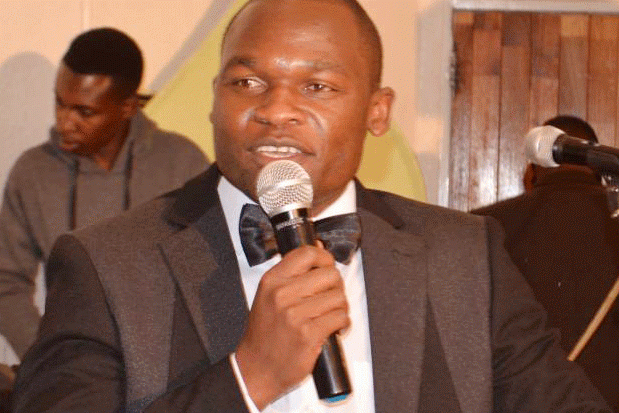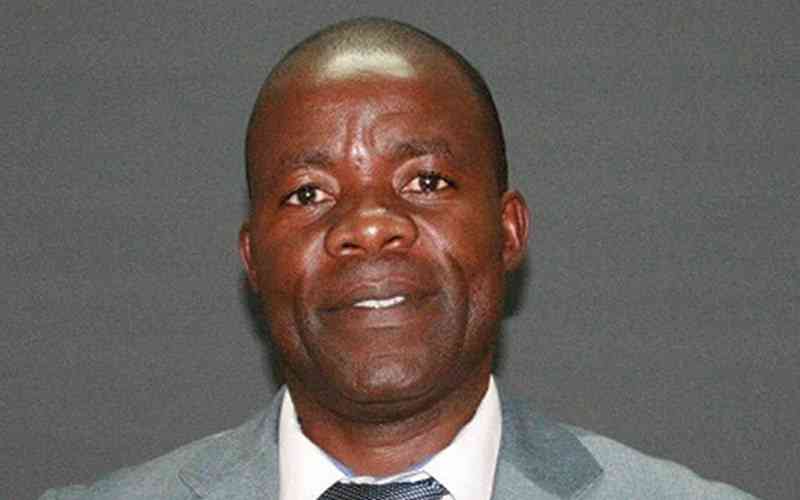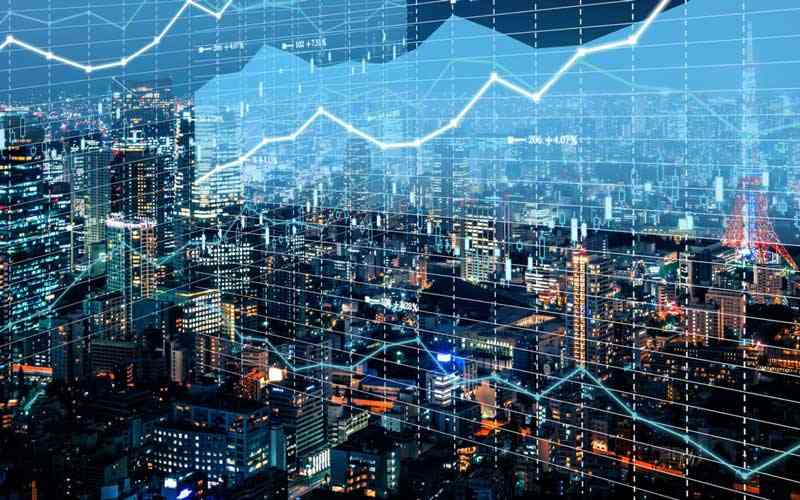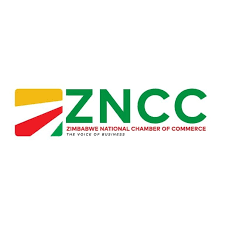 'Power cuts to wipe out US$4bn'
They said many companies had already warned that first quarter (Q1) output would be far below performance during the same period in 2022.