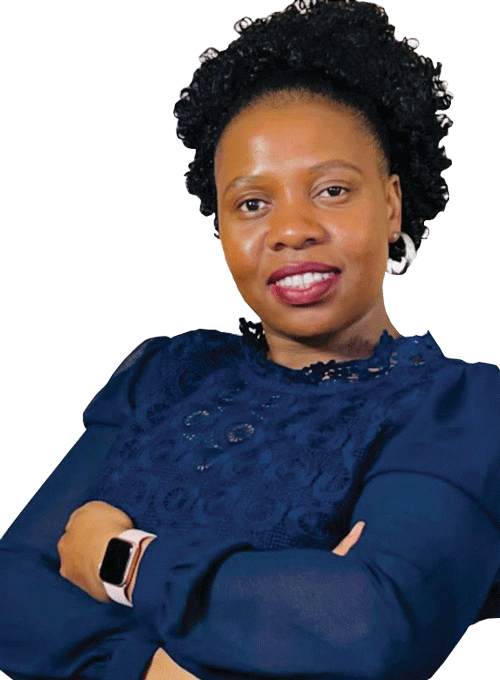 UNITED KINGDOM-BASED Zimbabwean author, Hilda Kachere has published her debut inspirational book, Uniquely Unique in which she wants people to be aware of their gifts so that they can use them in realising their purpose.
Kachere first featured in a collection of devotional pieces, Daily Encounter alongside her husband Cornelius Kachere as well as Magret Kawodza, Patience Chitwanga, Clifford Kamuteku, Heather Gwaringa and Yvonne Moyo.
In an interview with NewsDay Life & Style, Kachere said the book was an expression of the divine burden that she experienced as a pastor's wife working with people from different backgrounds.
"As a pastor's wife who works with people from diverse backgrounds, one of the things I have learnt through the years is that there are a number of people who are not aware of their gifts and talents, and those who often neglect them," she said.
"God then gave me a burden to share this message with everyone since I believe we all have God-given gifts and talents that are unique."
Kachere said books were one of the avenues through which people could be helped to discover their gifts and consequently fulfil their purpose.
"Without knowledge, people will perish, therefore, books of this nature will help to teach and develop people to discover their gifts and use them in a unique way," she noted.
Kachere said her desire was to have the book read by many people so that they could understand ways of unlocking their gifts.
"My wish is for this book to be read by as many people as possible, allowing them to discover their gifts and put them to good use while they are still able," she said.
Kachere noted that the realisation of one's gift and its subsequent use was theonly thing that could make someone feel truly fulfilled in life.
Related Topics