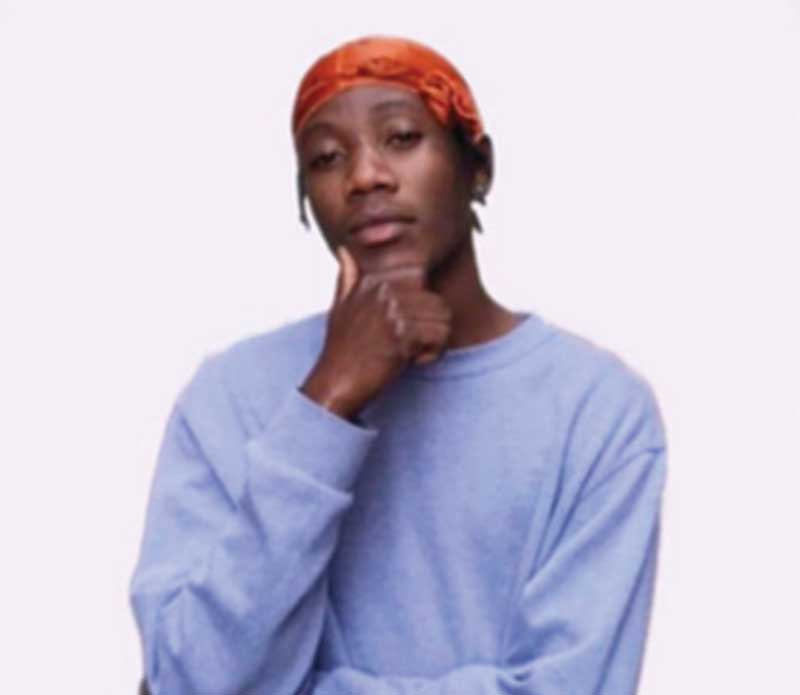 RISING hip-hop artiste Trevor "MahcoyZw" Sibanda says he is happy that his latest song No Stress is getting airplay on various African music charts.
Sibanda told NewsDay Life & Style that the song talks about real life situations where some people earn a living through crime.
"I am very happy that the song is now on AfricaTop Hits, AfroCharts and Deezer where it is getting recognised by people outside Zimbabwe. My worry now is on YouTube, but l am not giving up yet," he explained.
"This song is clean and can be played anywhere, be it in the clubs, bars, shops or cars. The song basically talks about people who depend on robbery and fraud to make money."
Sibanda said he tried to be unique on the song, singing in three different languages to cater for a wide audience.
"I usually sing in English and Shona, but on the track No Stress I tried to experiment by singing in Ndebele. People have found it weird and are liking how I did my snippets singing in Ndebele," he said.
In comparison with his previous track Ndofamba naJesu, Sibanda believes his latest track will receive more attention considering the interest people are showing. "I am expecting more waves since I am getting bigger bit-by-bit."
Follow us on Twitter @NewsDayZimbabwe
Related Topics