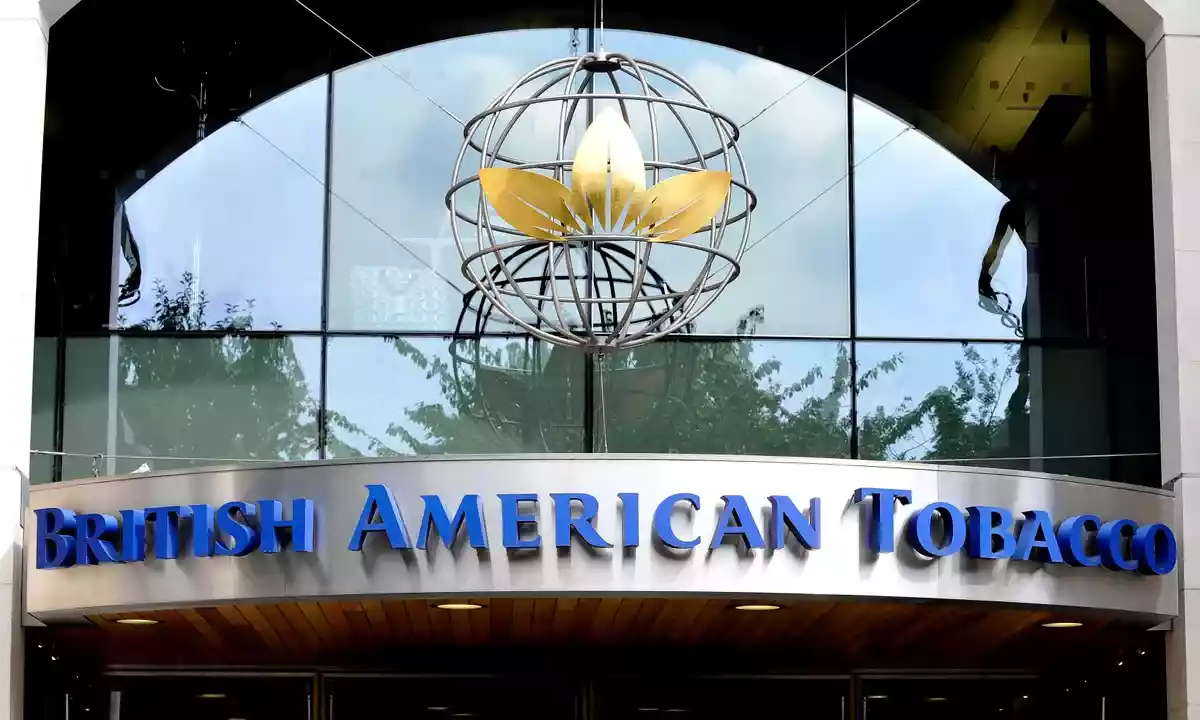 ZIMBABWE Stock Exchange-listed British American Tobacco (BAT) experienced a 15% decline in sales volumes in the half year ended June 30, 2023, owing to scarcity and continued devaluation of the Zimdollar.
This comes after the government put in place policies to tightly guard money supply in a bid to curb the inflation leading to a scarcity of the local currency in the economy.
In a statement accompanying the financial results, the group chairperson Lovemore Manatsa said high exchange losses of ZWL$201 billion led to a loss before tax of ZWL$5,1 billion in the period under review.
"Cigarette sales volumes declined by 15%, impacted by the scarcity of ZWL across the domestic value chain. Exchange losses increased by 497% to ZWL$201 billion driven by the revaluation of foreign currency-denominated balances due to the significant devaluation of the Zimdollar during the period under review," he said.
"Consequently, loss before tax increased by 770% to ZWL$5,1 billion compared to the same period in the prior year as a result of high exchange losses."
Manatsa said the ongoing currency volatility and shortages led to liquidity constraints for both customers and businesses.
"The company continues to demonstrate resilience, notwithstanding pressure from the challenging operating environment which is threatening the sustainability of our business," he said.
"On-going currency volatility and shortages coupled with the hyperinflationary environment have led to liquidity constraints for both consumers and the business community, thereby impacting sales volumes for the group."
Despite these challenges, Manatsa said the company continued to implement robust mitigatory measures so as to ensure business continuity.
Gross revenue increased to ZWL$715 billion driven by optimal cigarette pricing strategies and revenue from cut-rag tobacco exports.
Cost of sales increased by 89% to ZWL$74 billion, mainly driven by currency devaluation.
Cash generated from operations increased by 281% to ZWL$362 billion, pushed by working capital management initiatives implemented during the period under review.
Administrative expenses increased by 112% to ZWL$25 billion compared to the same period in the prior year, motivated by inflationary cost increases.
Taxes paid in the form of excise duty, corporate tax, value-added tax, customs duty, pay as you earn and withholding tax amounted to ZWL$14 billion in historical terms.
In the outlook, Manatsa said BAT was on a transformative journey anchored on its purpose which is to build a better tomorrow, by reducing the health impact of its business through offering a greater choice of enjoyable and less risky products.
With sustainability at the front and centre of everything they do, the chairperson said this transformation was underpinned by its environment, social and governance priorities: driving excellence in environmental management, delivering a positive social impact, and ensuring robust corporate governance across the business.
"We look forward to working with various stakeholders to achieve this. Looking ahead, we are confident that our continued investment in the simplification of our business model, our consumer-centric brand portfolio and winning culture, will enable us to deliver sustainable shareholder value, and contribute to the socio-economic growth and development of the country," he said.
Related Topics