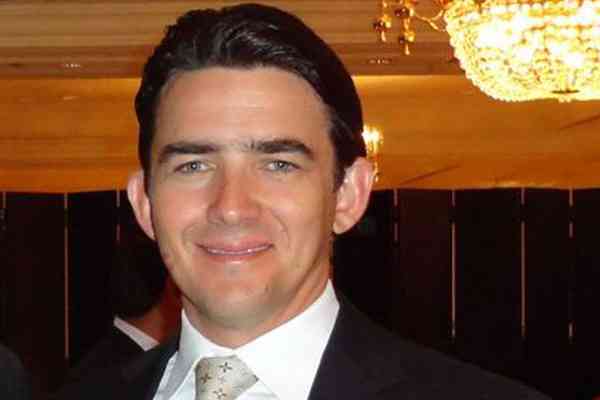 PROPERTY developer, WestProp Holdings Limited (WHL) has launched several "preference share" packages, ranging from US$50 to US$100 000 to entice investors as it gets ready to list on the Victoria Falls Stock Exchange (VFEX), next month.
In preparation for its listing on the VFEX on April 28, next month, WHL has announced several issuances regarding preferential shares to entice investors as it prepares its VFEX listing.
It is issuing up to 5,4 million convertible redeemable participating preference shares at US$5 each, one million ordinary shares at US$10 each and the listing of 30 million ordinary shares and six million convertible redeemable participating preference shares on the VFEX.
On the preference shares, WHL has offered four entry level packages, namely, a red brick share package of US$50, silver brick share (US$10 000), gold brick share (US$50 000), and platinum brick share (US$100 000).
Preferred stock, also known as preference shares, is a class of stock of a firm that entitles its holders to dividend payments in priority over holders of common stock.
"The preference share issue and ordinary share offer are open to qualifying investors in Zimbabwe and outside Zimbabwe," WHL said, in a prospectus of its listing.
"The preference share issue and ordinary share offer were approved by a resolution of the board meeting held on the 22nd February 2023 and approved by the VFEX on March 20, 2023. The preference share issue and ordinary share offer will be followed by listing on VFEX on Friday April 28, 2023."
All packages will attract a 7,5% interest per annum allowing the holders of these packages to earn money as they hold these preferential shares.
Further to that, the silver, gold and platinum packages will have discounts on property purchase. Each of these packages will pay investors dividends as a share of profits.
Preferred stockholders have priority over common stockholders in the event of bankruptcy and are entitled to receive payment from the company's assets.
"We believe people can participate in our offering and can partner with us. I announce the offering today of one million ordinary shares at US$10 each and 5,4 million preferential redeemable convertible shares at US$5 each," WHL chief executive officer, Kenneth Sharpe said last week.
"The preferential shares allow investors a period of five years to decide to become ordinary shareholders during which time they will benefit from a minimum guaranteed return of 7,5% per year as well as dividends from the company's profits. This is likely to result in excess of 10% per year being paid out which is an amount that no other listed company or bank in Zimbabwe is currently offering investors.
"Over five years, the value of shares is likely to also go up. We have a goal of taking our company from the current annual sales of US$40 million to over US$100 million within seven years and to create a balance sheet that will exceed US$1 billion in value which is more than five times the one today. All the shareholders will benefit from this growth. We know it is achievable and within our grasp."
He said it would take WHL one billion bricks and US$5 billion to complete the projects the company has designed.
"As of last Monday we had laid 5 298 975 bricks and have 55 626 972 as committed bricks from our existing sales," Sharpe said.
WHL's existing projects include Pokugara Residential Estate, Millennium Heights, Pomona City, The Mall of Zimbabwe, Millennium Heights Office Park and the Hills Golf Estate.
Related Topics