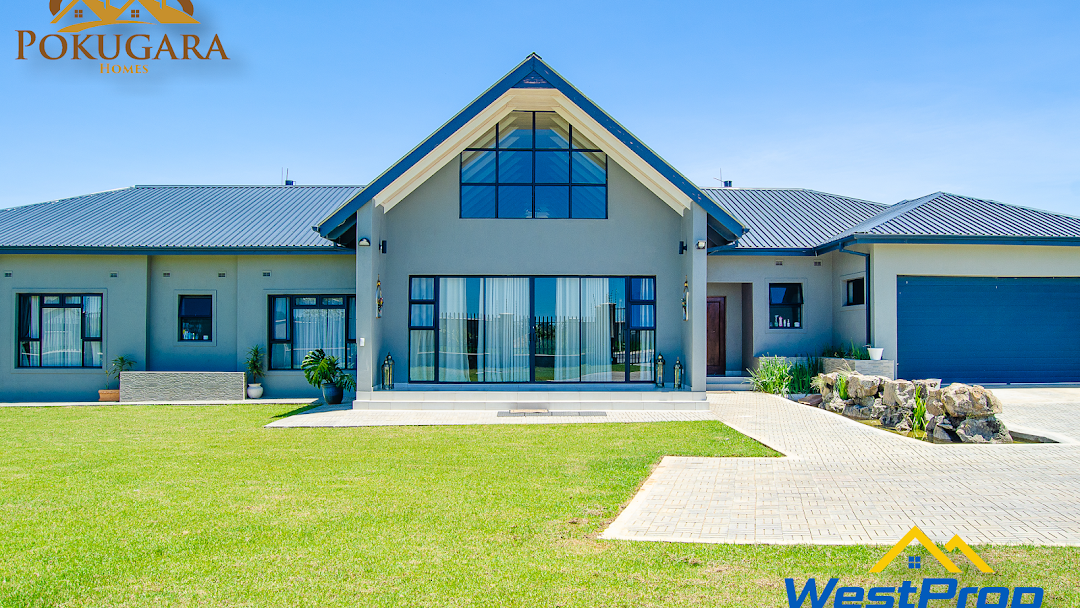 WestProp Holdings Limited (WHL) chief executive officer Kenneth Sharpe says the firm might create a real estate investment trust (REIT) to raise capital following its listing on the Victoria Fall Stock Exchange (VFEX) later this month.
Last month, WHL announced plans to list on the VFEX on April 28 to raise capital towards producing one billion bricks for its building projects over the next few years at a cost of US$5 billion.
In an interview with NewsDay Business, Sharpe said: "I think REITs are a definite option on some of the yield assets, like the Mall of Zimbabwe, like the Office Park that we're building. Those have solid tenants like 510 on 20-year leases and that would be a good product to spin out into a REIT so that the investors that are joining us now could then convert into that REIT on the property development as a separate unit."
Companies that own, manage or provide financing for real estate to generate revenue are referred to as REITs.
Similar to mutual funds, REITs pool resources from several investors to make one large investment.
Individuals can participate in the real estate market and earn dividends without taking on the burden of property ownership, management or financing.
Thus, the REIT would be one of the strategies that WHL would be using to help raise the US$5 billion capital funding.
"Because a REIT typically pays those higher dividends, maybe, 80 or 90% at the very minimum and costs in maintaining a lease so the rental is really your yield. That kind of initiative, I think, will happen in the foreseeable future," Sharpe said.
"The round (listing of common and preference shares on the VFEX) that we do now is the first of many rounds because if we look at the US$30 million that we're raising, it's only US$30 million of the US$5 billion that we need.
"The billion bricks that we're building on the land bank is really a billion bricks that we need to build out the developments that we intend on doing and those developments cost about US$5 billion. So we have to raise a lot more money in the next five to 10 years."
Related Topics