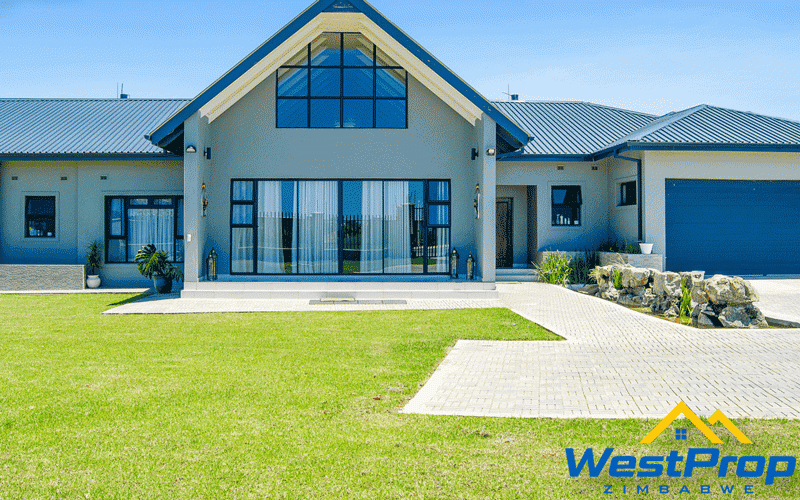 PROPERTY developer, WestProp Holdings Limited (WHL) says Finance minister Mthuli Ncube has conferred prescribed asset status to the firm's preference shares worth US$30 million, ahead of its listing on the Victoria Falls Stock Exchange (VFEX) tomorrow.
WestProp is listing on the VFEX as it seeks to raise US$5 billion to fund its developments which will require one billion bricks. WHL seeks to accomplish this through the issuance of ordinary shares and preference shares as well as other securities that will offer value.
Its developments which include Pokugara Residential Estate, Millennium Heights, Pomona City, The Mall of Zimbabwe, Millennium Heights Office Park and the Hills Golf Estate, present the firm with several real estate investment opportunities.
WestProp's property portfolio was worth US$201,75 million at the end of 2022.
In a statement yesterday, WestProp chairperson Michael Louis said potential investors should take advantage of the prescribed asset (PA) status conferred to the firm's shares by Treasury.
"The directors of WestProp Holdings Limited (the Company or WestProp) wish to advise the investing public that the company received notification on 24 April 2023 that its preference shares (worth US$30 million) had been conferred with prescribed asset status by the Minister of Finance and Economic Development in terms of the Insurance Act and the Pension and Provident Funds Act," he said.
"In order to afford a reasonable opportunity for investment in the company's preference shares to institutional and other investors for whom PA (prescribed asset) status is an investment consideration, the directors of WestProp hereby extend the subscription period (which had closed on April 21, 2023) to such period as the available preference shares are fully subscribed."
Bonds and securities issued by the federal, State, or municipal government, as well as quasi-governmental organisations, are examples of the types of bonds that qualify for prescribed asset status.
Prescribed asset status comes with tax benefits allowing investors to invest in an asset more cheaply. Insurers and pension funds in Zimbabwe are mandated by law to invest a prescribed amount of money in specific types of assets.
"The securities that will be subscribed during the aforesaid extended subscription window shall accordingly be listed in additional subsequent parcels on the VFEX. Potential investors are, therefore, encouraged to take advantage of this extension to subscribe for the company's preference shares," Louis said.
WestProp will issue up to 5 400 000 convertible redeemable participating preference shares at a price of US$5 each, representing an aggregate amount of up to US$27 000 000 and up to 1 000 000 ordinary shares at a price of US$10 each (US$10 000 000).
The property developer will also list, by introduction, 30 000 000 ordinary shares and 6 000 000 convertible redeemable participating preference shares. The latter are worth US$30 million.
Follow us on Twitter @NewsDayZimbabwe
Related Topics