Zim targets sesame global market
Value addition to the sesame seeds can also be profitable as it would cater to the diverse needs of international consumers and command higher prices.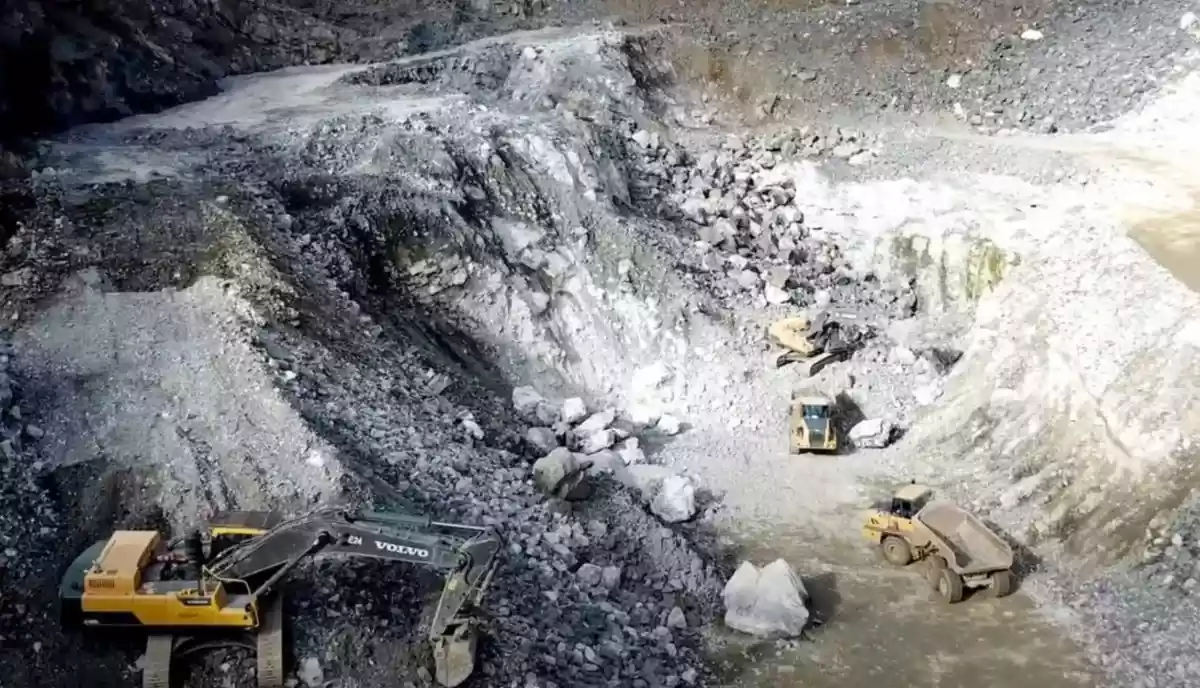 'Villagers, headmen stifling development'
Addressing villagers in Somabhula, Midlands province on Tuesday, Sibanda said:  "Some villagers and headmen are sabotaging leadership, which has derailed some programmes meant to bring development in the constituency.  If we are to develop as a constituency, villagers and leadership should work together in all facets of development. A divided community will not achieve any form of development, thus we need to work
By The NewsDay Jul. 22, 2022
Letters: A review of the August 23 elections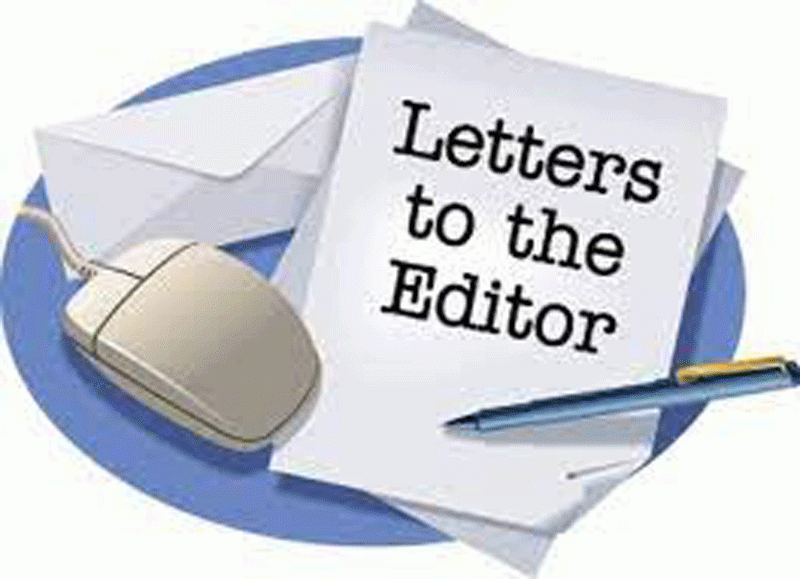 While the ruling Zanu PF party may argue that the elections were free and fair due to lack of widespread violence, we must not allow ourselves to be deceived by this façade.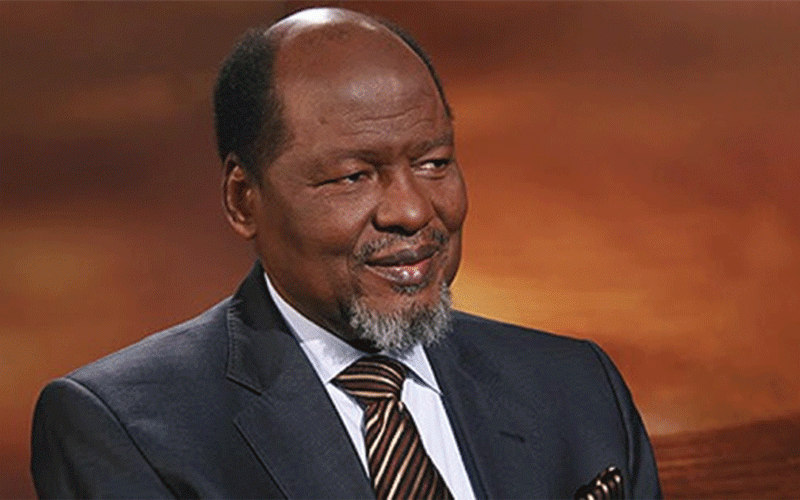 Sadc must come clean on Zim elections