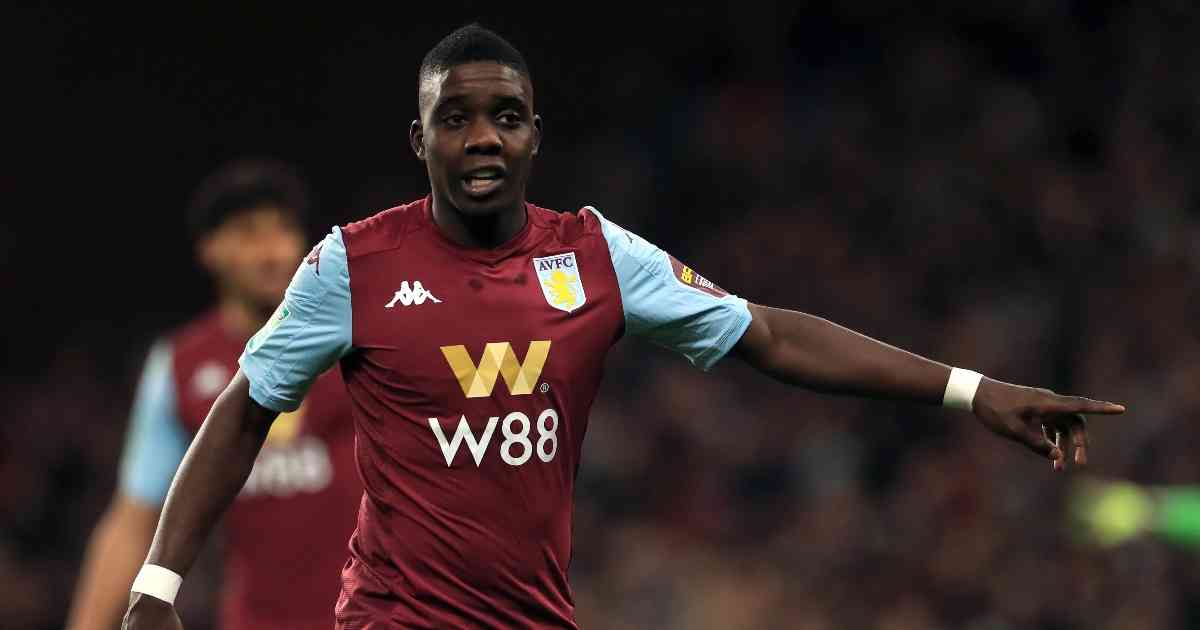 MARVELOUS Nakamba is set to beat today's transfer deadline and leave Aston Villa, with a number of Premier League and Championship clubs reportedly willing to take the Warriors midfielder on loan until the end of the season.
The 29-year-old is yet to feature for his club in any competition this term after failing to fit into coach Unai Emery's plans.
It, however, appeared Nakamba would fail to beat the transfer deadline to get suitors as no club had sent a formal request to Aston Villa for his services.
But his situation changed in the past 24 hours with his agent David Manasseh confirming to an English publication yesterday that he was working to secure a new home for the former Bantu Rovers star.
Speaking of Nakamba's future ahead of tonight's deadline, Manasseh is quoted in Birmingham Mail as saying, "I'm working on it, I'm sure by tomorrow (today) we will have a result."
Manasseh did not mention the names of the clubs that he was talking to, but Birmingham Mail understands that Nakamba is staying in England for now.
"A few Premier League and Championship clubs are interested in signing Nakamba on loan until the end of the season," the online publication which covers Aston Villa extensively, wrote yesterday.
He had previously been linked to a number of premier league sides, including Crystal Palace, Southampton, Everton and Newcastle United.
Nakamba, whose brilliant spell of form under Emery's predecessor Steven Gerrard last season was cruelly cut short by an injury, has struggled for game time in the current campaign where he has fallen behind Douglas Luiz, John McGinn, Jacob Ramsey and Boubacar Kamara in the midfield pecking order.
He is going into the final two years of his contract which ends in 2024, and it appears Villa are looking to recoup a good transfer fee for the midfielder before he enters the final year of his deal.
The Hwange-born star has made 58 premier league appearances for Villa since joining from Club Brugge in 2020, following the club's promotion back into the topflight league.
Nakamba is one of the only two Zimbabweans currently in the books of English Premier League teams, alongside Jordan Zemura who plays for Bournemouth and whose future is firmly secured at the club.
Villa fans have been talking about Nakamba's imminent exit on social media.
Here is what some of them has said on Twitter:
@RoosterEdwards: Good Luck Marv.
@studav19: Good luck @Nakamba_11 hope a move away works out. Never done a thing wrong when called on and has been ultimate professional.
@villazeal1: We need more ins if we let him go.
@TheVillaYamYam: One player who has not kicked off and always been professional on and off the field of play. If he leaves, he goes with my blessing and my thanks for his service. @Nakamba_11 all the best pal.
@BissellJane1: Gutted @Nakamba_11 will have to leave the Villa. You will always be one of my favourites. I wish you the best for the future. Hope you and your family are blessed every day.
Follow Henry on Twitter @henrymhara
Related Topics