Inside sport: Fans are coming back but…
Although most of the clubs in the Premiership now have sound sponsorship, that sponsorship does not cover winning bonuses which should be derived from gate takings.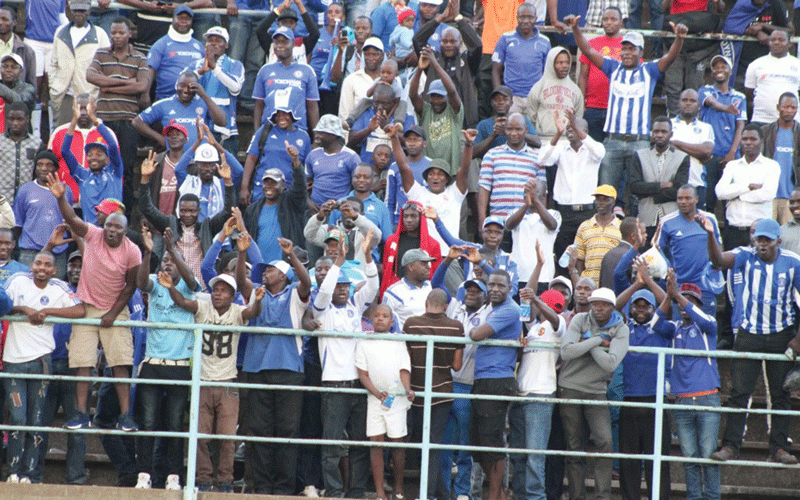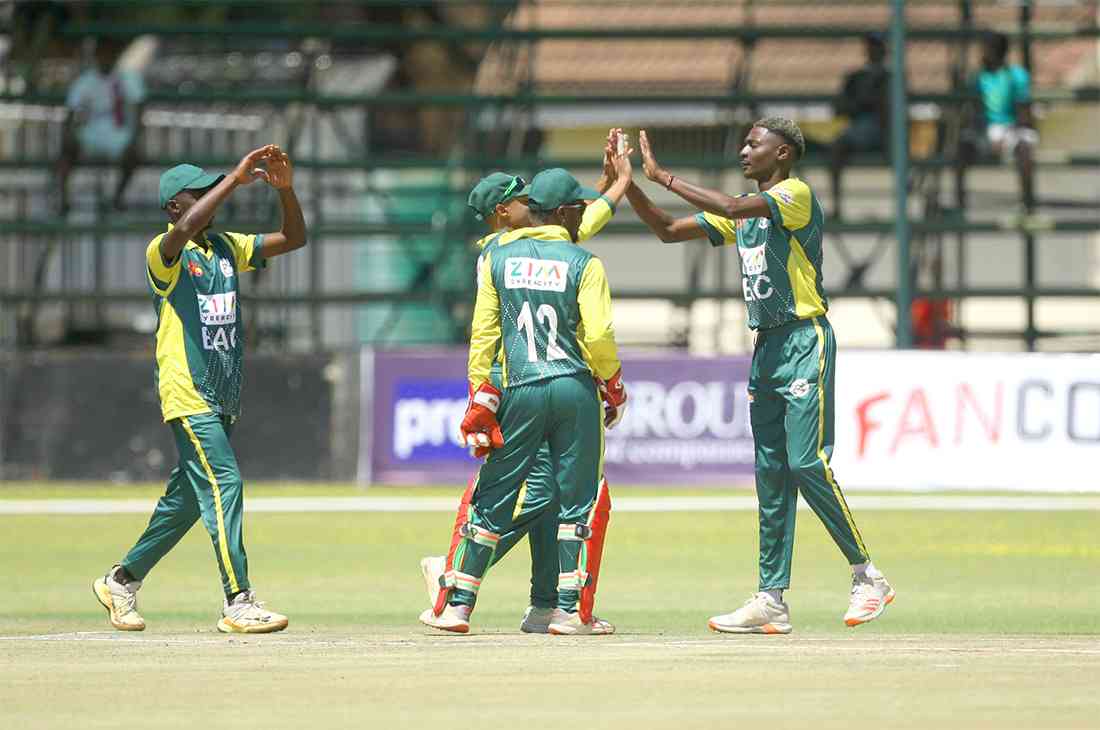 Nakamba hits Wembley jackpot
Nakamba will be making the trip to the prestigious Wembley Stadium with a spring in his step, having been credited with improving Luton's prospects after joining on loan from Aston Villa.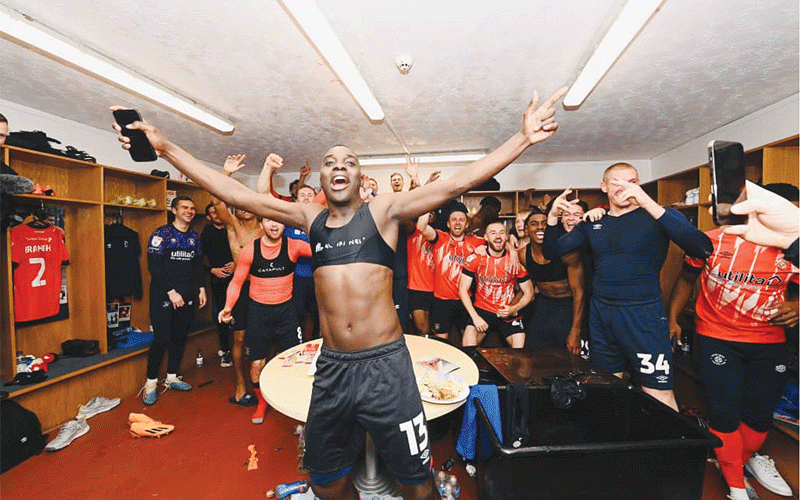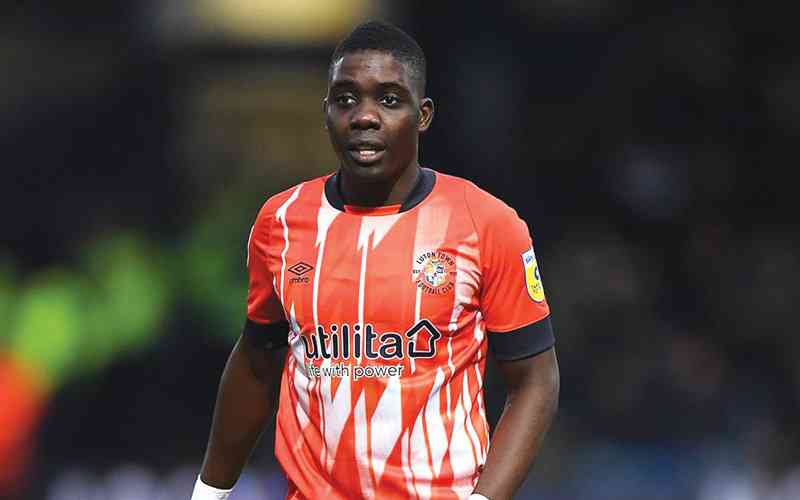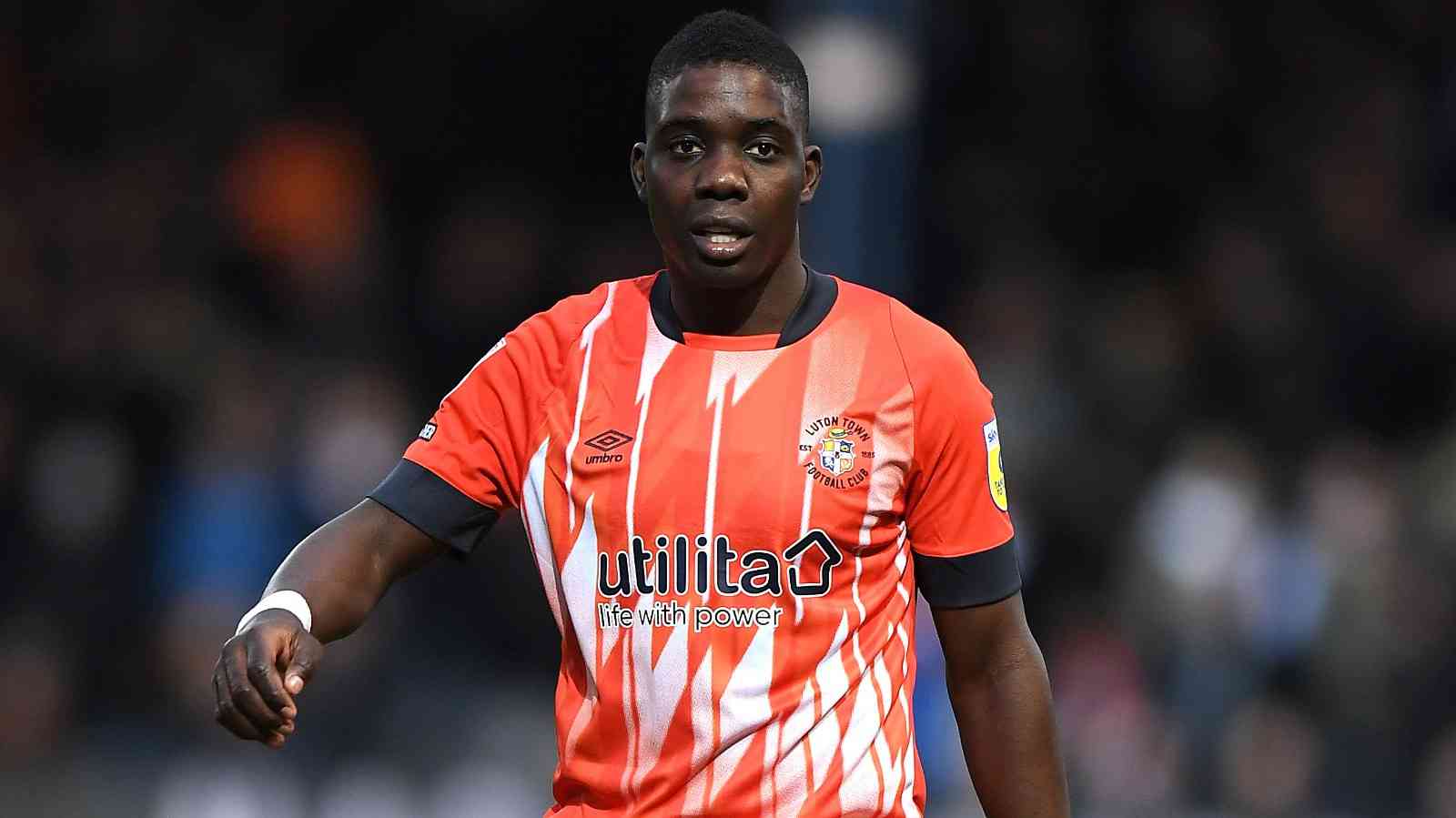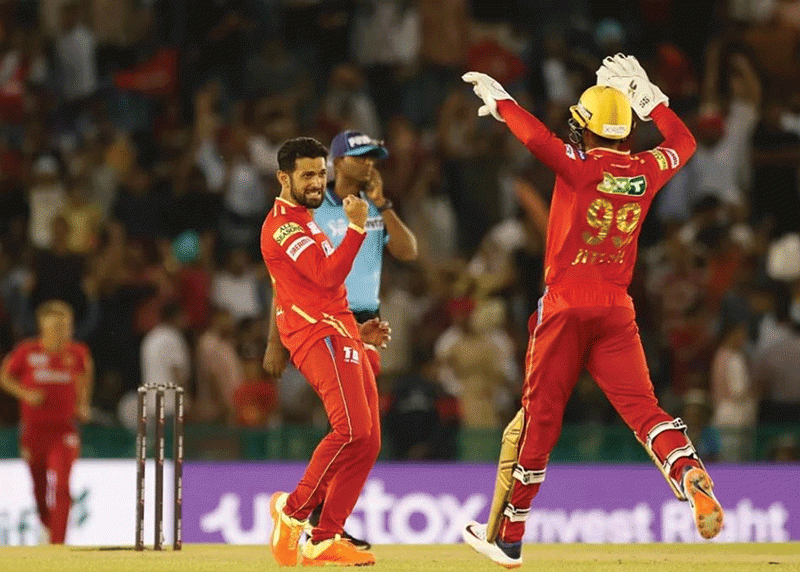 Zemura set to leave Bournemouth
United Kingdom sports radio station Talksport revealed that Zemura may never play for Bournemouth again as his contract situation remains unresolved.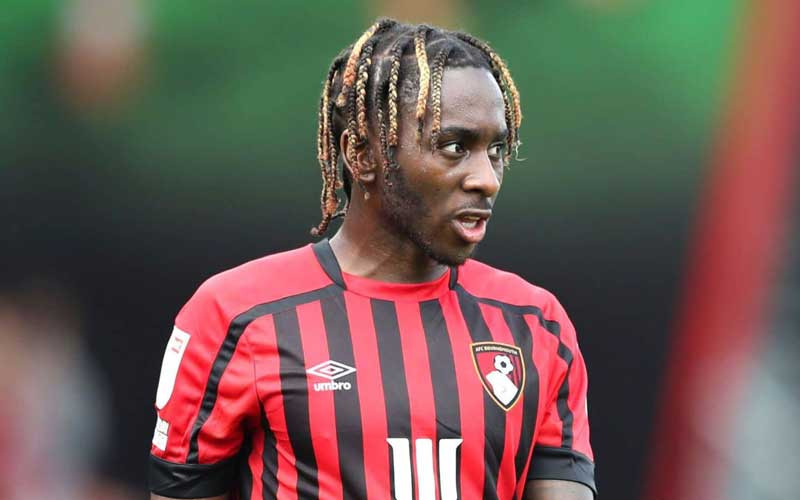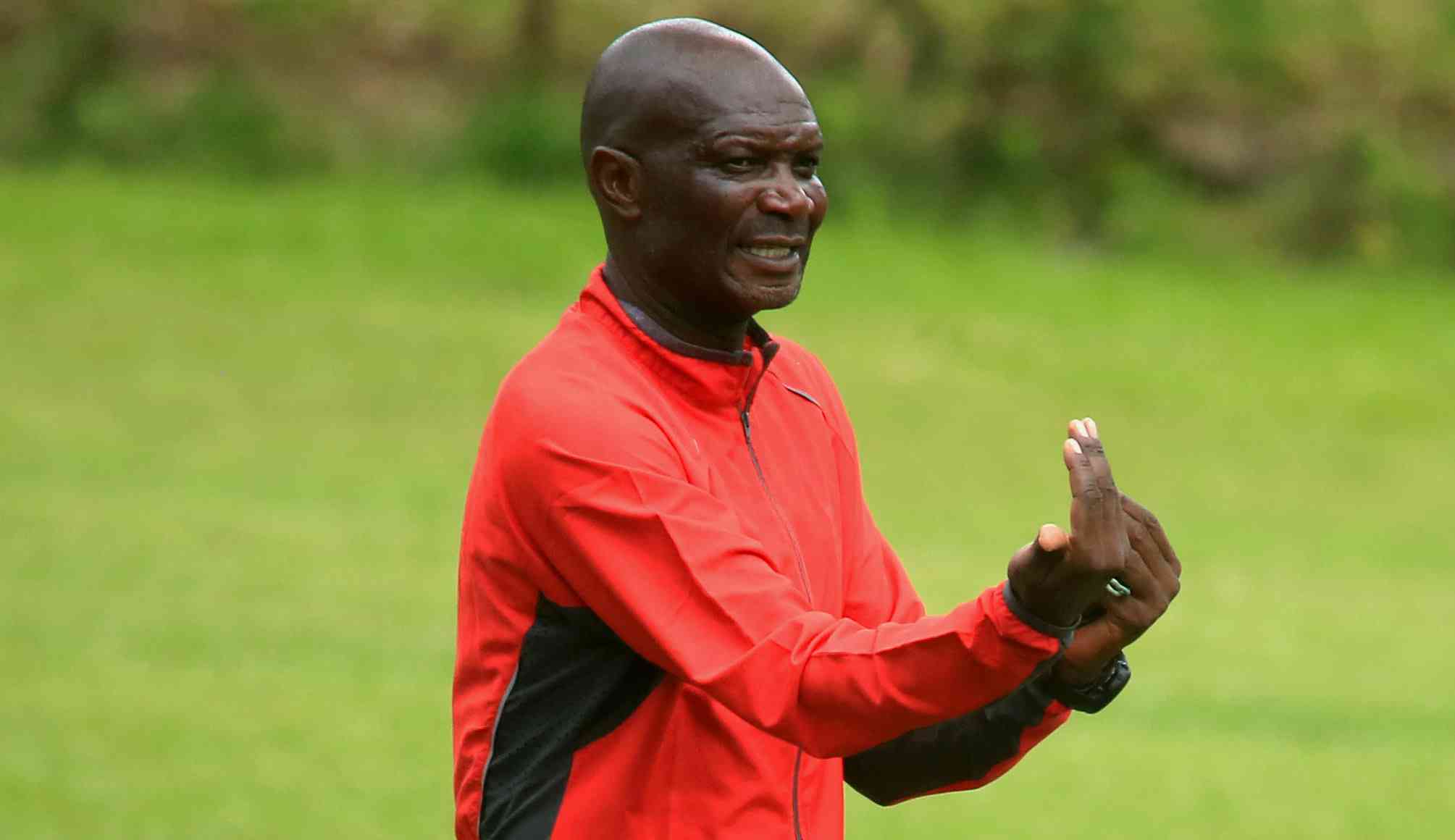 Raza makes winning IPL debut
Punjab debutants Sikandar Raza and Sam Curran put on 25 off 20 for the fifth wicket, and they hit an eye-catching six each during that stand.