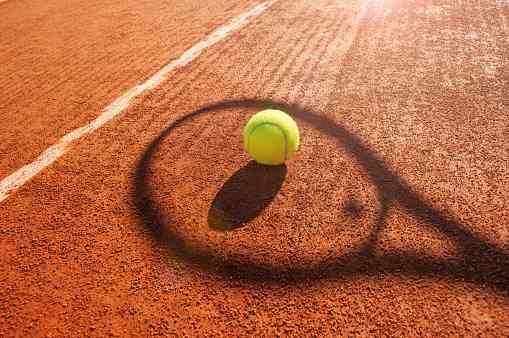 Tennis Zimbabwe (TZ) is set to host the International Tennis Federation (ITF) South Central Circuit tournament in Bulawayo from November 25 to December 10.
Zimbabwe is set to field 16 players while a total of 96 athletes are expected to participate.
Other players will be drawn from Australia, Austria, Botswana, Burundi, France, Great Britain, Denmark, Ireland, Switzerland, Sri Lanka- and the United States of America.
TZ general manager Kupakwashe Mukurumbira said the tournament will expose local budding players to a higher level of cometition.
"The tournament is part of the ITF World Tennis Junior Tour, a development tour that provides players aged 18 and under the opportunity to travel the world and develop their talent. The ITF World Tennis Juniors Tour provides a launch pad for the best players to go on and achieve success in the professional game," said Mukurumbira.
"The hosting of international events now forms part of TZ's mandate to expose developmental tennis players to competition at the highest level. This tournament also serves as a way for effectively ranking players based on international performance." The tournament will also help develope the capacity of local administrators to host international tennis events.
"Tennis Zimbabwe is anticipating that an estimated US$122 000 will be generated through sport tourism activities during the hosting of this event.
"The hosting of international tennis events is now a core part of Tennis Zimbabwe's new strategic thrust to use tennis as a tool to contribute to socio-economic development and realisation of national development goals," said Mukurumbira.
Follow Magreth on Twitter @MagrethRuzvidzo
Related Topics