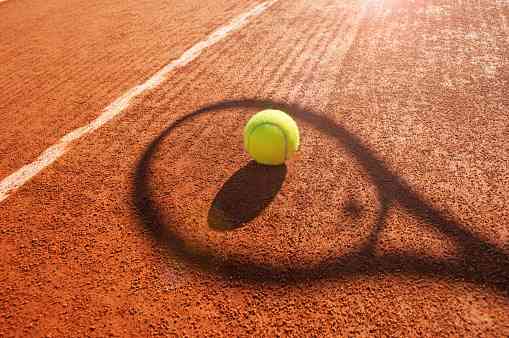 Tennis Zimbabwe says it is crafting a four-year strategic plan aimed at ensuring the sport becomes competitive in the country.
The development of the plan, which is expected to run from 2023 to 2026 started almost two months ago with consultation of members and other key stakeholders, data collection, collation and analysis.
A three-day workshop, facilitated by strategic management expert Robert Mutsauki, is scheduled for this weekend at which all the different elements of the strategic plan will be accessed.
Briefing the media recently, Tennis Zimbabwe president, Biggie Magarira, said the plan would work as the road map for all TZ's upcoming activities.
"It is envisaged that the new strategy will lead to improved organisational and player performance in due course. Other benefits arising from this development will be clear direction, organistional focus, proper mobilisation and allocation of resources as well as the development and strategic positioning of the tennis brand in Zimbabwe," said Garira.
In order to fully implement the plan, the association has also appointed a general manager, Kupakwashe Mukurumbira, who will be driving the strategy.
Mukurumbira, who was the Programmes Manager for the Zimbabwe Wrestling and Control Board for the past 14 months, promised to hit the ground running and transform Tennis Zimbabwe into a world class organisation that produces world champions.
"To achieve this, I will use six strategic pillars that I believe are pivotal to the transformation of tennis in Zimbabwe. The pillars are performance, platforms, professionalisation, people and partnerships," said Mukurumbira.
"In all these pillars, the goals are to produce world champions, spearhead digital transformation of tennis, commercialise tennis through a defined revenue model, develop strategic partnerships that accelerate growth of tennis and invest in capacity development of players, coaches, officials, club and academy owners, managers and administrators."
Related Topics