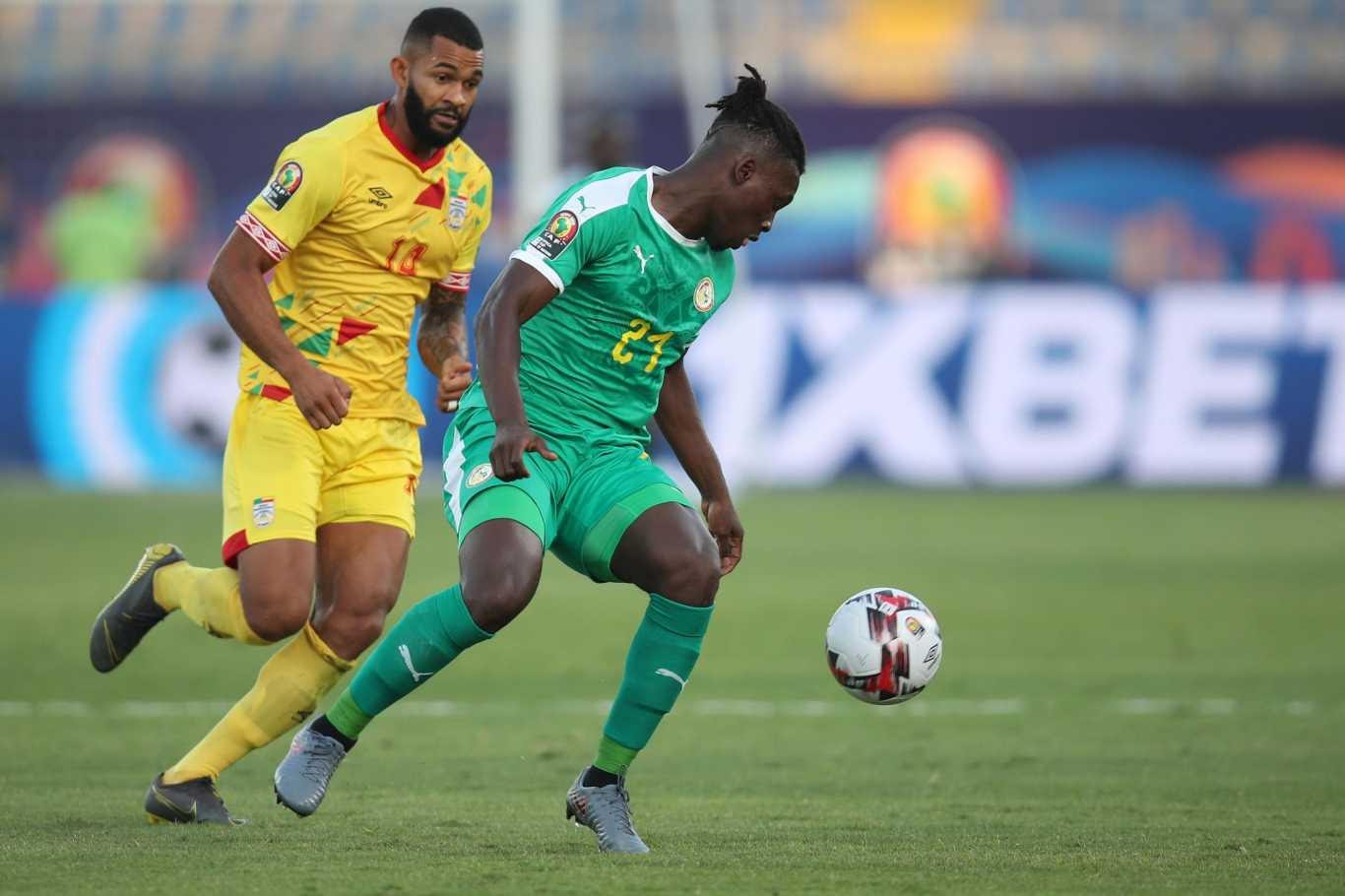 Bet9ja is one of the leading bookmakers nowadays. It offers a wide range of services available for all kinds of users, whether they want to bet on dozens of different sports or play in the highly entertaining and rewarding casino, this platform has all of that and much more. A great way to access and enjoy all these services is through the use of the Bet9ja mobile platforms, there are two main ways on which people can access this bookmaker through mobile devices, they include the following:
The Bet9ja Android app
The Bet9ja mobile website
All these platforms offer the same incredible features for which the portal has been constantly praised and highlighted by all users. In fact, through these platforms, it is possible to do all the actions that can be done from the desktop website. In other words, there is no need to depend on a desktop computer for enjoying the full mobile Bet9ja experience. The applications Google operating systems can be downloaded and used for absolutely free, meaning that it is really a great idea to give them a try right now, and explore the chances that they have to offer. Users of iOS gadgets can also access the mobile website at any moment.
Exploring the services of 777 score
When using a bookmaker like Bet9ja or any other platform, it is a great idea to be backed up by a library of football information. It turns out that such a library already exists, and is the one that is currently provided by 777 score. This platform is like no other, it has top quality services, and data, applied to leagues, individual matches and even teams and players themselves.
For example, when accessing the 777score website, one of the first things that people will encounter is the list of live matches. At any moment of the year, and at any time of the day, in some part of the world there is a football match being played, and expect it to be fully covered by the services offered by score 777. When clicking on one of the matches in question, it is possible to review a wide range of information, such as the names of the goal scorers, yellow cards, red cards, starting line-ups, and much more.
All of this can serve as the perfect companion when watching a match, in order to get a more detailed image of what is going on in the field. However, it is also helpful at those moments when it is not possible to watch a match. Regardless of when someone wants to use the services of 777score, they are always available to everybody for absolutely free.