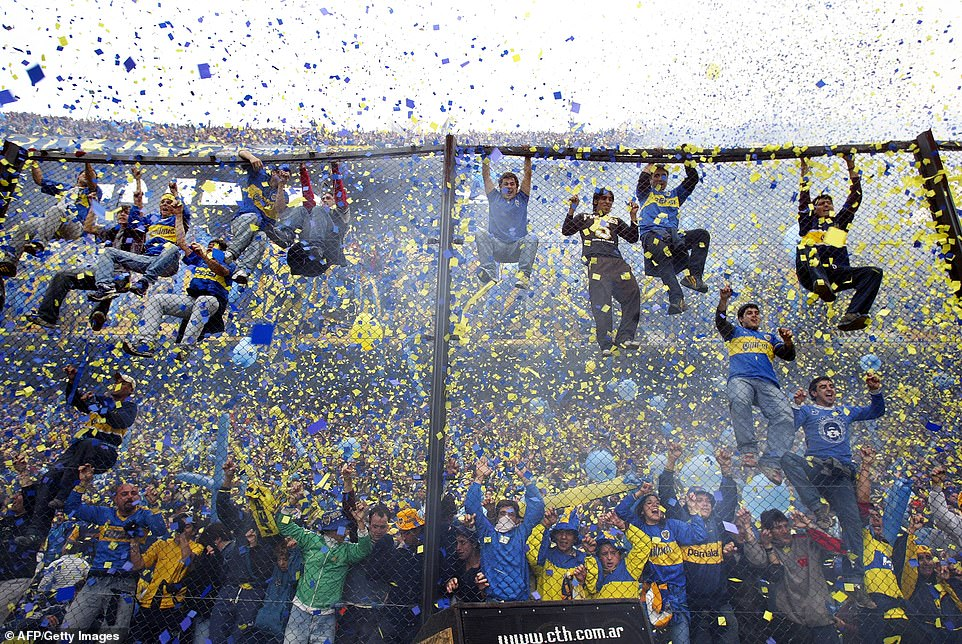 The pepper gas scandal
The derby between River Plate and Boca Juniors is probably one of the fiercest rivalries in the entire world. Punters can make bets online with 1xBet bookmaker whenever these two teams play some incredibly exciting matches.
In addition to being quite fierce, this rivalry can also be very spicy. It is not unusual to see players of both sides trying to provoke their rivals on the days before their matches. However, on the 14th of May 2015, this "spicy" aspect became quite literal. This is because on that day, both teams played a match that was suspended prior to the beginning of the second half. Followers can make online bets with the great 1xBet bookmaker on these two teams.
A fierce second leg
This contest between Boca and River didn't take place in a domestic Argentinian competition. Instead, it was one of the round of 16 legs of the 2015 Copa Libertadores. On the 7th of May, River had won 1-0 the first match with a sole goal from Carlos Sánchez. This was a very small advantage for River Plate, therefore, both teams had great chances to win the series in the second leg. Punters can go to 1xbet.com/en/line/Football/ – try online football betting on all the Copa Libertadores.
The second match began on the 14th of May. It was played at La Bombonera, which is Boca Juniors' home. Of course, this meant that River's players would be facing quite a hostile atmosphere. However, this hostility reached some unprecedented and unthinkable heights. Followers can try online football betting on 1xBet on all matches played by this powerful Argentinian squad.
A "spicy" ending
The first half finished 0-0. When River was returning to the field for the second half, the unthinkable happened. It turns out that a "fan" from Boca Juniors sprayed pepper gas on the tunnel where the River players were returning. Before the next Boca Juniors game, punters can go to the 1xbet.com/en/casino/ webpage to try its great games.
This immediately triggered a series of consequences, such as:
the referee decided to suspend the match, as the River players weren't able to play due to the consequences of the gas;
the "fan" in question was banned from attending La Bombonera for life;
CONMEBOL awarded the series to River Plate.
When this "fan" was asked about the reasons for his actions, he gave a shocking explanation. He wanted to see River players "crying" due to the effects of the gas. At the same time, he wanted to display a giant banner with a big letter "B" on it. This made reference to the relegation to the second division of River a few years before. He hoped that some photographer could catch the moment that "represented River crying because of their relegation". While waiting for this derby, you can always expl