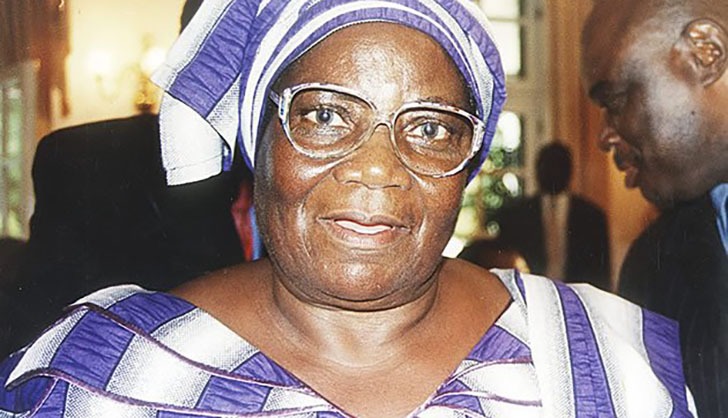 BULAWAYO Metropolitan Province minister Angeline Masuku has announced an ambitious plan to rebrand Bulawayo as the best investment destinations in the country within 100 days.
BY SHARON SIBINDI/NQOBANI NDLOVU
Speaking at a Press briefing yesterday, Masuku said several committees would be set up to look at the various opportunities in the city.
"We are saying branding will assist us attract investors for Bulawayo Metropolitan Province. We are also going to look at projects and programmes under implementation with specifically 100 days target given by the State," she said.
"We are going to also look at the province in terms of health and education, tourism, culture and heritage. Already as a starting point, various stakeholders have something in place, but we need to look at what is there and relate it to in line with the revival of our economy as well as attracting tourist investment."
She said there was a need to destroy all the negative perceptions about Zimbabwe.
"We have to rebrand Zimbabwe. We cannot start by branding Zimbabwe before we brand Bulawayo as we are in Bulawayo here. In Bulawayo we are starting that motion and we believe that with the expertise we have, our brand as Bulawayo will come up to be the best because we have the best in Bulawayo," Masuku said.
She said Bulawayo used to be the hub of industries and through working together, the city would go back to become a centre of everything.
"When we talk of tourism, people think of Victoria Falls and the Zambezi River. But they forget that tourism is something that can reflect on other things that will attract people.
"We have for example the National Railways of Zimbabwe which had the first wagons to get into this country which are now a tourist attraction. We have a quite a number of things that we can show in the tourism sector," Masuku said.
She said Bulawayo would have a website and a video to demonstrate the changes in the city.