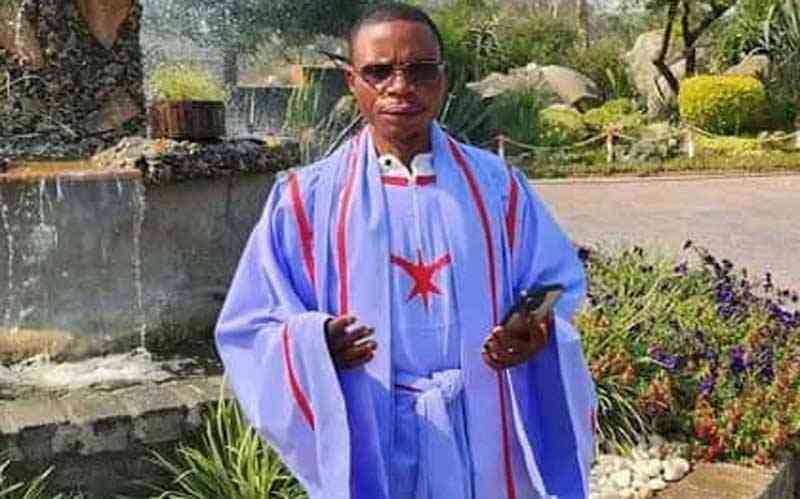 LEADER of Johanne the Fifth of Africa Andby Makururu has said churches should join hands with President Emmerson Mnangagwa to fight the rampant drug abuse by youths in the country.
Mnangagwa has already said that his government will soon review the law on dangerous drugs so that stiffer penalties will deter the vice.
He said parents have an active role to ensure that their children desist from taking drugs, if they do not control them they should report to law enforcement agencies.
This year's national celebrations on the national youth day were celebrated at Lupane State University in Matabeleland North where Mnangagwa interfaced with the youth on drug abuse.
Makururu made the remarks this week during the national youth day commemorations (On February 21) at his church gathering in the capital.
"The youth should know the values which comes with liberation struggle, there are youths who died in Mozambique fighting for this country and we don't want youth who are going to die because of drugs," he said
"The issue of the drugs can kill the nation, youths are the future of this country and you can't build the nation because of corruption," he added
"l am urging churches to work with President Emmerson Mnangagwa to fight the issue of drugs which is wrecking the country," he added
"We have already started holding workshops with my church leaders so that they can go down there in the communities and speak about the dangers of drugs," added Makururu.
Makururu pays school fees for several school children across the country, especially the less privileged.
Makururu who recently met Mnangagwa at State House has already predicted Mnangagwa's win in the upcoming elections slated for July or August.
Related Topics