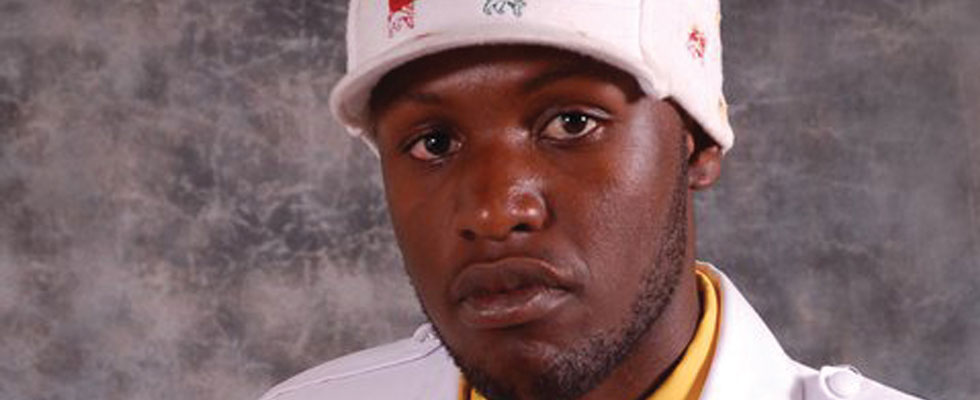 DANCEHALL musicians Emmanuel Manyeruke aka Guspy Warrior, Smart X and Jeeperz and their band officials identified as DJ Weed and Baba Maka were on Saturday involved in a car accident on their way from a gig in Victoria Falls to Gweru for another show.
Report by Tawanda Marwizi
The accident occurred about 80 kilometers along the Bulawayo-Victoria Falls highway.
"The driver lost control of the car and only DJ Weed and Smart X were injured. They are both in a stable condition," Guspy Warrior said.
"The doctors said we are well and our fans should not be worried because we are all stable," he said.
He could not reveal who was driving the car.
Guspy said the accident will not deter him from performing at the much-awaited dancehall heroes special gig slated for Saturday at Dzivaresekwa Stadium. He will be sharing stage with Lady Squander, Dadza D, Sniper, Killer T and Templeman among other artistes.
"I hope my colleagues will recover and we will be there in our full force because that is a platform an artist would not want to miss," Guspy said.
Meanwhile, scores of people sent compassionate messages to the musicians on social networks.
Organiser of the Dzivaresekwa gig Jekie Dzambatsa said though it was unfortunate Guspy was involved in a car crash, they were looking forward to a good show.
"We wish him a speedy emotional recovery and I am sure by next week he will be geared for the show, I have talked to him and he said he is in a stable condition," Dzambatsa said.
Guspy Warrior is riding high with his hit song Seunononga which is fast becoming a national anthem in nightspots and social gatherings.