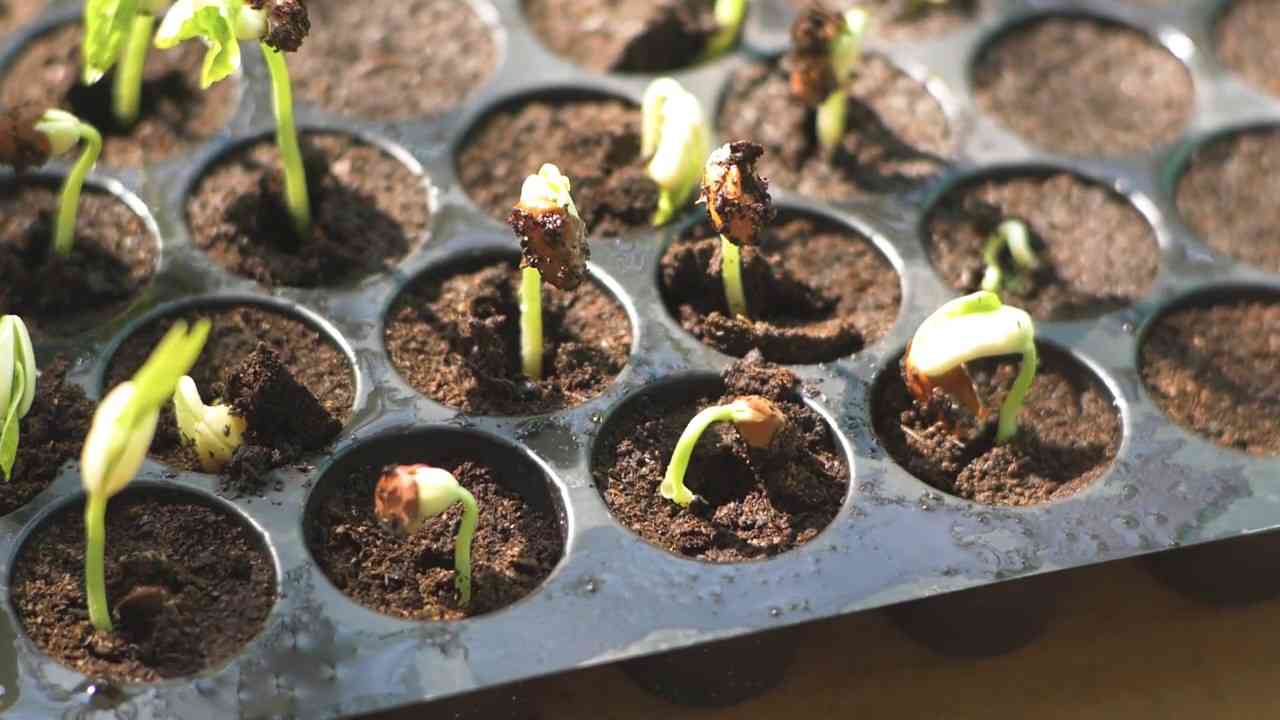 THE revival and rejuvenation of forests through seedling production is propping up women and youth livelihoods as part of sustainable development on biodiversity, a forestry officer has said.
Zimbabwe Forestry Commission assistant entomologist Leon Tshuma said this during a virtual meeting facilitated by African Wildlife Foundation on Zimbabwe Biodiversity Economy report dialogue series on Opportunities for Youths in Forestry, Fisheries, Bio-prospecting and Bio-trade.
He said successful tree-planting programmes in Mashonaland Central province were benefiting mostly women and youths hence impacting positively on their livelihoods.
Several tree seedling projects in the province include Kubatana, Kuvimba, Budiriro, Pundutso, Tsinhirano, Kupfuma Ishungu, Green Star, Ruwadzano and Green Ways.
"Through Youth-led Biodiversity Conservation Advocacy groups, young people get to meet, link-up and build social capital to be invested in the future.
"These biodiversity conservation advocacy groups have an opportunity of benefiting from local and global funds or grants for ecosystem restoration, biodiversity conservation programmes in the Ministry of Environment youth desk, among others," Tshuma said.
In the Matabeleland region, mopane worm farming was also transforming livelihoods of mostly women, he said.
"Mopane worm farming is a forest-based enterprise that has sustained livelihoods in many communities on social capital development," Tshuma said.
Part of value addition of non-timber forestry projects include collection of non-timber forest products, processing to make cosmetic and edible oils, drinks, jams, fuel and other products.
"This helps in creating marketing-linkages at local, regional and international markets," he said.
Forestry commission's purview aims at managing gazetted forests, promoting tree planting, protection of forests and livelihood activities from forests on sustainability issues.
The Zimbabwe Biodiversity Economy report released in September this year also revealed that the country's forests and woodland resources cover a large portion of its land area.
It also revealed that most indigenous species were perceived to have low economic value in their natural state due to limited timber production potential and relatively slow growth rates.
"However, official estimates of the contribution of the forestry sector to GDP grossly misrepresent the full economic contribution of woody habitats, as the value of non-timber forest products and crucial ecosystem services provided by natural woody habitats are not captured in the national accounting system," the report read.
State forest areas cover around 860 000ha, with 800 000ha located in the western parts of the country.
"These forests have several valuable indigenous hardwood timber species. There are also 108 000ha of planted or exotic forests.
"Exotic plantations are the dominant source of formally harvested timber for construction and industrial purposes, accounting for 93% of timber produced in 2020," the report said.
Forestry accounts for 3-4% of Zimbabwe's GDP contributing to nearly 15 000 jobs.
AWF youth programmes officer Collins Shava said there was a need for youth participation in enhancing biodiversity and wildlife economic value in the country.
Related Topics