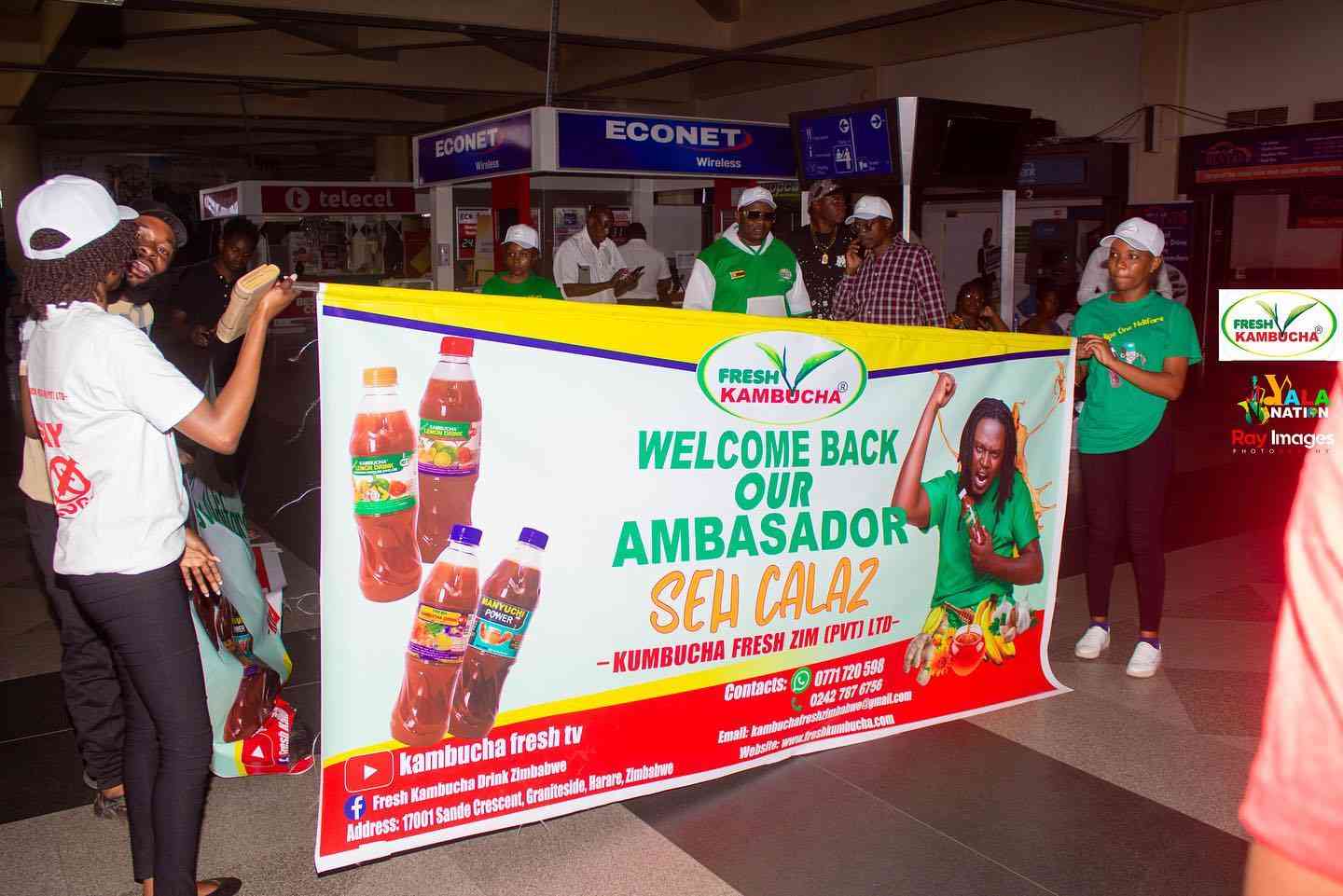 MASVINGO City Council has banned employees from consuming the potent Kambucha drink during working hours amid reports of workers turning up for work intoxicated.
In an internal memo gleaned by NewsDay, authorities expressed concern over workers drinking Kambucha during working hours under the guise that the juice has medical properties.
"It has come to our attention that some council employees come to work while drunk due to the consumption of alcohol and other intoxicating substances. It has also been noted that some employees are seen consuming Kambucha drink during working hours in the guise that it is medicinal," the memo read.
"However, we are reliably and authoritatively advised by the council's medical doctor that the drink contains alcohol. It is advised that the consumption of Kambucha drink during working hours be banned with immediate effect."
Kambucha is a fermented drink whose ingredients include tea, sugar, ginger and yeast.
It is made by mixing sugar and tea and allowing them to ferment.
The fermented drink became popular during the height of COVID-19 after it was viewed as being effective in fighting the respiratory disease.
The drink has also been used to help those battling erectile dysfunction and decreased libido, though not scientifically proven.
The drink was found to contain less than 1% alcohol and qualifies to be classified among non-alcoholic drinks, according to the country's trade laws.
The Alcohol and Tobacco Tax and Trade Bureau considers Kambucha non-alcoholic if it contains less than 0,5% alcohol.
However, illicit brewers in Zimbabwe and Zambia are taking advantage of the policy gap to push unregulated Kambucha brands.
Efforts to get a comment from Kambucha Fresh Zimbabwe (Pvt) Limited were fruitless.
Related Topics