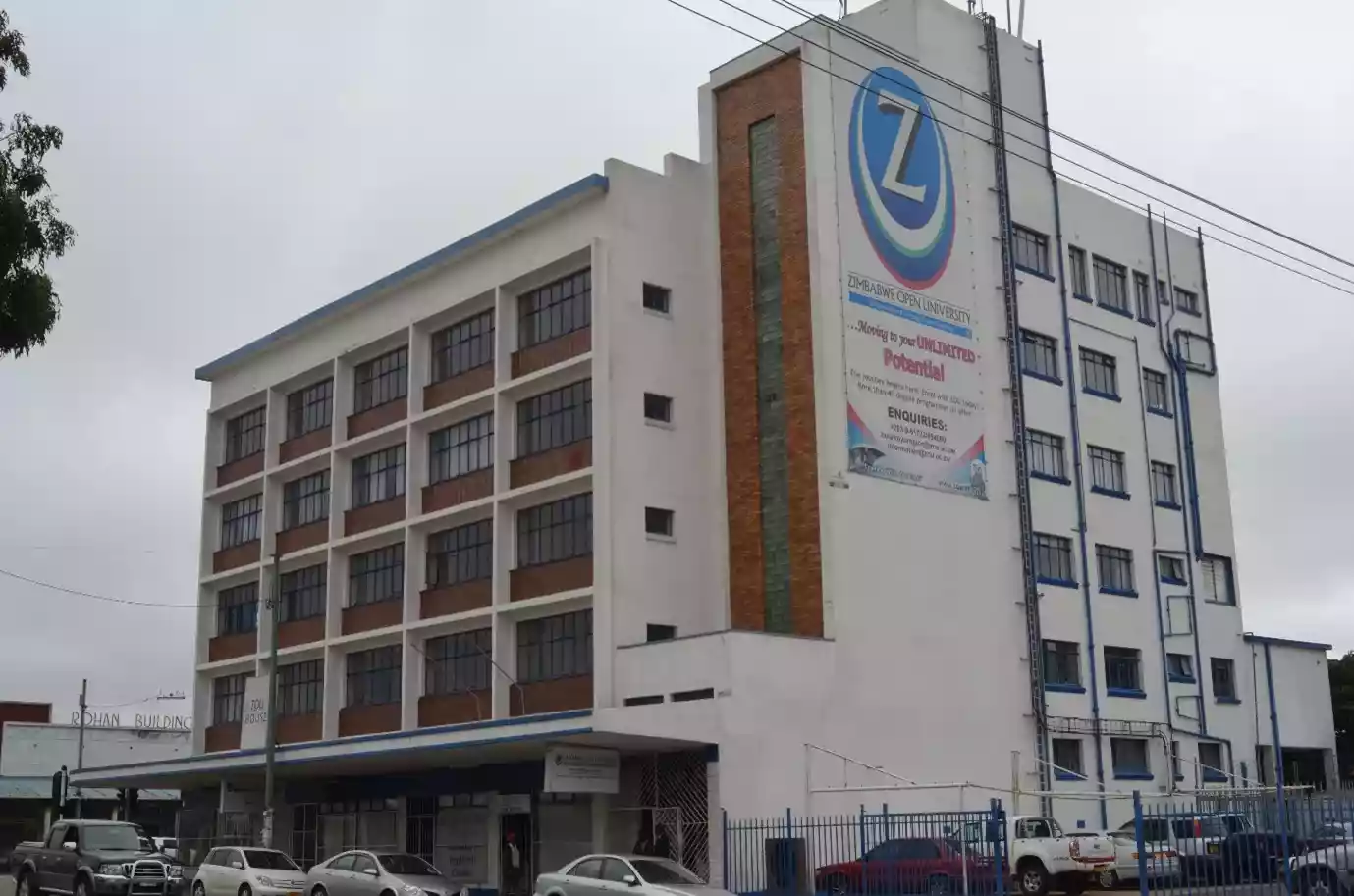 University students across Zimbabwe have bemoaned the recent hike in tuition and accommodation fees, while some have taken the matter to the courts.
Other students failed to access their results after facing challenges in paying the fees.
Most universities are opening for a new semester next week.
In a High Court application filed on August 21 this year, students from the Zimbabwe Open University (ZOU) accused the open and distance e-learning institution of failing to advise them of the new fees in advance.
According to the application filed by Chambati, Makata and Makosene Attorneys, the students are concerned about the fee adjustment for the 2023 first semester.
ZOU vice-chancellor Paul Gundani said the fees were raised due to the country's hyper-inflationary environment.
"From your communications dated June 27, 2023, you intimated the desire to balloon fees as your choice of words do intimate," the students said in the court application.
"Though we understand that there exists such a hostile stagflationary environment in Zimbabwe; there is no justification whatsoever for you to be unjustly enriched at the expense of the future and legitimate expectations of innocent students. There should be transparency and accountability in your conduct, actions, acts and omissions within the purview of equity and justice when dealing with rights of students."
The students also accused ZOU administrators of sending the students new balances ranging from ZWL$1m to more than ZWL$4m.
In an interview yesterday, Zimbabwe National Students' Union's Leo Mashonganyika said the government was violating students' constitutional rights.
"We are sons and daughters of civil servants who are earning peanuts and we cannot afford the tuition fees. We have been in courts fighting for this matter," said Mashonganyika.
"Since the court ruled against us, the University of Zimbabwe has increased fees, unconstitutionally, using the August to December semester fees. This means students were now supposed to pay fees for the January-July semester waiting for the new gazette of fees. But time was moving because we had a court challenge and the judgment was delivered in May this year."
He said UZ barred students from accessing their results to force them to pay the fees, adding that the students received the new fee structure this month.
"So, the challenge was that many students had paid full fees in RTGS but now when converted into US dollars, it was far less than the amount. We tried to engage the administration on the issue to allow students to view their results but they were adamant and we are still in the courts over this case," Mashonganyika added.
In a related matter, National University of Science and Technology (Nust) students have also raised concern over exorbitant accommodation fees.
Nust announced that on campus accommodation would be privileged to fully registered students, which implied that one has to pay at least 40% of their tuition before they apply for residence.
The university did not say how much it would cost, but a student revealed that the fees had risen to US$400 with meals provided.
At UZ, first year students are paying approximately US$660 for accommodation.
Related Topics