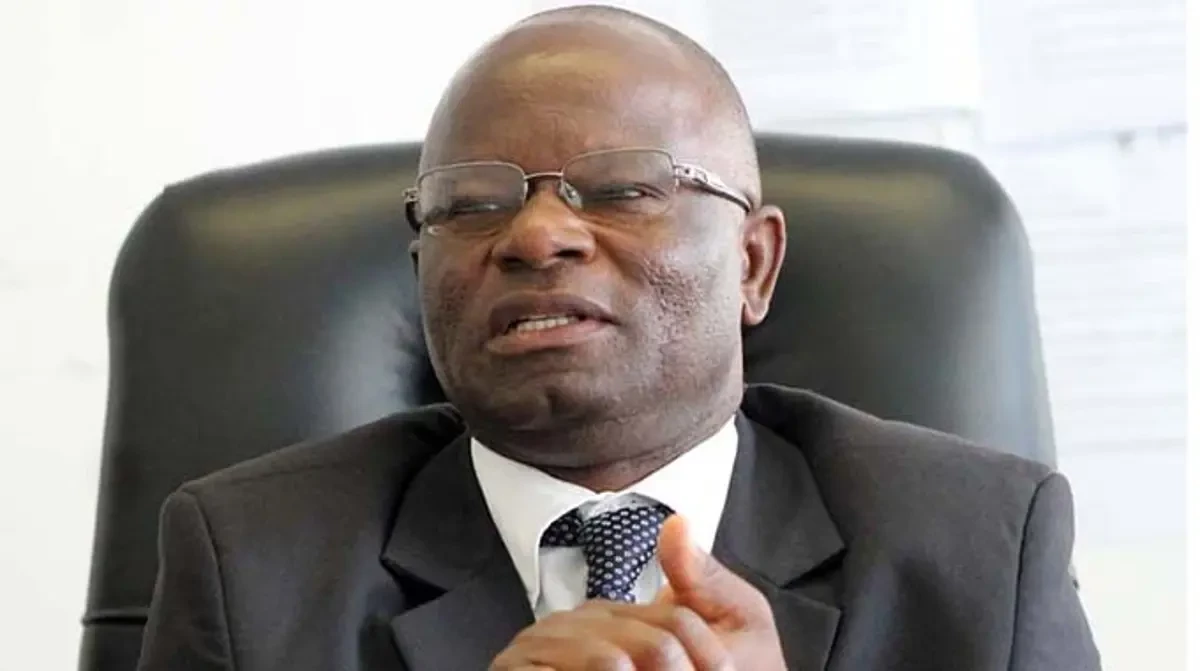 GOVERNMENT has transferred lecturers and non-lecturing staff at technical and teachers colleges from the Public Service Commission (PSC) to the Tertiary Education Service Council (TESC) commissioned in 2021.
In a July 12 circular to teacher training colleges and polytechnic principals, TESC said the transfer was effected in terms of section 72(2) and (3) of the Manpower Planning and Development Act (Chapter 28:02).
"Reference is made to the PSC's Minute A/28/44 dated June 23, 2023, regarding the subject matter. In this regard PSC transferred all members employed in technical, vocal and teachers colleges to the TESC with effect from June 23," TESC said.
"Members who had exercised their right not to join the TESC were automatically and by operation of law transferred to the council. If there are members who are averse to the transfer, principals should secure written submissions and send the submissions to the Tertiary Education Council Secretariat no later than July 31."
In his memorandum to lecturers and non-lecturing staff, Harare Polytechnic principal Tafadzwa Mudondo said: "HODs (Heads of Departments) must ensure that all members under their purview sign as proof of having read and understood the contents of the circular."
Polytechnic staffers who spoke to NewsDay feared that their working conditions will be worse under the council.
"It was better to remain under PSC which has job security than being part of this trial and error arrangement led by retired people. In addition, we are being forced to join," one non-lecturing employee said.
Related Topics