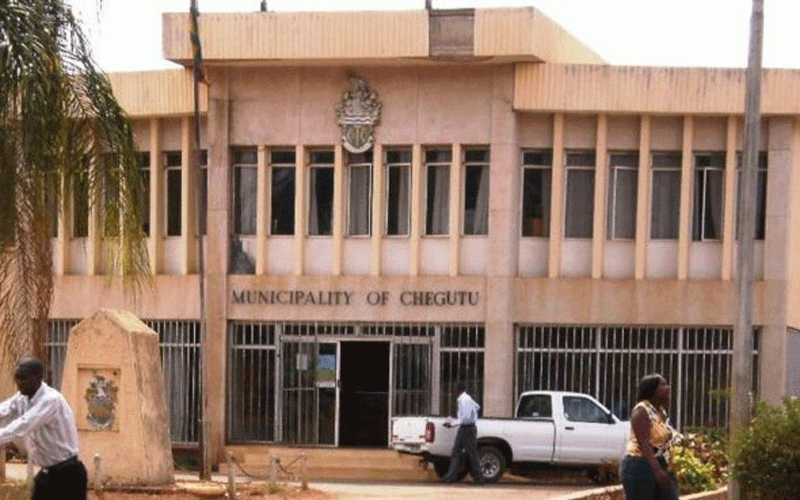 Chegutu Municipality has been forced to sell its dilapidated properties as the local authority swims in financial challenges including a debt overhang.
In a meeting with the Combined Chegutu Residents and Ratepayers Association Trust (CCRRAT), council said it was facing low revenue inflows against high operational costs.
Council said it had no capacity to maintain some of the identified properties.
CCRRAT spokesperson Trust Mukandiwona Martin, however, said they were opposing council plans to dispose of the assets.
"There was no consultation between the councillors and the residents. We just saw an advert in a local paper. If the councillors had told the residents of their plans to dispose of the public properties because they did not have money, we could have proposed other ways to raise funds rather than selling these properties." said Martin.
He added: "As residents, we told them that it is impossible for them to sell these properties and we have since asked them to go back to the drawing board and find other ways to raise money.
"They should think of ways to modernise and facelift these structures so that we don't lose our property."
Some of the structures being sold include Chegutu beerhall and Chegutu arms. No comment could be obtained from mayor Henry Muchatibaya.
Related Topics