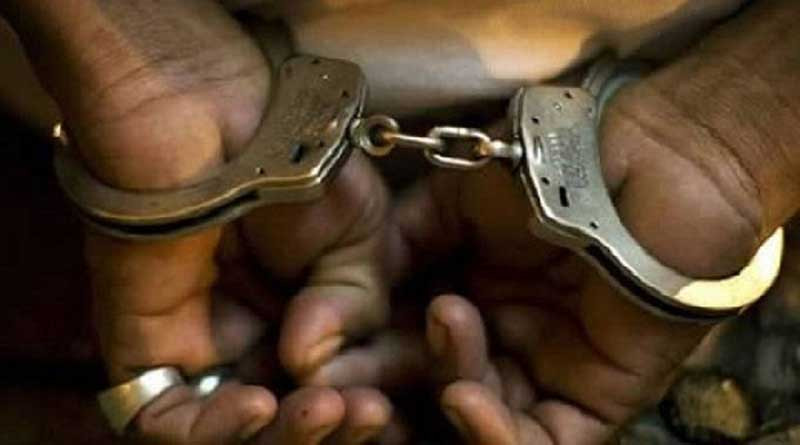 SIX foreigners, believed to be Zimbabweans, have been arrested in South Africa after they were caught loading smuggled cigarettes worth R6 million from a gas tanker into two cargo trucks in the Limpopo Province bordering with Zimbabwe.
The illicit cigarettes and the trucks would be used as exhibits during their trial.
The six unnamed smugglers, have since appeared before the Marble Hall Magistrates Court following their arrest outside Marble Hall town near Polokwane. South African Police Limpopo provincial spokesperson Colonel Malesela Ledwaba said the gas tanker was coming from Beitbridge at the borders of South Africa and Zimbabwe, and the cigarettes are of Zimbabwean origin.
"Six suspects who were arrested by members of the South African Police Service (Saps) in Marble Hall after being found loading illicit cigarettes from a gas tanker into the two cargo trucks at Toitskraal outside Marble Hall on January 27, 2023, were remanded in custody when they appeared before Marble Hall Magistrates Court on Monday 2023-01-30," the Saps statement read.
"The six foreign nationals were intercepted after police received information about the suspects who were busy offloading the illicit cigarettes from a gas tanker into the cargo trucks.
"According to the information, the suspects parked the tanker and two cargo trucks at one of the farms in Toitskraal."
Ledwaba said police responded swiftly and managed to apprehend the suspects.
It is further alleged that the gas tanker was from Musina and was being escorted by a white Toyota Auris, while the two cargo trucks were reportedly from Gauteng province.
"The suspects were remanded in custody for bail application until the next court appearance in the same court on February 6 this year.
"They are facing charges of possession of suspected stolen goods and smuggling of illicit cigarettes into the Republic of South Africa from the neighbouring countries," Ledwaba said.
Related Topics