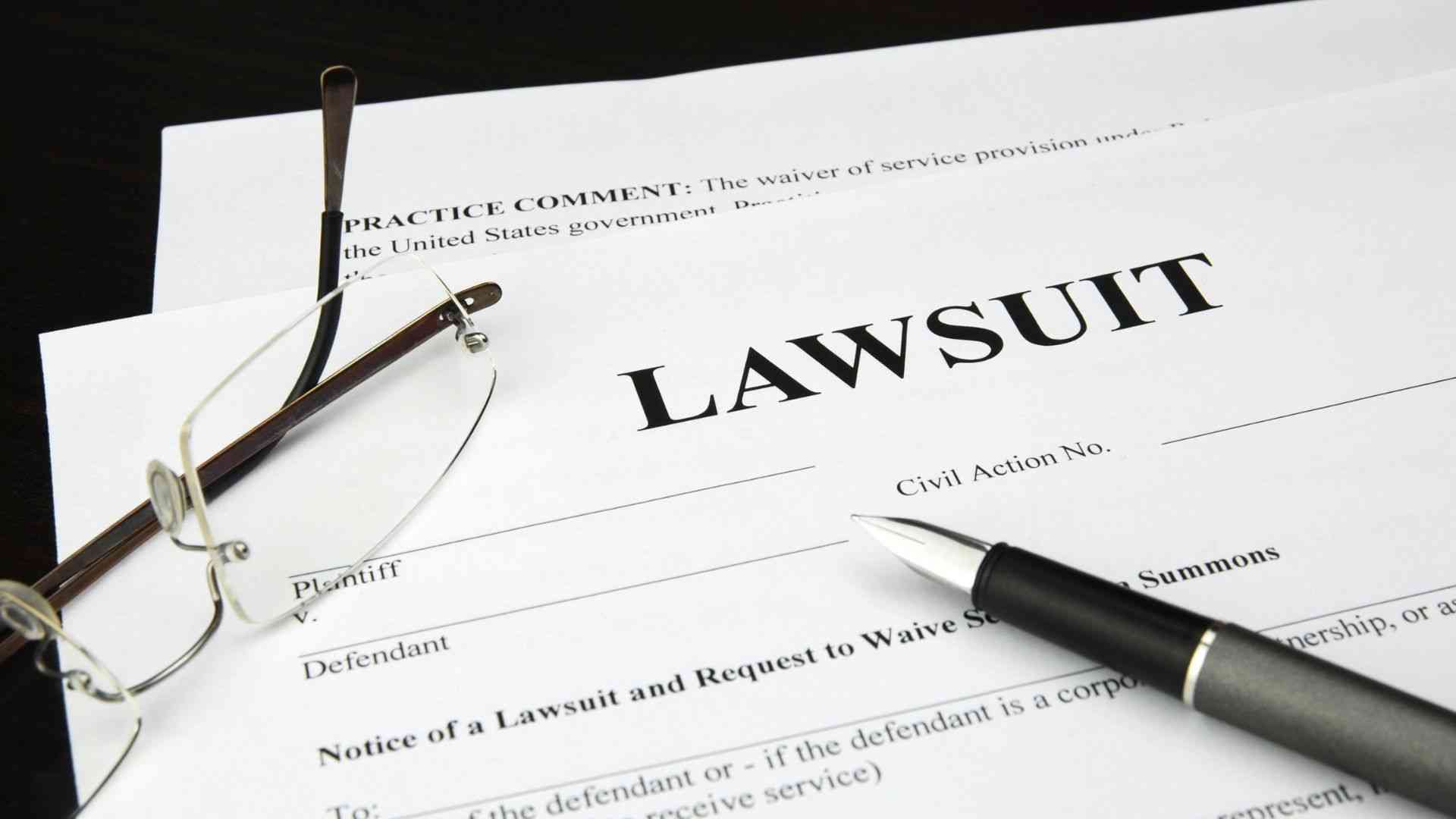 PROMINENT architects, House of Vengesayi (Pvt) Ltd (Vengesayi) have rekindled a seven-year-old lawsuit against the Tourism ministry for failing to pay US$30 million for architectural services rendered in 2013.
The court application was filed in 2016, but it dragged on until this year.
High Court judge Justice Rodgers Manyangadze this week directed the firm to provide evidence to prove that it was owed money by the ministry.
In its defence, the ministry had earlier argued that there was no application before the court as section 57(1) of the High Court rules that the application did not deal with the issue of filing of its application, but a different subject matter altogether.
Advocate Tawanda Zhuwarara, who represented the firm, submitted that the ministry's plea was fatally defective and should be dismissed as it was nothing more than a bare denial.
Justice Manyangadze then ruled that the case should be heard because the ministry cannot just run away from its obligation since it is not in dispute that services were rendered and nothing was paid.
"The plaintiff's submissions are in sync with the applicable law. The defendant has not made submissions to the contrary. In light of this, the plaintiff's prayer that the defendant's defective plea be struck out must be granted," the judge ruled.
"The cost runs into millions of United States dollars. There is certainly need for evidence to substantiate the claims."
Court papers show that the ministry engaged the firm in 2011 to provide architectural designs for multipurpose tourist facilities for the United Nations World Tourism Organisation conference in Victoria Falls.
The architectural firm said it designed and did working drawings for a multi-purpose warehouse, presidential villas, bed and breakfast apartments, Carnivore Restaurant and night club, 120 000 square-metre shopping mall, a 350-bed three-star hotel and charged US$30 286 747,86.
However, the ministry breached the contract by refusing to pay the amount, prompting the firm to approach the court for recourse.
Related Topics