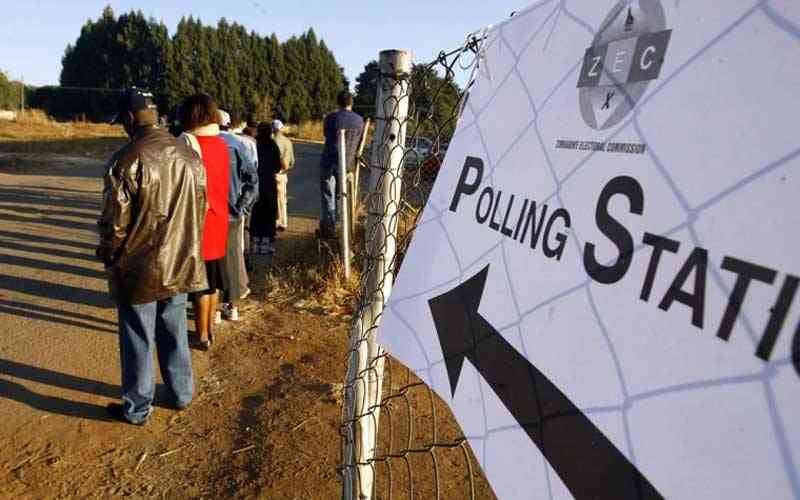 HUMAN Rights watchdog, Crisis Coalition in Zimbabwe (CiCZ) says Zimbabwe is not ready to hold free, fair and credible elections given the escalating incidents of politically-motivated violence, among other factors.
Events so far have since shown that chaos and violence will be the order of the day as the polls, whose date is yet to be announced, draw closer.
In an interview with a South Africa-based radio station recently, Cicz national director Blessing Vava said current events do not point to a country ready for fair elections.
"If you look at the prevailing conditions, they do not point out a country ready for free, fair and credible elections. The violence we have witnessed during the by-elections in areas such as Insiza and the continuous arrest of opposition activists such as Job Sikhala currently languishing in remand prison without trial casts doubt on the credibility of the upcoming elections," Vava said.
He said this showed a lack of seriousness on the part of the Zimbabwe government to create a conducive environment for democratic elections.
"What we are seeing now is a playing field tilted towards the ruling party with the opposition party not being allowed to organise rallies," he noted.
Vava also indicated that the current debate and controversy around the Zimbabwe Electoral Commission (Zec) delimitation report also showed the country's unpreparedness.
In a recent rare show of solidarity, legislators from across the political divide closed ranks to unanimously demand an electronic copy of the voters roll from Zec before they can objectively analyse a preliminary delimitation report presented to the House by the electoral management body last week.
Follow us on Twitter @NewsDayZimbabwe
Related Topics