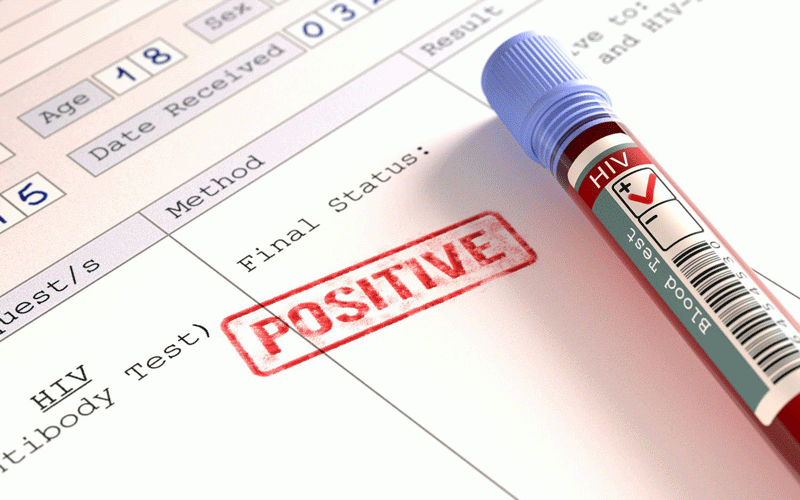 About 2 000 people succumbed to HIV and Aids-related diseases in Mashonaland East province last year.
In a speech during the World Aids Day commemorations held at Rudhaka Stadium last week, the director in Provincial Affairs minister Aplonia Munzverengi's office, Muchemwa Mugwisi, however, said the HIV prevalence rate in the province had declined.
"We have an estimated total number of 139 450 people living with HIV and Aids, with 82 896 being females, while 56 547 are males. Out of these, a total of
138 463 are on antiretroviral therapy (ART)," Mugwisi said.
"The province witnessed 1 945 Aids-related deaths in 2021. This shows that the HIV and Aids pandemic is not yet over and calls for concerted efforts to response to the epidemic."
He said the HIV and Aids prevalence rate had declined by more than 50% in the province.
"Our HIV prevalence rate has dropped significantly over the years, from over 35% in 2010 to 14,2% in 2021, while incidence also dropped from 0,45% in 2010 to 0,18% in 2021.
"Adult ART coverage in the province stands at 87%, while children's ART coverage stands at 68%, according to the 2021 HIV estimates report."
Related Topics