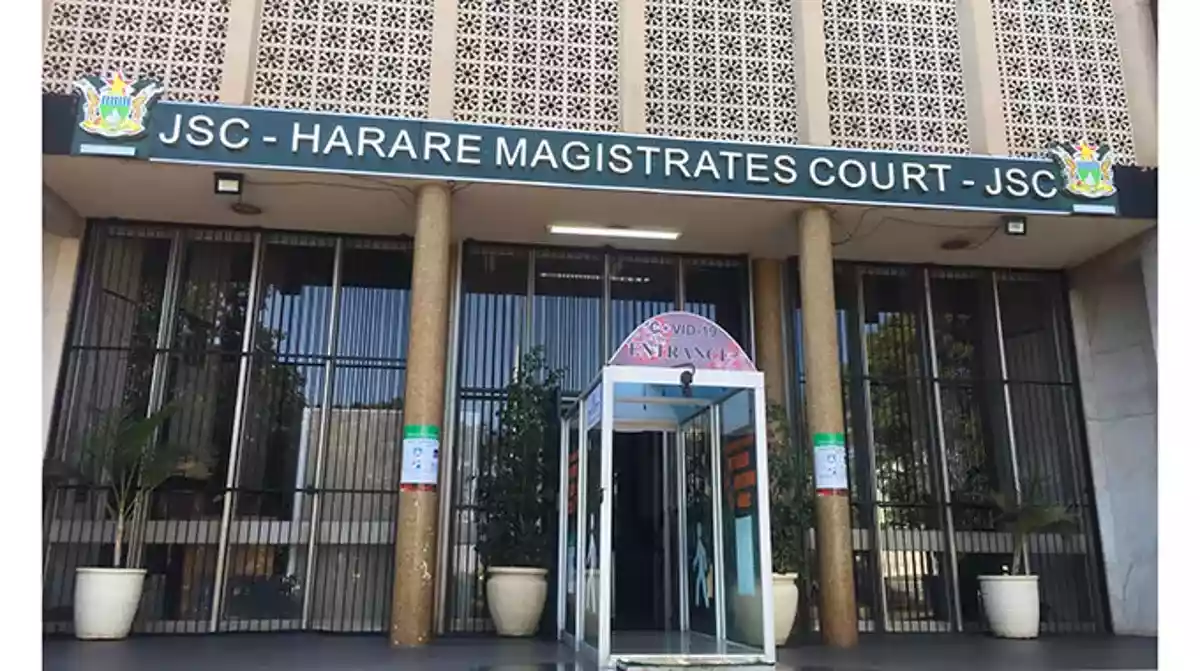 APOSTOLIC Faith Mission of Zimbabwe (AFM) Church deputy president Amon Nyika Chinyemba yesterday appeared in court facing US$111 105 fraud allegations.
Harare magistrate Taurai Manuwere granted him $20 000 bail before remanding him to October 25.
Chinyemba was being represented by Lovemore Madhuku.
The complainant is Apostolic Faith Mission of Zimbabwe, represented by John Mahwerere.
Allegations are that sometime in 2012, the complainant acquired a property namely stand number 34 Southley Park, Harare, measuring 6 000m² from Order Housing Development Consortium.
Chinyemba, who was the provincial overseer, was mandated to spearhead the project in making payments for the stand, development of the property and deployment of the resident pastor at the newly-acquired property.
The property was registered under AFM of Zimbabwe.
It is alleged that sometime in 2013, Chinyemba hatched a plan to steal the property by writing a letter to Order Housing Development Consortium intending to purchase the same property.
An agreement of sale was then issued in his name.
The offence came to light after the official split of AFM of Zimbabwe in 2018.
As a result of Chinyemba's actions, the complainant suffered actual prejudice of US$ 111 105 and nothing was recovered.
Related Topics