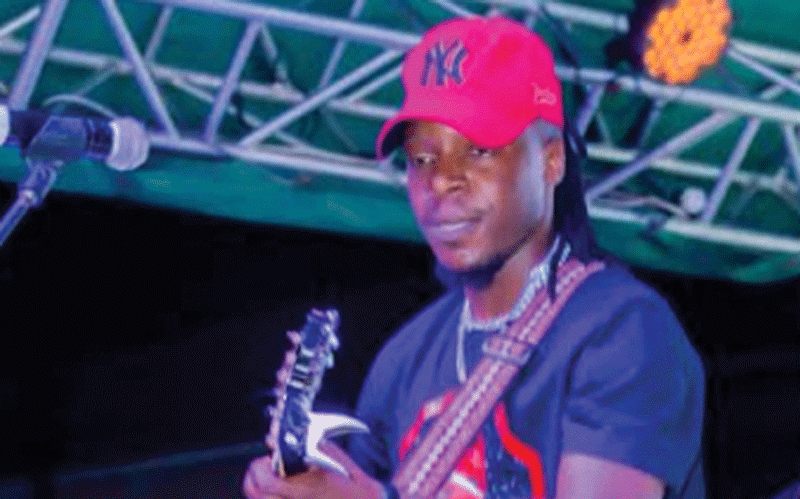 AFRO-FUSION star Ashton Nyahora, popularly known as Mbeu, believes music has evolved in response to advances in technology.
Speaking to NewsDay Life & Style ahead of the launch of his latest album Nhanzva, The Mhodzi Tribe band leader said technology has helped to revolutionise the way music is created, produced, distributed, and consumed.
The eight-track album was launched on Saturday at Jongwe Corner in Harare.
"Technology has had a profound impact on the music industry. Advancements in music production software provide musicians with tools for composing, arranging and mixing music. This has made it more accessible for artistes to create high quality music from the comfort of their homes."
Mbeu also acknowledged that technology has enabled streaming services, allowing for music to reach a wider audience while transforming audiences listening experience.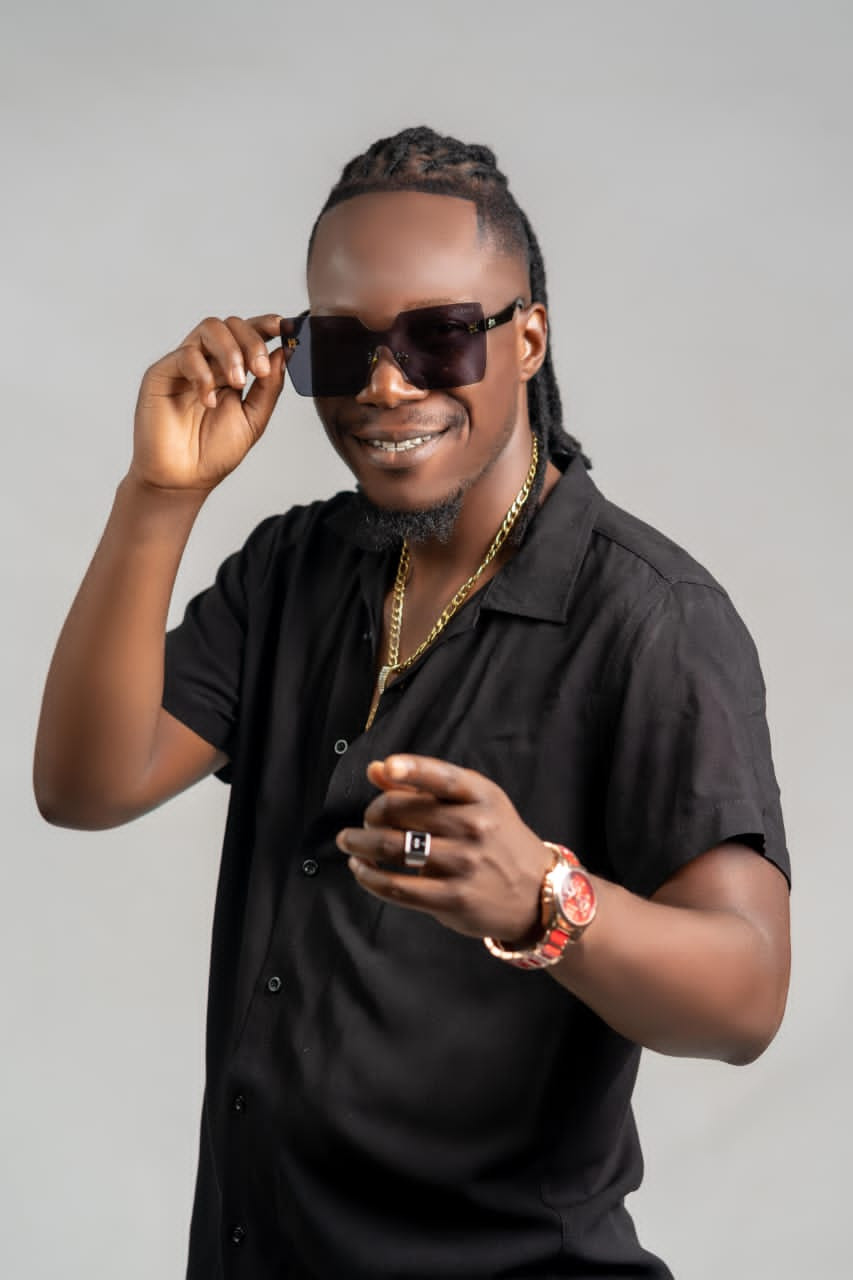 "Digital distribution and streaming platforms such as Spotify, YouTube and Apple Music have changed the way audiences consume and discover music. These platforms have revolutionised how music reaches the audiences.
"Music fans can now stream their favourite tracks on demand permitting global exposure and direct interaction of the artistes and fans," he said.
The Norton-bred Mbeu, reckons that social media platforms such as Instagram, Facebook and TikTok are instrumental in shaping the music industry.
He said the platforms have created new ways of exposure and interaction between musicians and their fan base.
"Social media has also given artistes a platform to build personal brands and market their music independently as they can engage with their audiences, share updates, release new music and promote their work," he said.
Mbeu, a protégé of the late music legend Oliver "Tuku" Mtukudzi, said his musical journey has been incredibly fulfilling and rewarding.
His career has been blossoming after he broke away from a Norton-based group, Tsvete, in 2016 to launch a solo career.
For his compositions, Mbeu claims to draw inspiration from societal issues.
"As I continue to connect with people through music, the album Nhanzva aims to create an exhilarating and unforgettable experience to listeners," he said.
"The message on the album produced by Tammy Bimha of Naletha Media is about personal experiences and emotions. These form the basis of my song writing. The album is about finding joy and excitement in life through the power of music."
He continued: "I want my fans to feel the thrill and the sense of freedom that comes with letting go and immersing themselves in music."
To date, Mbeu's discography includes four albums namely Hatikendenge, Hatizvimirire, Mhodzi Diaries 1 and Manera. He has several singles such as Mavanga, Mhondi Yenguva, Zambuko, Kunzi and Masanga.
Related Topics