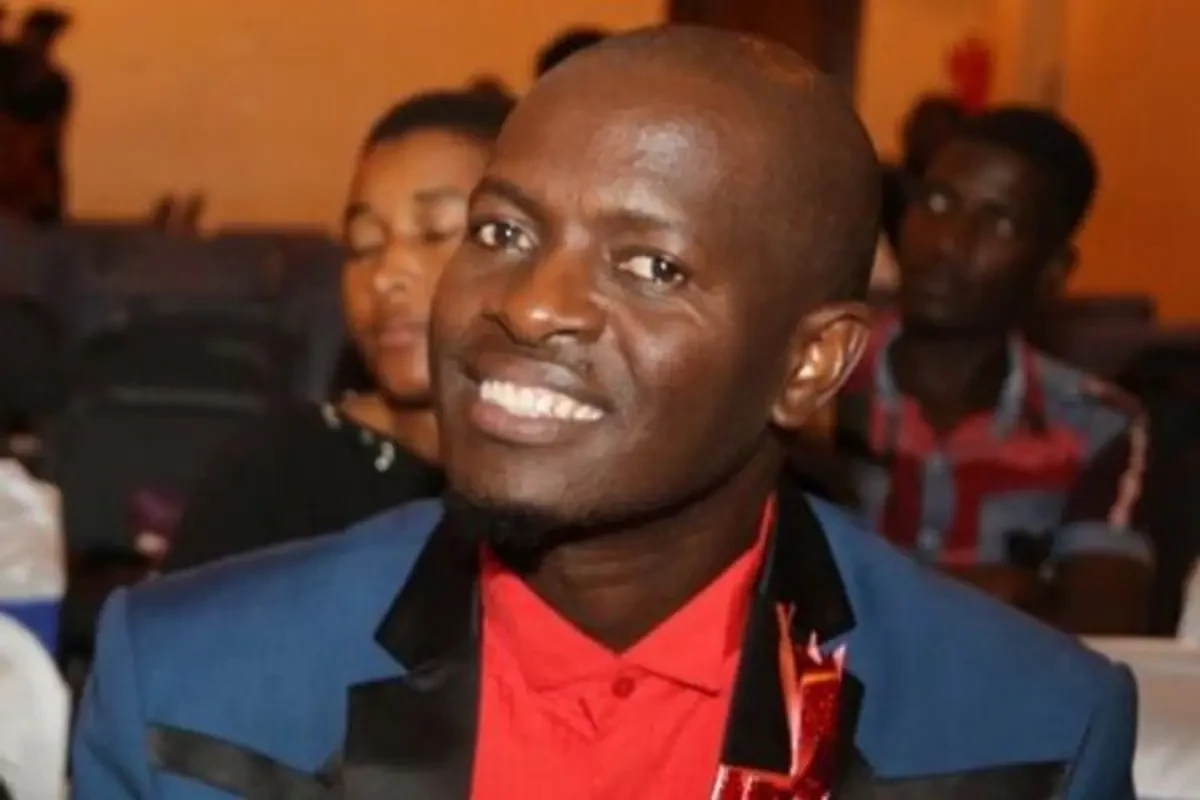 ZIMBABWEAN gospel musician, Togarepi Chivaviro has collaborated with South African gospel artiste, Sipho Makhabane on a song called Famba Usacheuke on his 20th album.
The album will be launched in Birmingham, United Kingdom, on January 22 and tracks will be available on digital platforms on the same day.
Born in 1965 in Mpumalanga, South Africa, Makhabane debuted into the South African music industry by storm when he released two hit songs, Ngitinikela Kuwe and Yek' Intokozo. Following a successful turn out of the songs, he launched Thum Ulolo and Uliqhawe, which were also very successful.
Speaking to NewsDay Life & Style, Chivaviro, popularly known as Reverend T Chivaviro said he always looked forward to his collaboration with Makhabane.
"Being able to finally collaborate with Makhabane after trying and failing in 2003, has been a dream come true for me and my career as a musician," said Chivaviro.
"As I entered the music industry, I always looked up to Sipho Makhabane, Dereck Zimande and Brian Sibanda. As musicians who inspired me, I wanted to work with them in my projects. I was able to work with Sibanda in the early years of my career and Zimande helped me on one of my albums. Since this is probably my last album, I decided to engage Makhabane and fulfil my dream," he said.
Chivaviro indicated that although Famba Usacheuke will probably be his last album, he will continue to release single tracks here and there since he will be committing much of his life to helping younger artistes climb up the ladder.
"This is my 20th album and probably the last because I have to focus on other aspects of my ministry which includes mentoring young artistes.
"I am now focusing on nurturing and grooming younger artistes as a way of giving back to the community through my institution which promotes younger musicians. I have already started working with some aspiring artistes and they have music we made together coming out this year," he told NewsDay Life & Style.
In Famba Usacheuke, the artiste said he aimed to give his fans a message of hope and perseverance.
On the album, Chivaviro also collaborated with Thunder Boys (Methodist Church in Zimbabwe) on a track called Maria Namarita. Other tracks on the album are Ndochemera Vana Vangu, Mweya Unoyera, Siya Vabvongodza and Pora usati waPoster.
Follow us on Twitter @NewsDayZimbabwe
Related Topics