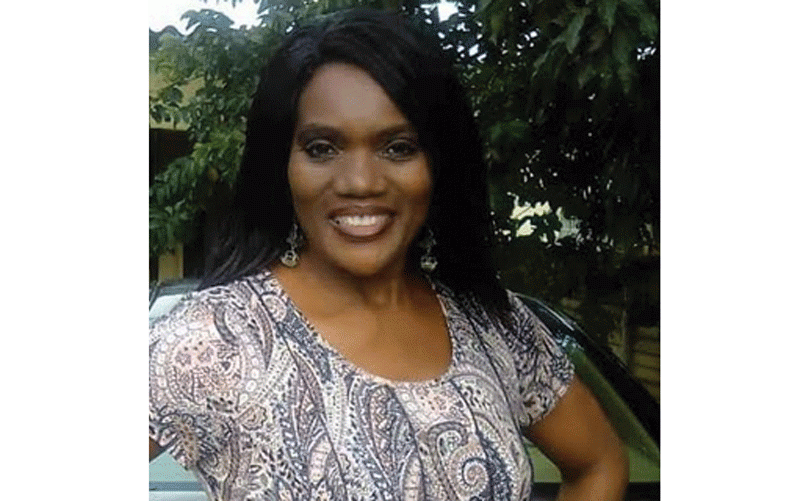 Stakeholders in the health sector have revealed that life expectancy for people living with HIV has improved due to local interventions to combat the deadly virus.
Speaking during a Pan African Positive Women's Coalition (PAPWC) national stakeholder feedback and validation meeting in Harare this week, group consultant for the programme, Cleopas Chimbetete said there was also a decline in the number of children living with HIV.
"The HIV pandemic is ageing because we have been successful as a nation and globally. We are doing extremely well on the Prevention of Mother to Child Transmission of HIV. Therefore, less and less children will have HIV. Eventually the adolescent population living with HIV is dwindling," Chimbetete said, adding that this was based on projections that by 2030, 70-75% of people living with HIV would be above the age of 50.
"Currently, we have adults between the ages of 15 and 49 who are living with HIV and because we have been successful, we have stopped them from dying, therefore, they are growing old."
Chimbetete, however, said it was possible to get newly-infected persons above the age of 50.
"We need to identify people living with HIV. Those that are negative must prevent HIV. Generally there is delayed diagnosis of HIV amongst the elderly because the signs and symptoms of HIV mirror the signs and symptoms of ageing. When there is late diagnosis, we know that prognosis is poorer than in earlier diagnosis," he said.
"We need to identify HIV early in our elderly patients. They are human beings. They are also sexually active, hence the new HIV infections to persons above 50," he said.
Speaking at the same event, PAPWC-Zim national director Tendayi Westerhof said since the onset of the HIV/Aids pandemic in 1986, those that were infected at a young age then have since aged.
She decried the exclusion of the elderly in HIV interventions.
"As the disease progressed, it also transitioned and the issues of HIV and ageing were not foreseen just like issues of sexual reproductive health. The link between gender-based violence and HIV was not foreseen. We made strides to advocate for treatment, but in all processes we must include the aged living with HIV. There are no statistics or records of those above 49 years living with HIV," she said.
PAPWC-ZIM in collaboration with the Zimbabwe National Network of People Living with HIV/AIDS (ZNNP+) and with support from the Global Fund Community Rights and Gender Strategic Initiatives (CRG SI) conducted evidence generation consultations across the country.
Related Topics