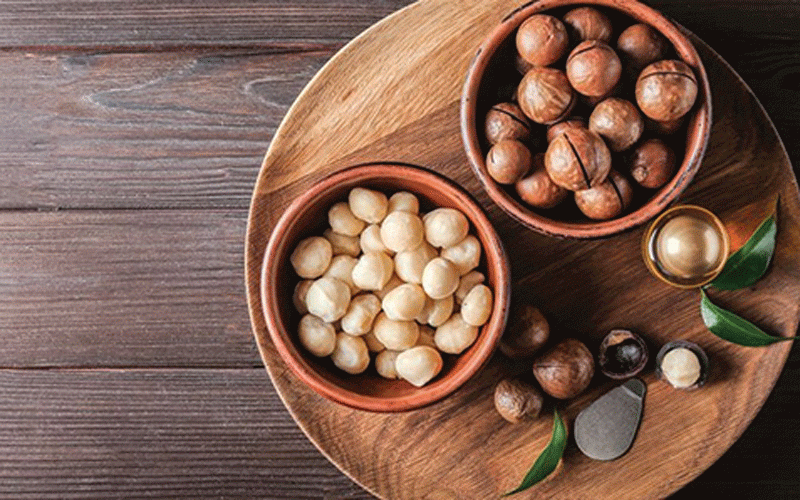 THE 19th edition of the Malaysia International Halal Showcase (MIHAS 2023) kicked off today, with Zimbabwe among 40 participating countries.
MIHAS is one of the leading global Halal trade exhibitions serving as a platform for industry players, businesses and consumers to explore emerging trends, foster international trade and exchange knowledge.
ZimTrade, the nation's trade development and promotion agency, has travelled with four exhibitors showcasing horticultural produce like chillies, macadamia nuts, beans and peas, among others.
The organisation's southern region manager Jacqueline Nyathi told NewsDay Business that the main aim was to unlock non-traditional markets and diversify the country's export markets.
"This is our first time exhibiting at this event. Actually, it's our first time facilitating participation in any event in this market," said Nyathi.
"Our aim as a country and as an organisation is to diversify our export markets. We want to reduce over-dependence on the limited markets that Zimbabwe is already exporting to, your Europe, your South Africa."
Zimbabwe has also been exploring the Malaysia International Halal Showcase market.
"So, at the invitation of MaTrade, which is the ZimTrade equivalent in Malaysia, we thought it would be best for us to go and explore the opportunities that are available and do so while also showcasing what we have to offer as a country.
"We have four exhibitors we travelled with for this event and the products that are being exhibited encompass our horticultural produce such as chillies, macadamia nuts, beans and peas that Zimbabwe is known for," she explained.
Zimbabwe is showcasing wellness products such as moringa, honey and honey products.
ZimTrade is optimistic about the event from the feedback it has had from the organisers and the Zimbabwe embassy in Malaysia, which has confirmed that there a keen market for the southern African nation's products.
"We are looking forward to generating quite a number of useful leads, that after the event, we can actually follow up and cement some business deals so that we see Zimbabwe beginning its exports to that market."
ZimTrade has lined up a number of side events such as seminars and conferences around halal products, certification and market trends.
"So, as a country, we believe that if we also participate in some of these events, it will be an eye-opener on what to expect as we're venturing into some of these territories that we are now looking into," Nyathi added.
MIHAS runs from today until Friday under the theme Paving the way to Halal.
Related Topics