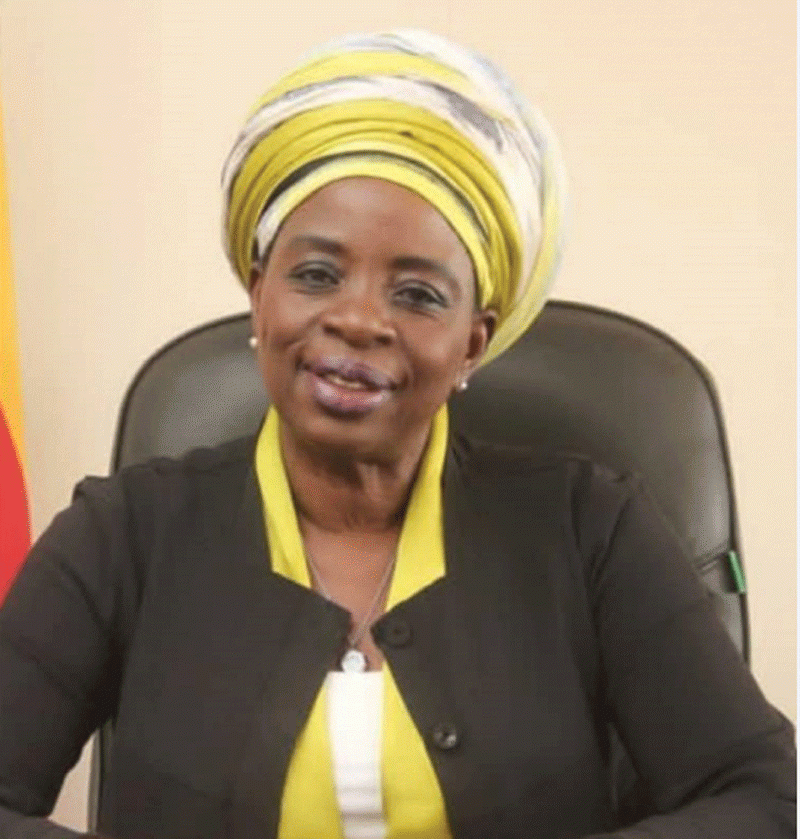 Government says the private sector must embrace the African Continental Free Trade Area (AfCFTA) to ensure the country's full participation on the two-year-old regional bloc.
AfCFTA economies have a combined US$3,4 trillion gross domestic product.
In an interview with NewsDay Business, Industry and Commerce minister Sekai Nzenza said Zimbabwe's preparedness to embrace AfCTA would be measured by private sector participation.
"We must measure Zimbabwe's preparedness to embrace the AfCTA using the rate of private sector-led growth," Nzenza told NewsDay Business.
"The AfCFTA is not only a subject of government policy, but is the reality of industry.
"By way of policy foundation, Zimbabwe is ready for the AfCFTA. What remains is private sector awareness and buy in. I therefore challenge AfCFTA, ZNCC (Zimbabwe National Chamber of Commerce) and other business bodies to conduct workshops and expositions to ensure full and active participation of the private sector in the trade initiative.
This acknowledges the mutual aspirations and collective responsibility between governments, development finance institutions, regional and international bodies in economic development."
Nzenza said Zimbabwe had undertaken sector-specific strategies aimed at moving the economy up the value chains. "Focus must be on value addition. In order to trade, we must produce. The products must be of high quality and globally competitive," Nzenza said.
"I must acknowledge the resilience of Zimbabwean industry and commerce through and beyond COVID-19. As you may recall, AfCFTA is a flagship project of the African Union."
The African Continental Free Trade Area was established in 2018 to create a single market for Africa and creating numerous industrial and trading opportunities in the region. Zimbabwe is part of the bloc.
Related Topics