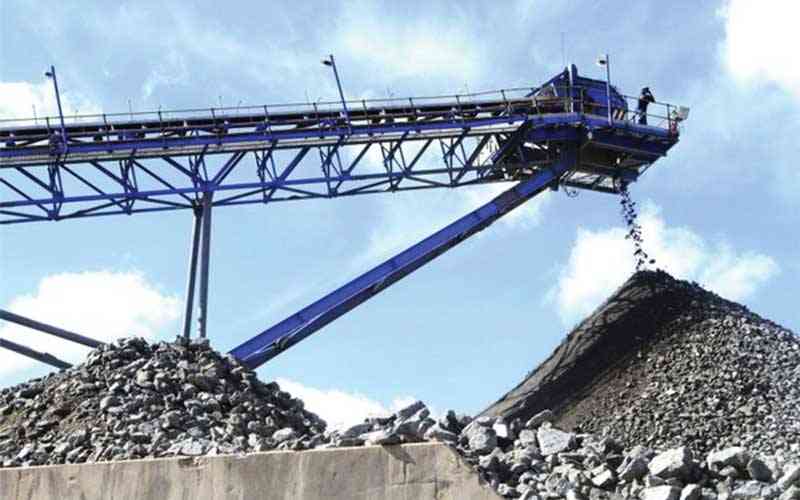 ZIMBABWEs' platinum output remained stable at 124koz (thousand ounces) in the second half of the year 2022 benefiting from increased concentrator capacity at Unki, the World Platinum Council (WPC) has said.
This offsets declines at Mimosa and Zimplats which fell due to a semi-finished inventory release last year.
This is coming at a time when the country registered a 5,9% increase in supply growth to 124koz in Q2 2022 from 117koz in Q1 2022.
Zimbabwe holds the world's third largest proven platinum reserves after South Africa and Russia and output from Zimbabwe has had an impact on global output and pricing trends.
Government recently scrapped the 5% levy on raw platinum exports that was introduced in 2020.
The tax was meant to encourage mining companies in the platinum sector to invest in value addition services in Zimbabwe.
Zimplats, Unki and Mimosa ship out semi-processed matte for refining in South Africa.
According to the WPC Q2 2022 report, in spite of impending headwinds, global fabrication demand (auto, jewellery and industrial) is seen consolidating at 7,1 Moz, this being similar to last year and also in line with pre-pandemic 2019 levels.
North American output continued its multi-year decline, with Q2 representing the ninth consecutive quarter of year-on-year falls while floods at Sibanye-Stillwater's US operations and processing maintenance at Vale's Sudbury operations were responsible for this quarter's slump of 13% (-10koz).
"Russian production rose 18% for the quarter, offsetting much of the losses from other regions as Nornickel's output recovered from the mine flooding of 2021. While there was a modest destocking of producer refined inventory in South Africa to support sales during a period of furnace maintenance, this was more than offset by a build up of producer inventory in Russia," WPC noted.
"Since our previous report, the IMF has further downgraded its global economic growth forecast to 3,2% this year (from 3,6% previously). Economic prospects for the rest of 2022 have been depicted as increasingly pessimistic and uncertain, and the risk to the outlook is leaning towards the downside. However, as we expect disinvestment of -565koz, we forecast a contraction in overall platinum demand of 7% (-513koz) to 6,540koz. ETF holdings is expected to reduce by 550koz and inventory held at exchange warehouses is slated to decline by 300koz, with bar and coin demand of 285koz representing the balancing investment item."
Platinum supply, too, is forecast to contract this year to 7,514koz (-8%, -626koz) as South African mine supply returns to normal levels following inventory drawdowns last year and other operational challenges. Secondary supply will also contribute to this decline as weak vehicle sales lower feedstock availability.
The market balance in 2022 is expected to be a surplus of 974koz being 10% smaller than the surplus in 2021.
"Moreover, similar to last year, we see platinum inventories shifting from Western vaults to Chinese ones, as speculators in that country buy into the metal's future demand prospects," WPC said.
Follow us on Twitter @NewsDayZimbabwe
Related Topics