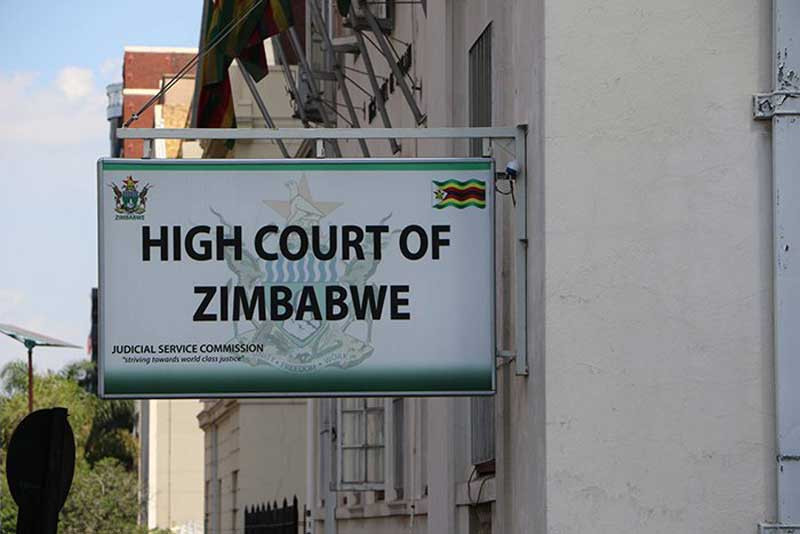 Local government minister July Moyo has no right to rescind resolutions made by urban councils or meddle in the running of local authorities, a High Court judge has ruled.
In her ruling, Justice Priscilla Munangati Manongwa said the Section under scrutiny is beyond the powers of some provisions of the Constitution therefore it is illegal.
"It is therefore ordered as follows: Section 314 of the Urban Councils Act [Chapter 29:15] is ultra vires the provisions of ss 264(2), 265(1) and (2), 274 and 276(1) of the Constitution of Zimbabwe and is hereby declared invalid. The respondent to pay costs. The court is cognizant of the further progression of the matter vis confirmation of the order in terms of s 175 of the Constitution as read with s 31 of the Constitutional Court Rules," ruled Justice Manongwa
The Combined Harare Residents Association (CHRA) and four other applicants approached the High Court challenging the constitutionality of the provisions of Section 314 Urban Councils Act which they deem not to be in conformity with the 2013 Constitution.
Under the Section 314 Urban Council Act the Minister may reverse, suspend, rescind resolutions, decisions, etc. of councils (1) Where the Minister is of the view that any resolution, decision or action of a council is not in the interests of the inhabitants of the council area concerned or is not in the national or public interest, the Minister may direct the council to reverse, suspend or rescind such resolution or decision or to reverse or suspend such action. (2) Any direction of the Minister in terms of subsection (1) to a council shall be in writing. (3) The council shall, with all due expedition, comply with any direction given to it in terms of subsection (1)."
Using the Section, local government minister July Moyo has been rescinding resolutions of local authorities across the country.
The applicants argued that Section 314 gives the Minister unnecessary powers to make decisions even on non- policy issues and that the section allows Moyo to interfere with the running of council business when he is not an elected councilor.
Related Topics