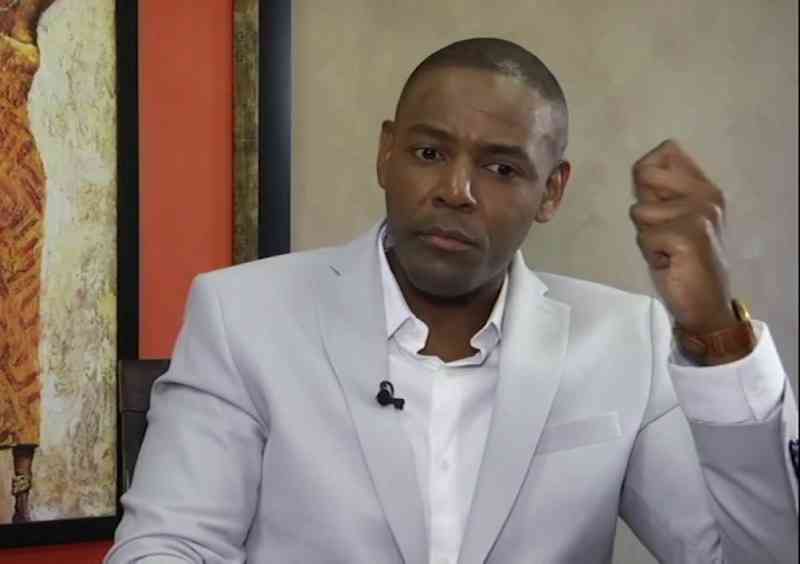 BUSINESSMAN Frank Buyanga will spend this year's Christmas festivities in jail after he was denied bail by a South African court today.
Buyanga was seeking bail on charges for contravention of the Immigration Act and possession of fraudulent South African documents.
He will be back in court on February 7, 2023.
Early this month, South Africa's Randburg Magistrate Court granted Frank Buyanga R150 000 bail, but the Zimbabwean businessman remained behind bars on fresh charges.
Buyanga was arrested last month following an Interpol warrant of arrest issued by Zimbabwe.
The warrant of arrest was controversially cancelled by Harare Magistrate Judith Taruvinga before the High Court reinstated .
The South African court granted him bail on the reason that the Interpol warrant was still in effect
But Buyanga's joy was short-lived after it emerged fresh charges had been noted with another magistrate.
Related Topics