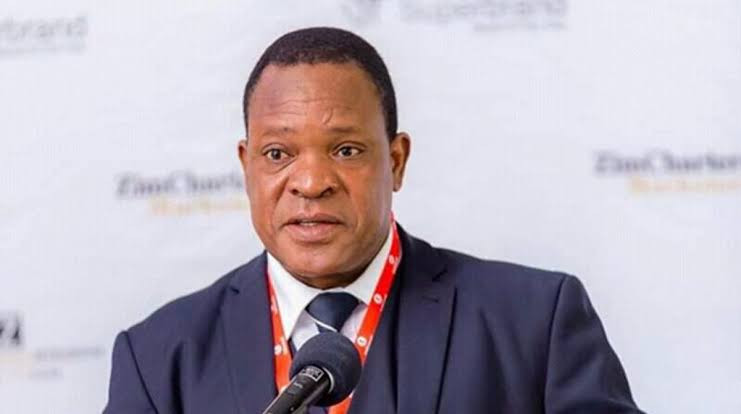 The new market price for wheat is now US$ 520.25 per metric tonne, agriculture minister Anxious Masuka has announced.
Addressing the media on Monday, Masuka said the new market price for wheat being proposed is meant to achieve both food and nutrition security and macroeconomic stability.
"The price determination is based on the approved pricing policy which uses a standardized maize production model, cost plus pricing model, an average yield level of 4,8 metric tonnes/Ha and a 15% margin above breakeven price," he said.
"The new winter wheat price will be payable at 75:25 (USD: ZWL)."
Masuka said the Grain Marketing Board will purchase all wheat under the Presidential input programme as well as by self-financed farmers who will be the buyer of last resort.
He also highlighted that the government is issuing a Statutory Instrument that mandates private players to provide returns on storages of grains so that it can track national stock of wheat.
Related Topics