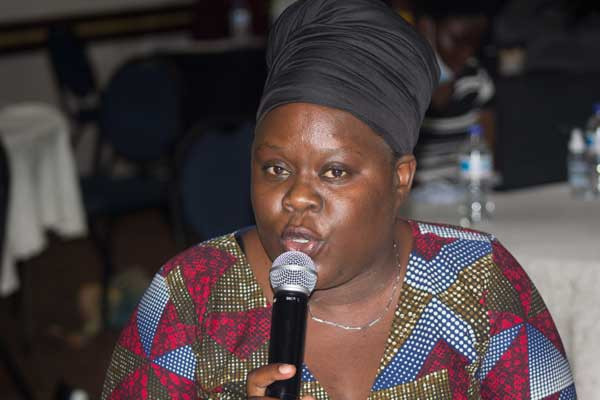 THE Women's Coalition of Zimbabwe (WCoZ) observer mission has condemned the intimidation of women at polling stations during Wednesday's election.
From its election situation room, WCoZ said it documented cases where women were victims of voter intimidation by political parties.
"The WCoZ observer mission noted seven cases of women voter interference and intimidation mostly by political party agents and political party representatives," said WCoZ.
"A case of observer harassment was reported in Harare at Belvedere Teachers College polling station B whereby a female observer was harassed by a political party agent from Zanu PF demanding details of the female
observer."
"In Harare at the Belvedere Teacher's College polling station, a political party agent from Zanu PF was noted to be hugging female voters and requesting information on how the voting process went for them.
"In Kwekwe, women voter interference was also noted where a political party agent was shouting in the polling station, directing an elderly woman voter to the particular ballot box to cast a vote."
WCoZ said the ruling party's agents were in some areas seen trying to influence women voters' choice of candidates.
"In Guruve at Chimanikire Primary School polling station B and at Adventist Primary School polling station A in Chikanga, Mutare, Zanu PF political party representatives were also seen camping outside the polling station talking to women voters, about their preferred candidate to influence and intimidate the women to pick the party's candidate.
WCoZ said the party agent forced the observer to give him her personal details against her wish in a bid to intimidate her inside the polling station.
Ahead of the elections, several women's organisations called on political parties to respect the right of women to vote for their candidates of choice.
Related Topics