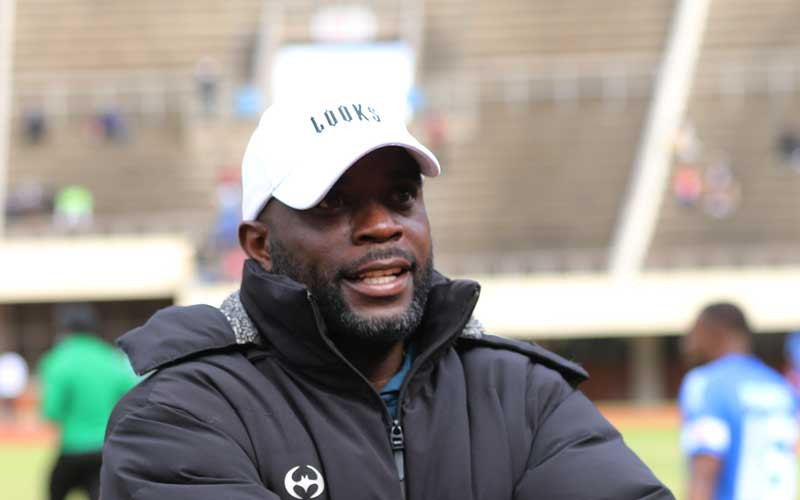 AFTER posting poor results in their weekend games, Dynamos and Chicken Inn are now neck-on-neck on the Castle Lager Premier Soccer League log table, with only three games before the end of the season.
DeMbare and the GameCocks are tied on 56 points with the former champions on second with a superior goal difference despite losing to relegation-fighting Bulawayo City at Barbourfields Stadium on Saturday.
Chicken Inn played to a goalless draw against Herentals at the National Sports Stadium on Friday.
Both sides have tough upcoming matches with Dynamos hosting Highlanders while Chicken Inn will entertain Caps United.
Despite the loss on Saturday, Dynamos coach Tonderai Ndiraya said he was happy with the team's progress so far.
"We are tied with Chicken Inn, still on second position of course with an inferior goal difference but we want to push the last three games. Dynamos is a team with lots of pressure; that is public knowledge and I thought the team has done so well this season to be in the position that we are in, if you want to consider where we are coming from. In 2019, we were a different team, 2020 there was no football, 2021 was just those cup games and then this season we pushed the way we have pushed. I am happy and quite satisfied with what the boys have done so far," Ndiraya said.
He added: "Of course, it's a big team and results are always expected but if you ask me, we have done fairly well this season. We are in a different position from where we were in 2019, so there is so much progress, so much improvement but of course it's how you manage each and every game that you play. Our supporters want three points in each and every game; we try to do that but realistically I think football does not work like that. Sometimes you lose, sometimes you get a point and sometimes you get maximum points."
Ndiraya said this year's squad had a number of new players who had done well.
"We got maximum points in 16 games this season. What more can you ask for from a group of players who are fairly new? It's their first season to play with each other. Most came at the beginning of the year and here they are fighting at the top of the log. What more can you ask for as a coach?" he said.
After Highlanders, Dynamos will finish off the season against Herentals away and home to city rivals Caps United while Chicken Inn will be away to Yadah and then host Triangle in their last game.
Follow Fortune on Twitter @fmbele
Related Topics