Typhoid scare hits Harare.
TYPHOID is wreaking havoc in the capital, Harare, with 19 new suspected cases having been recorded this week.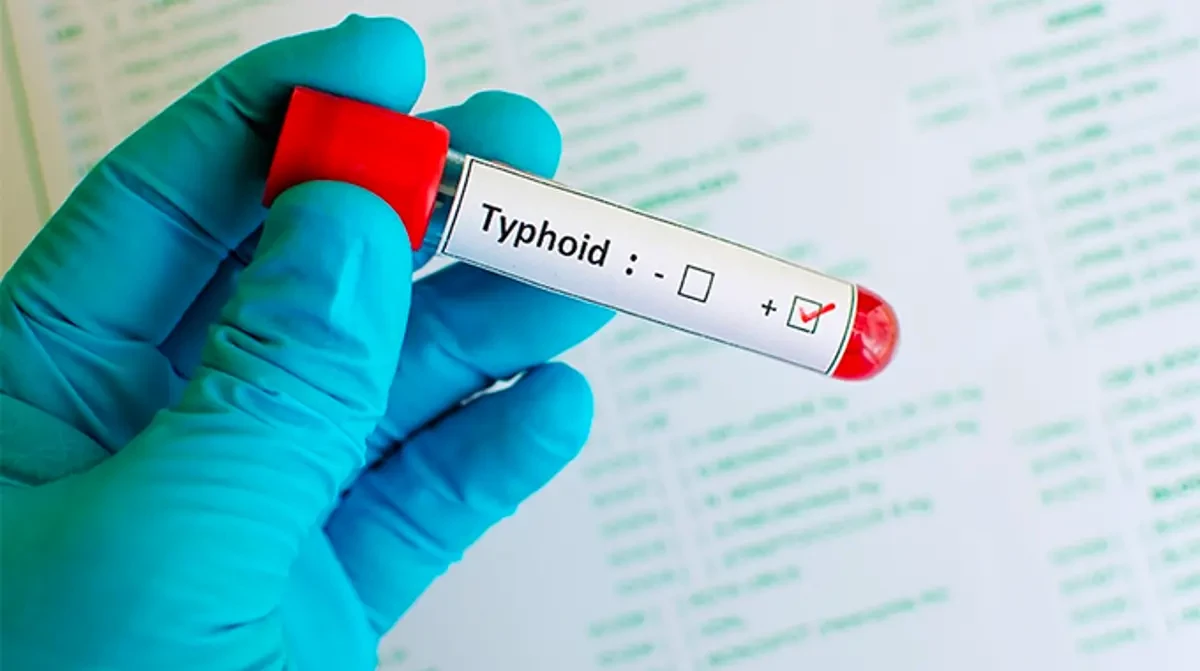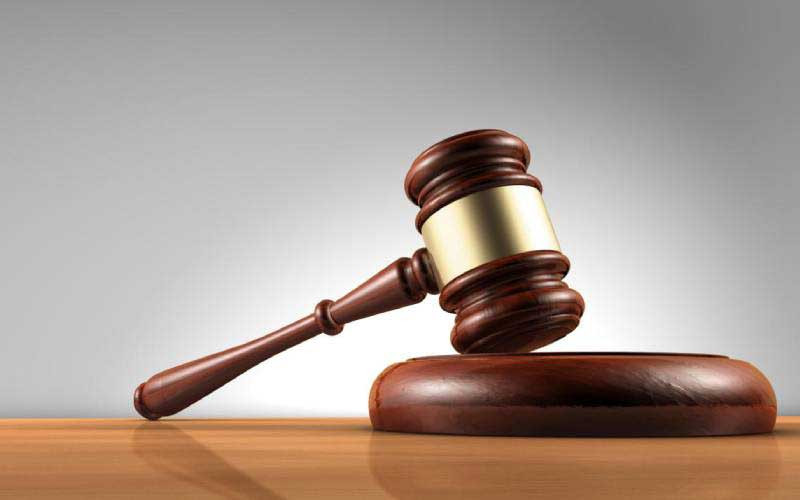 Get tougher on sexual offenders, govt urged
Parliamentary Portfolio Committee on Health chairperson Ruth Labode told NewsDay on the sidelines of the meeting that government needs to take a strong stance against early child pregnancies.