Parly erred on laptops: Praz
This follows recent revelations that Clerk of Parliament, Kennedy Chokuda, authorised a tender for the supply of 173 laptops valued at US$9 200 each to Parliament.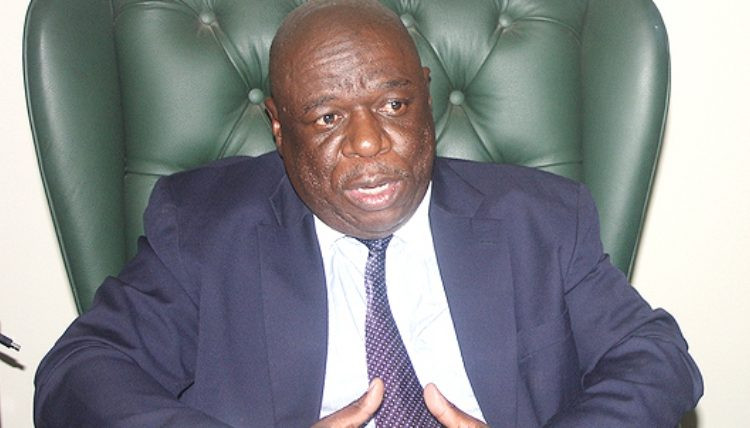 Resign: MPs tell Chokuda
Chokuda appeared before the Public Accounts Committee (Pac) on Tuesday and Members of Parliament (MPs) grilled him over a computer tender.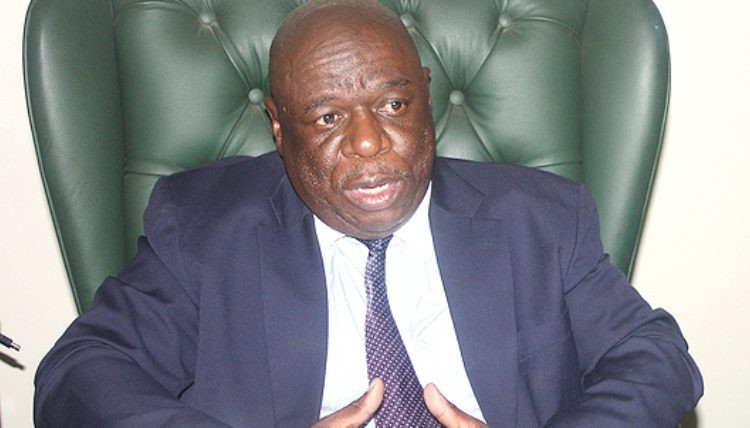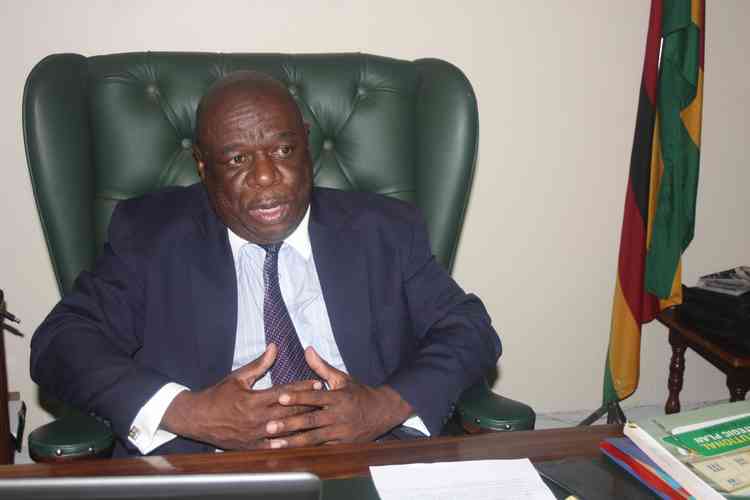 Parly cancels laptops tender
Parliament succumbed to pressure from the public and admitted that the prices of the laptops and desktops were abnormal, and cancelled the tenders.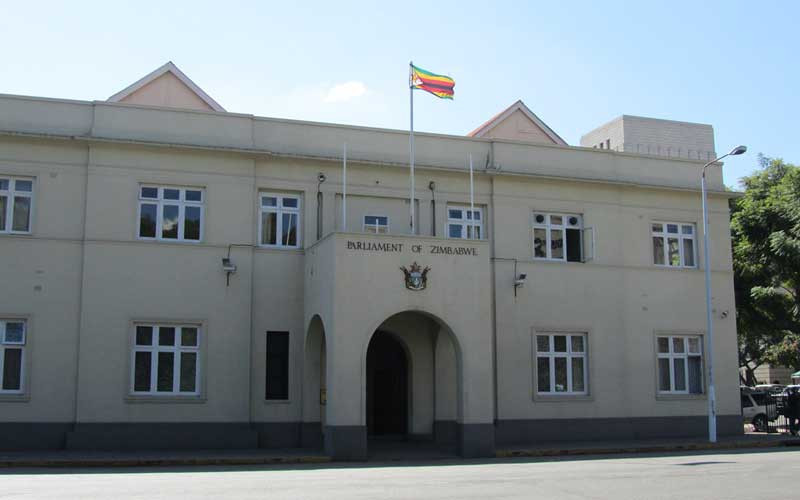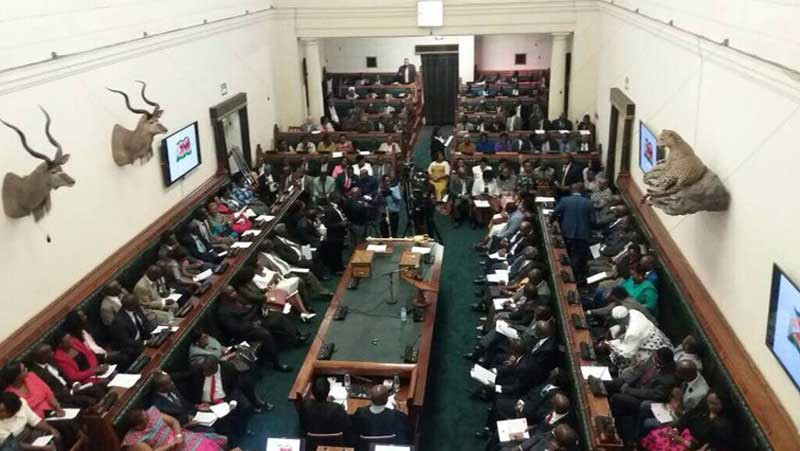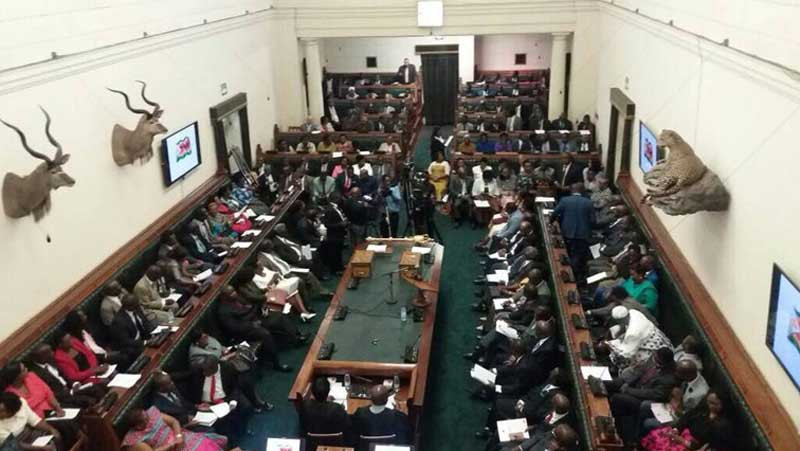 Laptops deal rile TIZ
The organisation said reports of potential corrupt practices in the deal that was exposed at the weekend were more depressing.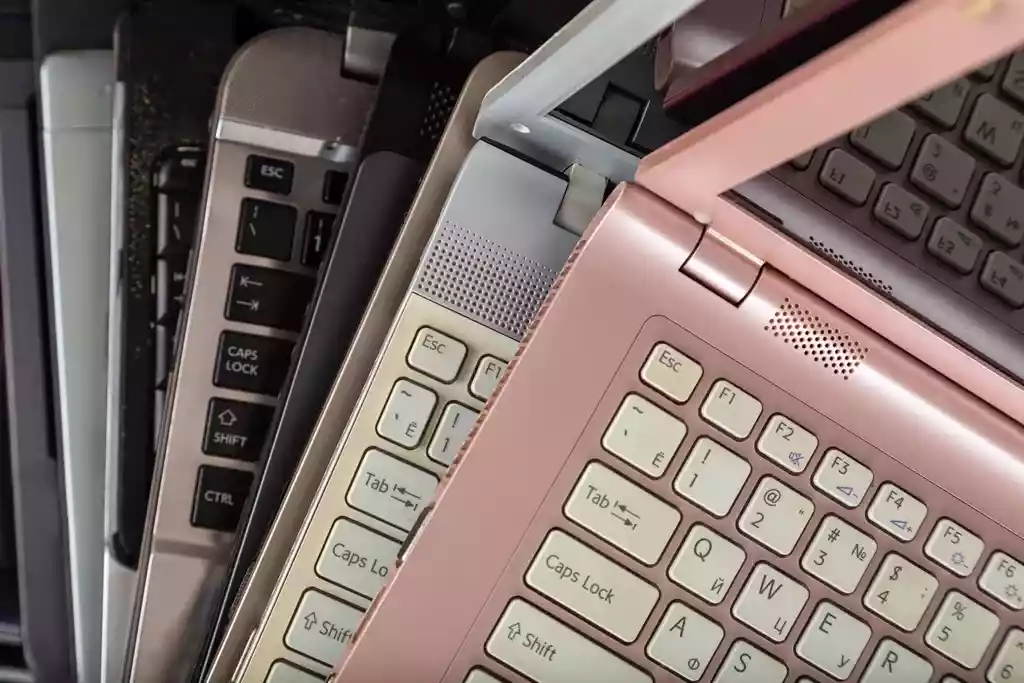 Zanu PF, CCC MPs in rare pact
MPs have also been kicked out of hotels after Parliament failed to settle their bills, with some local hotels blacklisting the legislators.