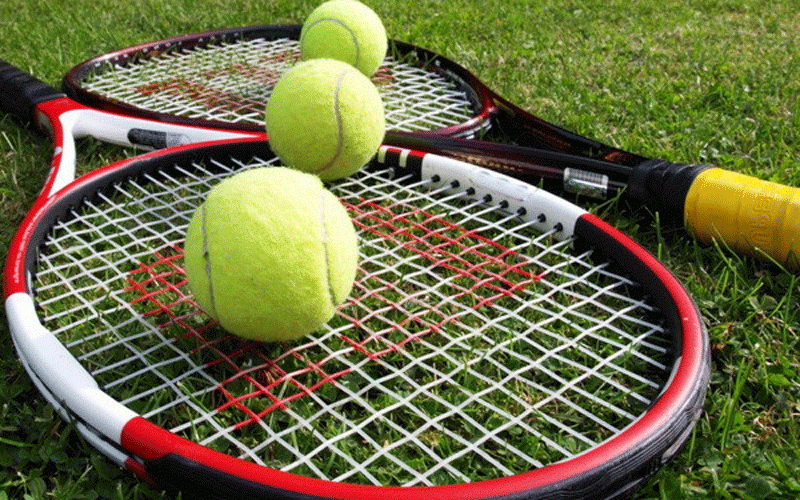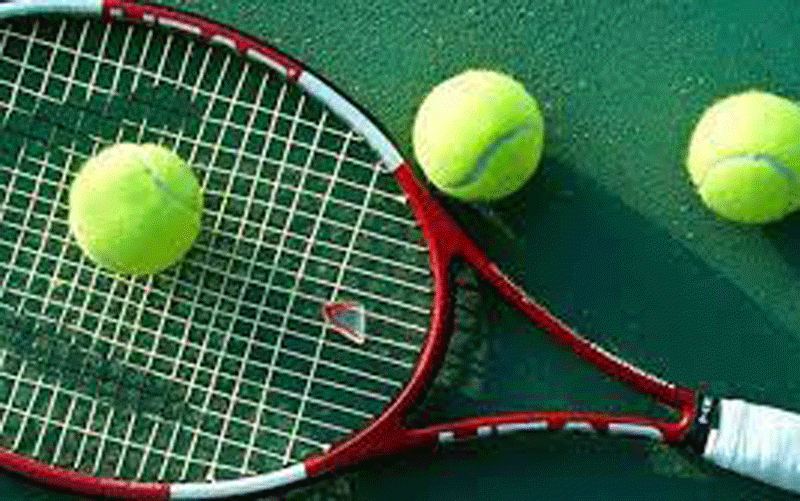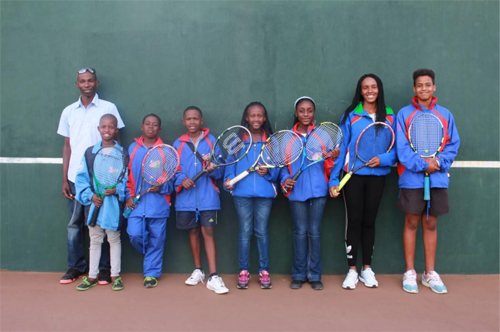 Zim to host ITF tourney
Zimbabwe is set to field 16 players while a total of 96 athletes are expected to participate.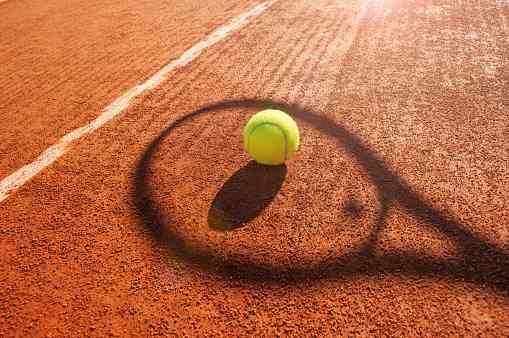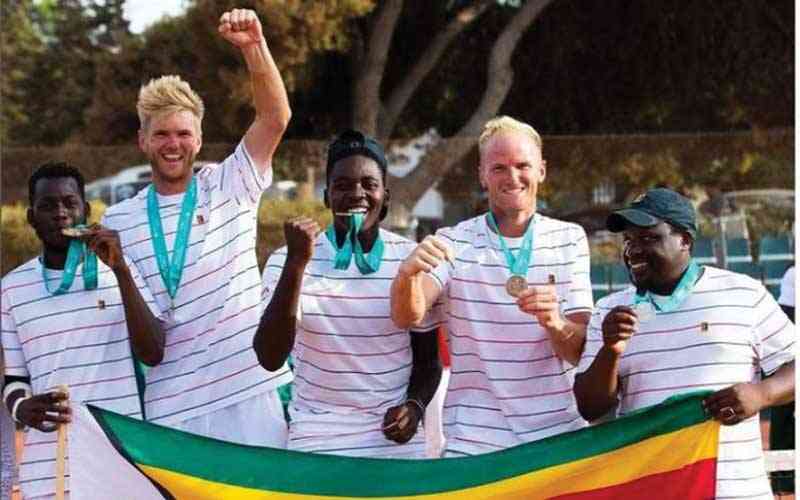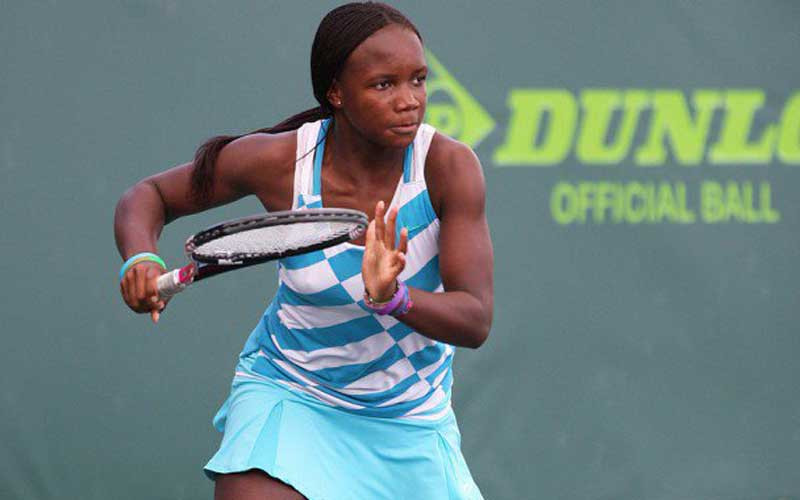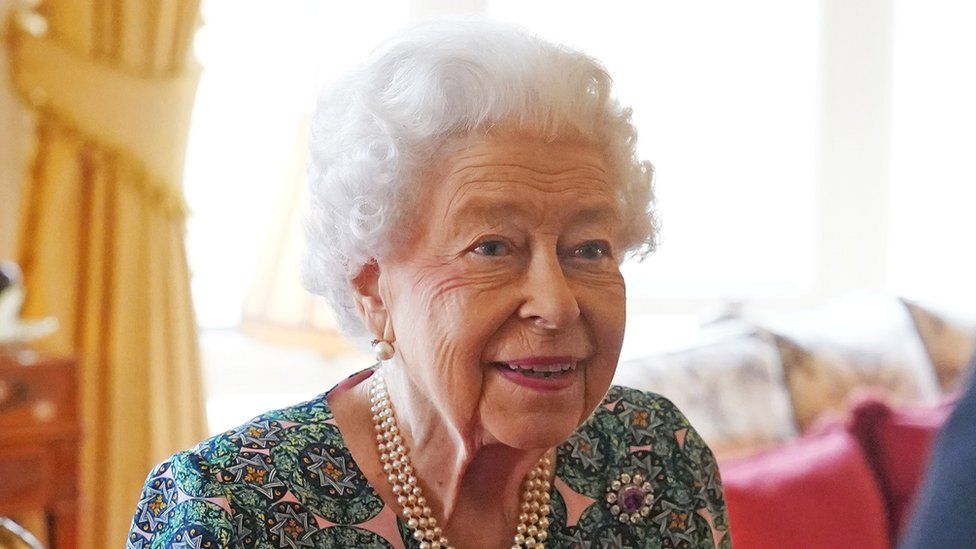 Prince Charles delivers Queen's Speech for the first time
Charles, who had attended the opening of parliament alongside his mother in recent years, wore an admiral's uniform to read out the agenda from a throne. While the queen would announce "My Government will," Prince Charles said "Her majesty's government will…".
By The NewsDay May. 10, 2022