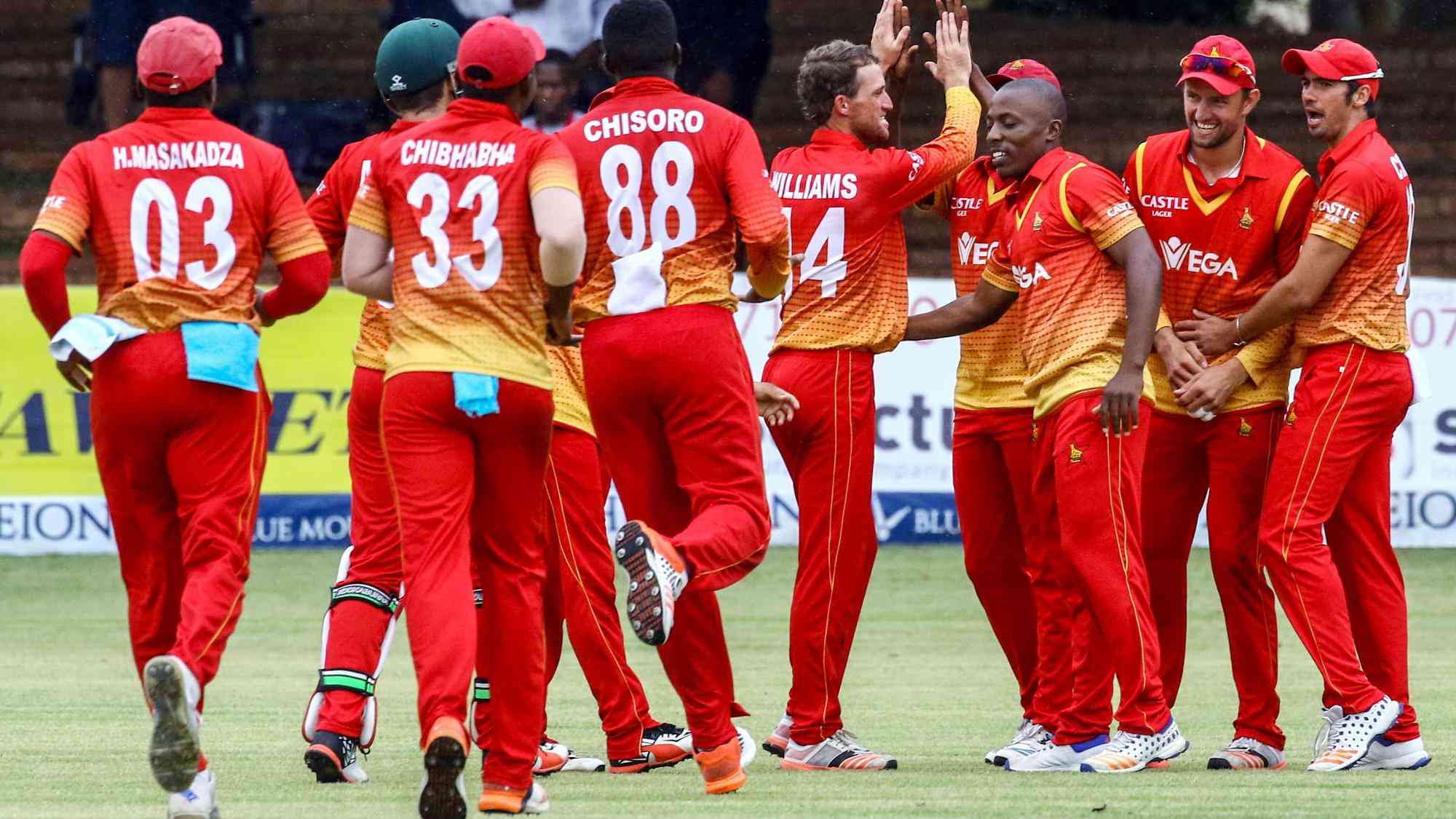 A series of one-day international cricket matches in March will give the Zimbabwe team a chance to measure their progress against the Netherlands team. What do you need to know about this series and whether there's still a chance of reaching the ICC Men's World Cup later in 2023?
All About the Games
The teams will play three one-day matches at the Harare Sports Club, with the first one set for March 21 and the others for March 23 and 25. Every match starts at 9.30am local time and they'll be streamed live, with the option of watching for free at the ICC website or on their mobile app.
After playing here, the Dutch team will head to South Africa for two matches, to be held at Benoni and Johannesburg. Their ad-hoc tour squad has been announced and it's Scott Edwards who'll be leading them there in his role of captain, but Tim Pringle and Logan van Beek are among the key players missing from their travelling squad.
Will Zimbabwe win these games? The current betting odds on most bookmaker sites have Zimbabwe as a strong favourite to win but what is this based on? These odds are calculated using betting software, which takes fficial data from numerous sources to quickly calculate the chances of each possible outcome. This has led to slick online betting sites where Zimbabweans can bet at the latest odds at any given time, taking into account all the current news.
Can Zimbabwe Make It to the World Cup This Year?
This series is part of the ICC Men's Cricket World Cup Super League, which means that it offers the chance for teams to earn the right to compete at the World Cup to be held in 2023 in India. The top eight teams all earn direct entry to the World Cup, which is to be played during the months of October and November, while another two will get there through the play-off route.
Zimbabwe will host the 2023 ICC Men's Cricket World Cup Qualifier in June and July this year, which is when the last couple of teams to qualify will be decided. With Zimbabwe in 12th place in the Super League and the Netherlands in 13th, neither can qualify directly for the World Cup and will need to rely on the play-off route.
Despite the fact that the upcoming games won't help either nation reach the World Cup, Zimbabwe captain Craig Ervine still said that they're important because they give the chance to work out the best team before the country hosts the World Cup Qualifier in a few months. Ervine also sees it as an opportunity to carry on with their recent momentum and get the crowds back supporting them in numbers.
This series of ODI cricket games won't have any effect on whether the Zimbabwe team makes it to the World Cup in India later this year. However, it's a good opportunity to see how the players are progressing and get an idea of how they're likely to perform in the World Cup Qualifier that will ultimately determine whether they play in the World Cup
Related Topics