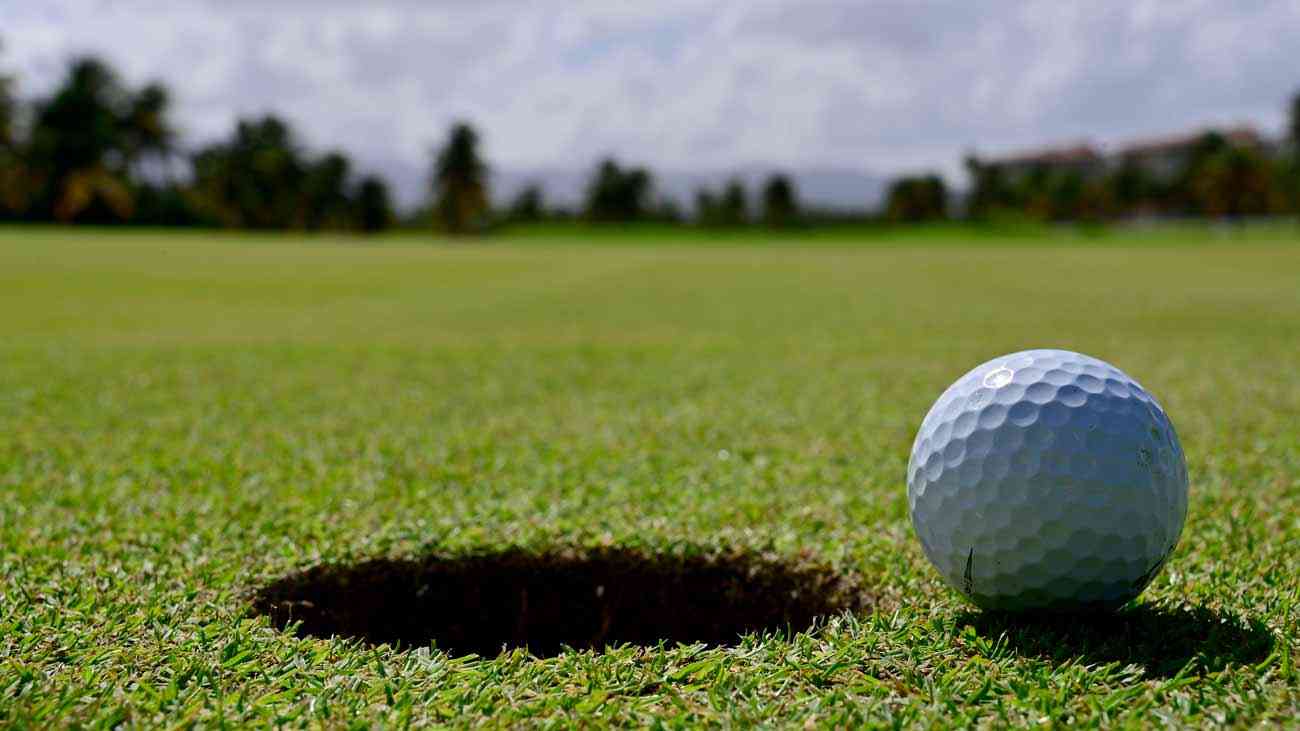 AFTER the success of the opening leg of the Mutupo Isibongo Golf Tournament at Royal Harare Golf Club last month, the popular series heads to Bindura Golf Club which will host the second leg on Saturday March 25 .
A huge field is building up at Bindura Golf Club where the local golfers will use home advantage to the fullest as they play golf representing their totems.
The Zebras, Mbizi tied with Moyos for best points at the Harare edition played at Royal Harare Golf Club last month, only to be pipped on the count-out.
"The Troops" Mukanyas also gave a strong performance to claim the bronze category at the Harare edition, outpacing the Mhofus by a single point.
The Mutupo Isibongo Golf Tournament is also fast becoming a great marketing opportunity for corporates as seen by the huge turnout in the last edition.
Surrey Group, Proton and Lake Harvest, the three brand partners will be at the tournament to engage stakeholders, market and publicize their products and services, and also to hand out prizes to the winners.
Tournament director Ephraim Mashingaidze advised that golfers from other backgrounds can now use the signs of the zodiac to participate in the tournament.
"We had requests from golfers from other sources who wanted to play. Research showed us that all signs of the Zodiac have their earth/animal resemblances which we can match to our Mutupos or Isibongos," Mashingaidze said.
"As always, at Mutupo Isibongo Golf Tournament, golfers will greet each other not by names but with their Mutupo's Isibongo's and the great ambiance of meeting your new cousins, aunts, uncles, mothers, fathers, in-laws through this golf tournament can be very satisfying and rewarding.
Both business and social relationships that have been established through the Mutupo Isibongo Golf Tournament are many and the golf brand continues to grow in leaps and bounds," he added.
The upcoming tournament will also be graced by a team made up of students from the Bindura University of Science Education, who are relishing the unique opportunity to represent both their institution and totems.
Related Topics