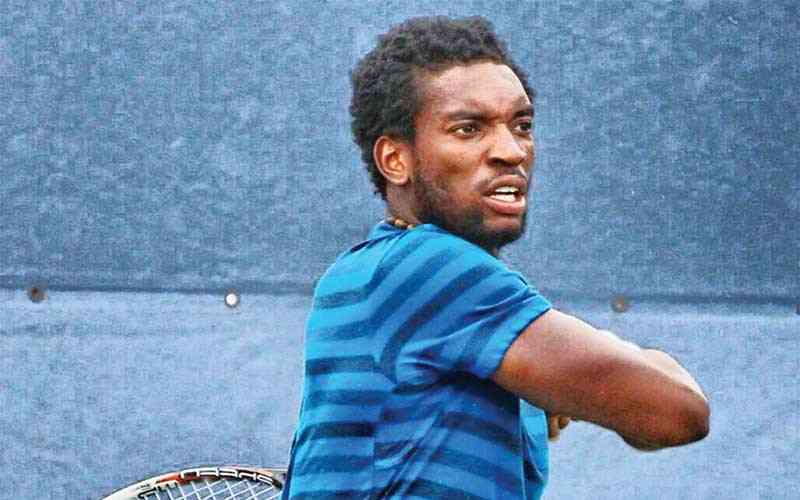 NEW Zimbabwe Davis Cup captain Takanyi Garan'anga is confident his team has what it takes to upset Uruguay in a crucial World Group II Play-off tie at Harare Sports Club.
The action will get underway tomorrow with the two singles matches set ahead of the doubles and reverse singles matches which take place on Saturday.
Garan'anga, who has been working hard with his team which includes the Lock brothers Benjamin and Courtney as well as Benedict Badza and Mehluli Sibanda, is upbeat ahead of the tie.
"The preparations have been going on so well, we have been fortunate that the rains have not disturbed our practices so far so in terms of getting court time, it is good," he told NewsDay Sport.
The country's former number one-ranked player said he is expecting a tough challenge from the higher-ranked Uruguay team but vowed that his charges will be aiming for a win on home soil.
"We are expecting competitive and challenging matches against our opponent and with that being said we are now working towards winning the tie. For the remaining time before the competition, we will work on playing working on point situations."
Uruguay are ranked 42nd on the Davis Cup team rankings, 25 places ahead of Zimbabwe but they are missing the services of their highest-ranked player Pablo Cuevas.
The South Americans will, however, be banking on the services of Pablo's brother Martin, Ariel Behar, Franco Roncadelli, Joaquin Aguilar Cardozo and Ignacio Carou.
Zimbabwe's Benjamin Lock, who is ranked 387th on the ATP singles rankings and 184th in doubles, is the highest-ranked player in the tie while Cuevas is ranked 464 and 252 in singles and doubles, respectively.
Follow Magreth on Twitter @MagrethRuzvidzo
Related Topics